International poll of limited partners shows generally positive perception of the private equity industry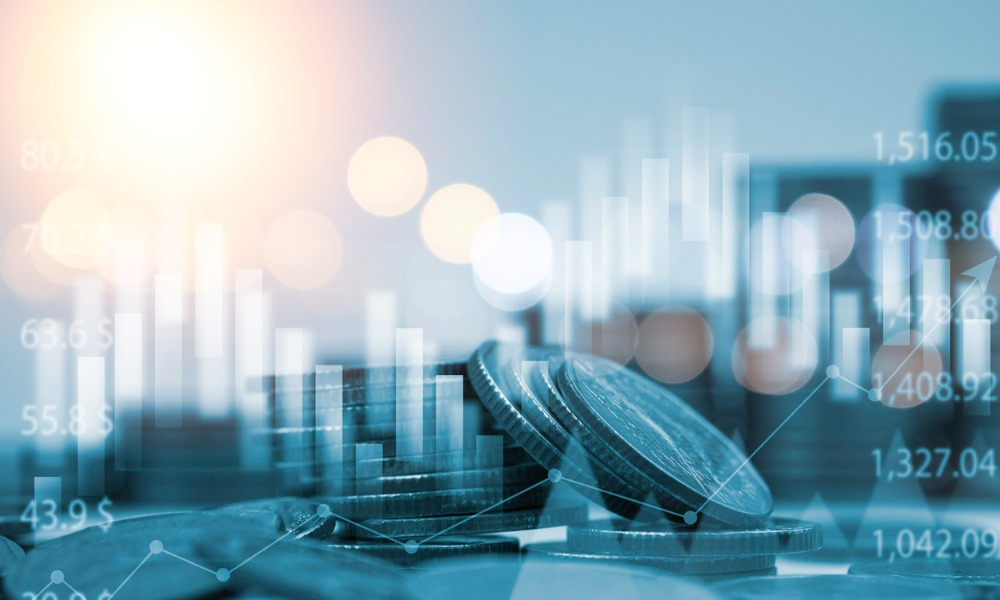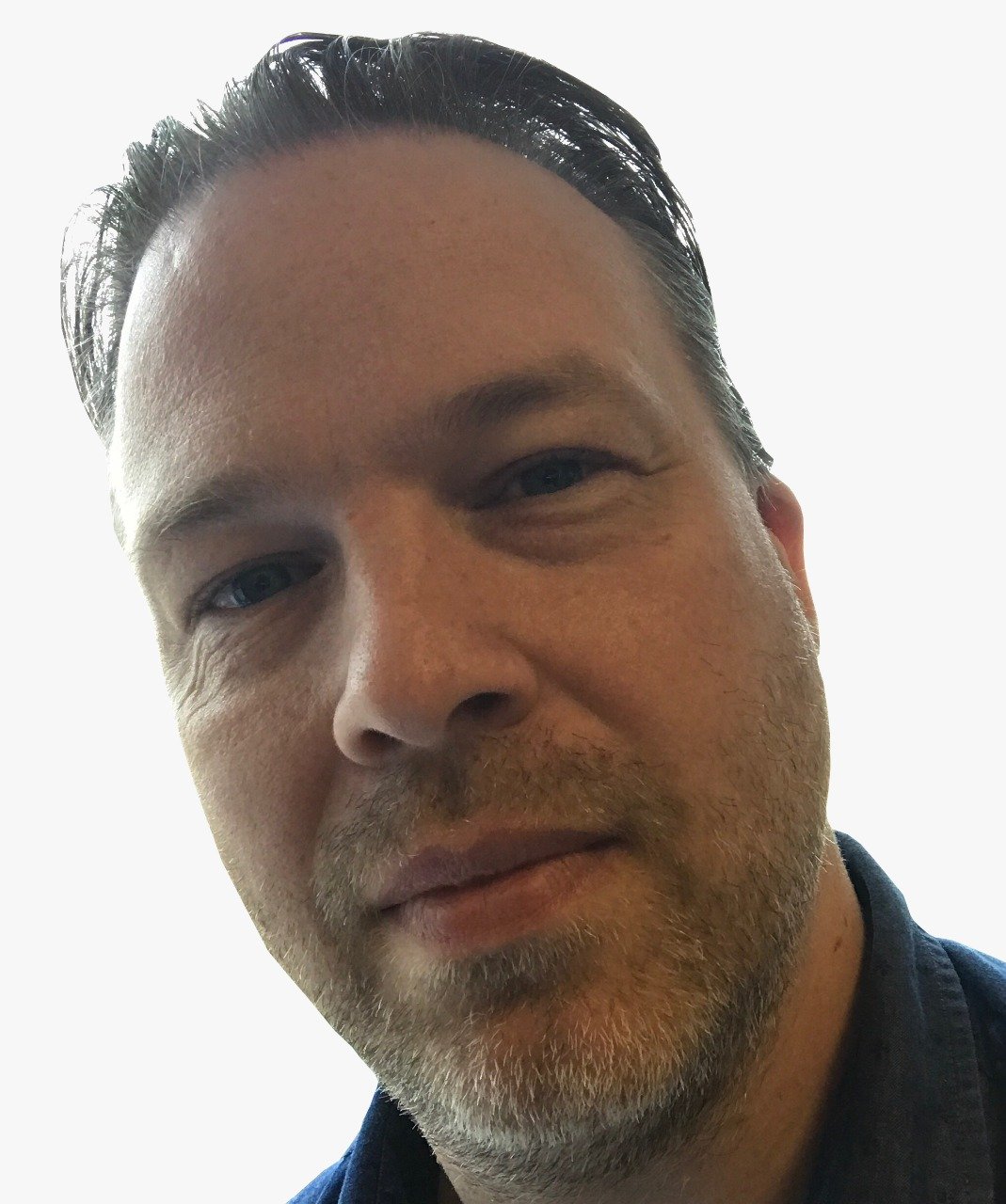 What do institutional investors think about private equity (PE) firms?
That's what a recent poll aimed to discover with limited partners (LPs) in Canada, Germany, UK, and the US asked for their perceptions of the PE industry.
It found that most LPs trust private equity firms to do the right thing, with trust boosted by high quality leadership, transparency, and reputational strength.
Edelman's 2021 LP Survey on Private Equity Reputation included responses from key decision-makers at pension funds, sovereign wealth funds, foundations, endowments, and insurance companies.
Renee Calabro, US head of PE, Financial Communications & Capital Markets at Edelman, said that the industry has emerged from under the radar and must maintain investors' trust.
"The political agenda means that more attention will fall on private equity firms and their portfolio companies, and that private equity firms will need to work harder to build and maintain their reputations. The message from LPs is clear: private equity firms must balance driving solid returns with a strategic approach to reputation management," added Calabro.
However, there was also agreement that the PE industry needs tighter government oversight.
Half of respondents endorse some or all of US Senator Elizabeth Warren's proposed Stop Wall Street Looting Act, despite its possible negative impact on financial returns.
Canadian LPs (and their German peers) are more likely to say it would hurt PE performance more than help. U.K. and US investors lean the other way, especially ones in the US, 53% of whom say it would make the asset class more attractive financially.
Key highlights
Among the main takeaways from the survey:
74% of LPs say they generally trust large-cap and mid-market PE firms to do the right thing. Within financial services, only traditional asset managers and corporate banks ranked higher.
LPs cite high quality leadership (83%), transparency across the organization (81%), and firms' reputational strength (81%) as top trust factors.
About 1 in 3 LPs say they give equal or more weight to ESG factors – including GPs' employee welfare policies (33%), DE&I initiatives (32%), culture (34%), and ethics (32%) – than they do to GPs' financial performance when making investment decisions.
45% of LPs say their organizations have recently boosted allocations to PE, while 28% have significantly cut them.