Regulators blasted for granting relief from client-focused reforms, urged to reconsider 'prejudicial' deadline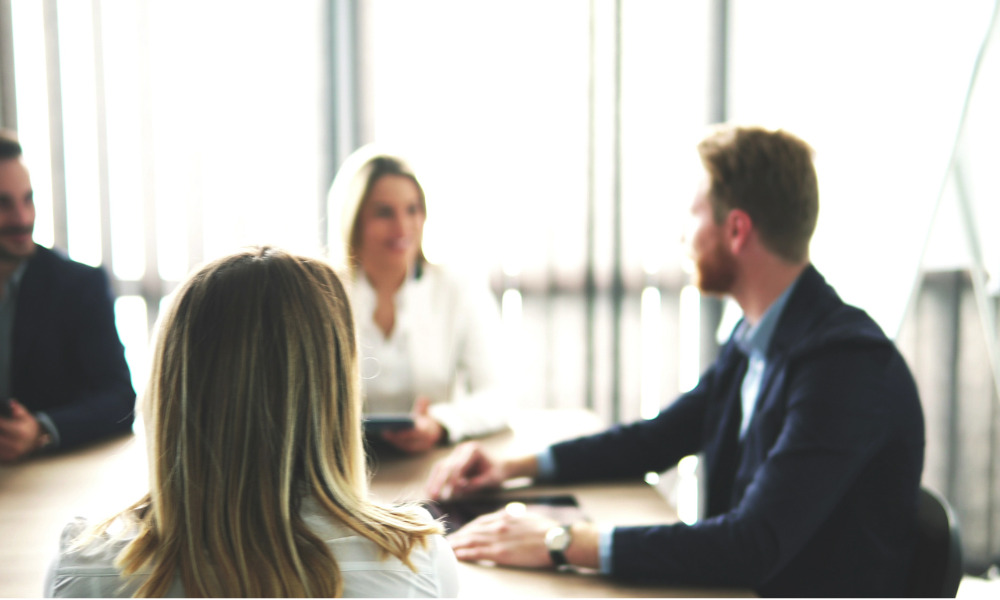 An investor advocate is encouraging the Canadian Securities Administrators (CSA) to offer relief to Main Street investors hit by the pandemic by accelerating the implementation of its ban on DSC funds.
In a letter to regulators, Kenmar Associates cited the CSA's "impressive agility in dealing with the pandemic-related issues facing the investment industry" through exemptions, fees, and extended deadlines.
"The CSA is aware that the Canadian public is suffering at least as much as the investment industry," the letter said.
Citing a multilateral notice released in February by CSA members excluding the Ontario Securities Commission (OSC), Kenmar noted that the elimination of the DSC option is set to take effect on June 1, 2022. In the interim period, dealers have been granted relief, with respect to the DSC option, from enhanced conflicts-of-interest requirements under client-focused reforms set to come into force on December 31, 2020.
"The CFR provisions would have dramatically limited the ability of DSC salespersons to exploit vulnerable investors, investors emotionally impacted by COVID-19," Kenmar said, citing a recent FP Canada study reporting that the pandemic has impacted the financial stress levels of 40% of Canadians. Because of the protracted timeline of the ban and the relief extended to dealers from CFR provisions, it argued that Canadian investors are subject to the risks and penalties of DSC fund ownership until June 2028, assuming a six-year DSC schedule.
"The lengthy implementation deadline date for the DSC ban is clearly prejudicial to the public interest and should be reconsidered," Kenmar said, urging the CSA to move the deadline to March 2021. "This would demonstrate to Canadians that the CSA has a balanced approach to regulation that weighs both investor and industry interests."
Kenmar said the industry has had ample time to develop a plan to deal with a DSC ban. Extending the rule's implementation timeline out to June 2022, it argued further, will result in reduced competition and innovation in Canada's asset-management space.
If the CSA decides not to bring forward the implementation date, the investor advocate suggested alternative actions including:
Issuing a multilingual plain-language investor alert highlighting the CSA's reasons for deciding to ban the DSC option;
Publicly releasing data on DSC sales volumes on a monthly basis;
Publicly commit to ensure mis-selling isn't happening through enhanced compliance reviews; and
Issue a guidance note that requires dealers to document their reasons to recommend DSC mutual funds to specific clients, including details on other options considered.