Report from OSC Investor Advisory Panel highlights potential impacts from upcoming retirements and lack of diversity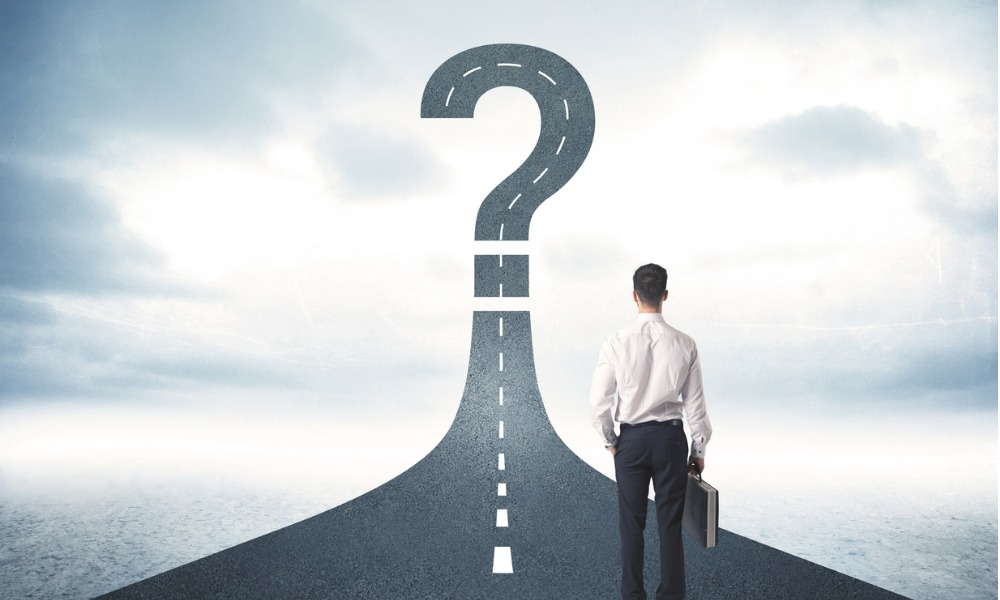 The financial future of Canadians could be hanging in the balance as the pool of professionals providing investment and wealth advice for individuals and households comes closer to drying up.
That was one of the key implications in a recent report by the OSC Investor Advisory (IAP), which examined emerging disruptive influences that may impact investors in the coming years.
In the initial report for its Horizon Project, the IAP said it had spoken with several industry groups about a "looming advisor shortage" caused by imminent retirements and persistent deficits in recruitment. While advisors in some segments are pushing 59 years old on average, many also see declining interest among younger generations in pursuing financial advice as a profession.
"This is being managed currently by finding efficiencies through adoption of new technologies," the IAP said in its report. However, it said the delegations it engaged with expressed concerns that new models of advice "are not translating into a better customer experience and, in fact, often result in less advice and lower quality of touch."
The report also cited concerns surrounding a relative lack of diversity among financial advisors. Beyond the question of underrepresentation of women in the industry and its possible contributing role to an imbalance in advice between men and women, the IAP said advisor ranks do not reflect "the ethnically and socially diverse fabric" of Canada.
"This lack of diversity has potentially significant and deleterious social and economic implications for Canada's most vulnerable and racialized communities," the report said.
To mitigate the impact a scarcity of advisors may have, the IAP called on regulators to educate investors on how to locate qualified, affordable advice and evaluate the quality of advice they receive. To be truly effective, it said outreach efforts across ethnic, social, and economic communities must be augmented by a "sector-wide initiative to standardize titles, set minimum proficiency requirements, and establish a uniform market conduct standard."
Beyond the threat of an advisor shortage, the report discussed other challenges including, among others:
The possibility of Big Tech firms encroaching into financial services;
Regulators' reactive and slow-footed response to disruptive technological innovations and social trends, including gamification in mobile investing and social media promotions of "meme" stocks;
The lack of standard ESG definitions or a uniform framework for disclosure, which could lead to "greenwashing"; and
The possible presence of bias in algorithms and tools used by portfolio managers, financial planners, investment advisors, and DIY investors.