A new video series from FAIR Canada can help investors understand new reports mandated under CRM2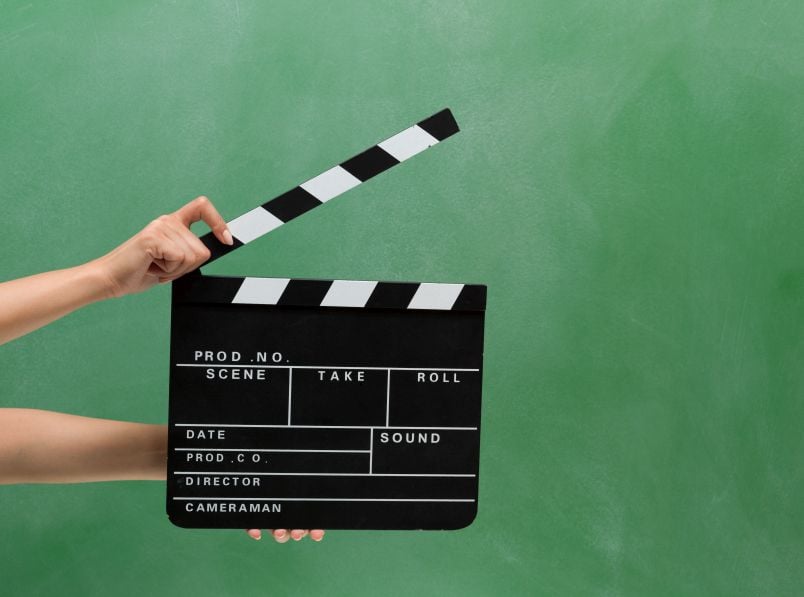 With CRM2's reporting requirements in effect, a variety of informational materials have been published to help ensure clarity for investors and advisors alike. Among these is a series of videos from the Canadian Foundation for Advancement of Investor Rights, or FAIR Canada.
"FAIR Canada is pleased to announce the release of its new video series
How Much You Made and What You Paid
," the group said in a statement. "The video series takes investors through the new annual reports that they will receive from their investment advisor or financial planner as a result of phase two of the Canadian Securities Administrators 'client relationship model' project (CRM2)."
The new reports investment dealers are required to issue are supposed to inform clients of their investment performance and what fees and compensation the clients have paid. The reports will introduce terminology and open up issues that will most likely be unfamiliar to investors, and FAIR's videos are intended to bridge any gaps in understanding.
The videos include explanations on money-weighted returns and time-weighted returns, calculating benchmarks, and how to account for trailing commissions and deferred sales charges. They also explain why costs have to be paid for selling these kinds of investments too early.
The seven-video series has been viewable on YouTube since July 14.
Related stories:
'Clients want to hear from their advisors' on CRM2
IFIC releases new infographic to help explain fund fees to investors
Four key CRM2 reporting terms clarified