Comeback narrative and continued stimulus hopes create appeal for smaller companies and cyclical stocks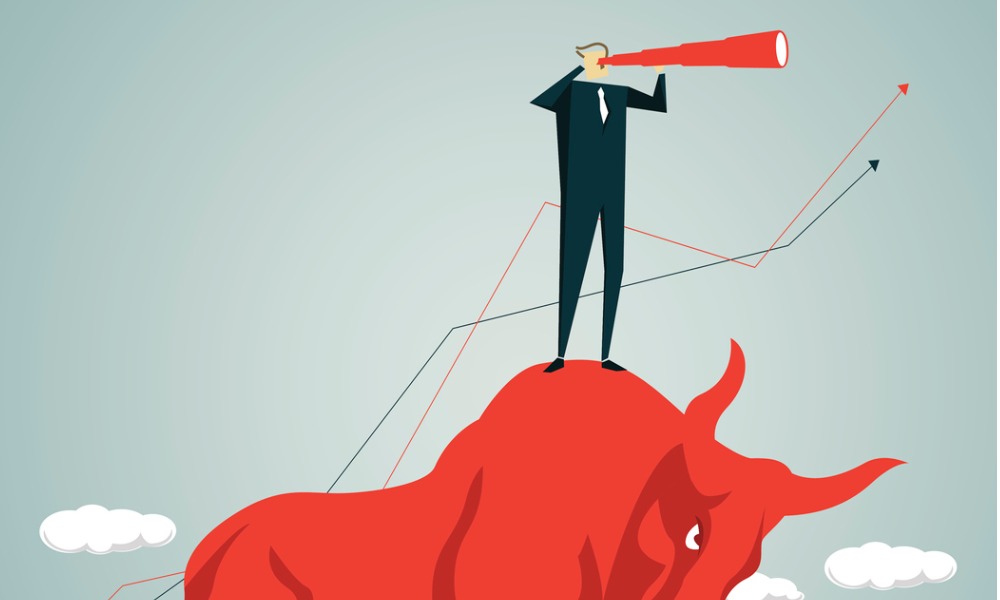 As vaccine rollouts around the world herald the dawn of a post-COVID crisis era, small-cap stocks in the U.S. appear to be having their moment in the sun.
Citing market data from Dow Jones, the Wall Street Journal reported that the Russell 2000 has climbed 15% so far this year with 10 closing records. Against the 4% rise of the S&P 500 thus far, the small-cap benchmark has established its largest-ever lead over the broader-market index through February 19 since 2000. Over the past six months, U.S. small caps have been trouncing the S&P 500 by nearly 30 percentage points.
"The stars are really lined up for small caps as an asset class this year," said Amy Zhang, a small-cap fund portfolio manager at Alger, told the Journal.
That rise has been significantly propelled by U.S. investors who anticipate greater fiscal spending from the Biden administration. That's expected to disproportionately benefit small companies more tightly coupled to the domestic economy, compared to large-caps, which tend to have a more multinational revenue footprint.
Compared to larger indexes, the Russell 2000 also has a larger weighting toward energy, materials, and banking sectors, which were slammed in the pandemic but are now powering records in the markets.
Large tech companies, the engine behind much of the gains in markets for the past decade, have also pulled back in recent sessions, which could be signalling to investors that small cap companies have more room to climb. In line with that, the Russell 2000 has outgained the tech-heavy Nasdaq Composite by the widest margin in records going back more than three decades.
An expectation that continued support from the Federal Reserve will boost asset prices has prompted many investors to pile into stocks and commodities. They've also poured tens of billions of dollars into stock-tracking mutual funds and ETFs in recent weeks, including small-cap funds.
Despite the favourable economic signals, some observers believe the recent gains among small-cap firms have been more indicative of investor speculation than genuine prospects of a bounceback. More recent economic data point to a slowdown in the recovery this winter, and many small firms that have surged recently are still wrestling with coronavirus restrictions.
Based on earnings from the past year and expectations for 2021, Russell 2000 constituents are much more expensive than their counterparts in the S&P 500 and Dow industrials. Some analysts also view weaker profit results as a sign that the surge has already run its course.