Those seeking citizenship in another country through local investment have a wide range of options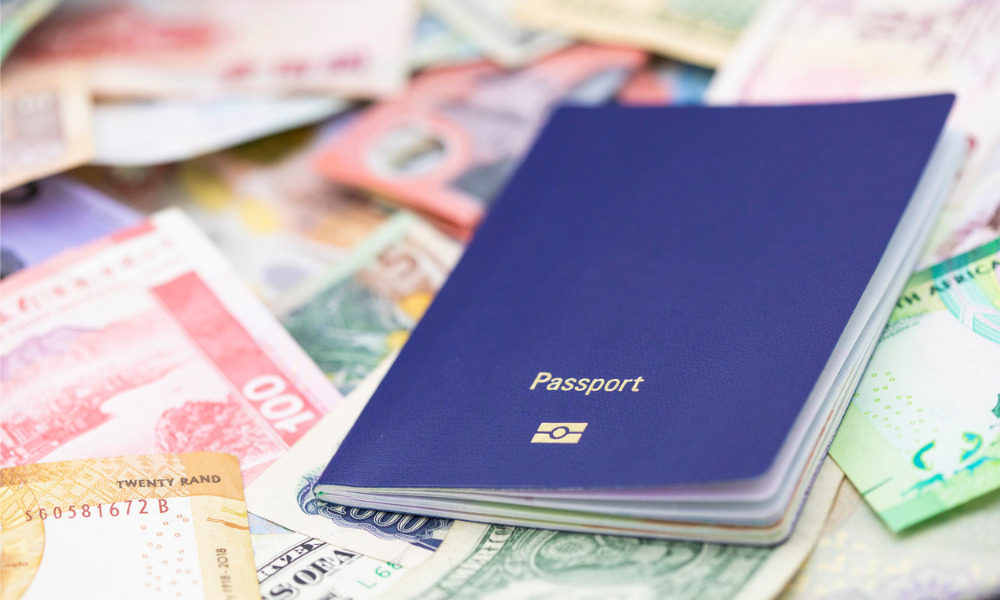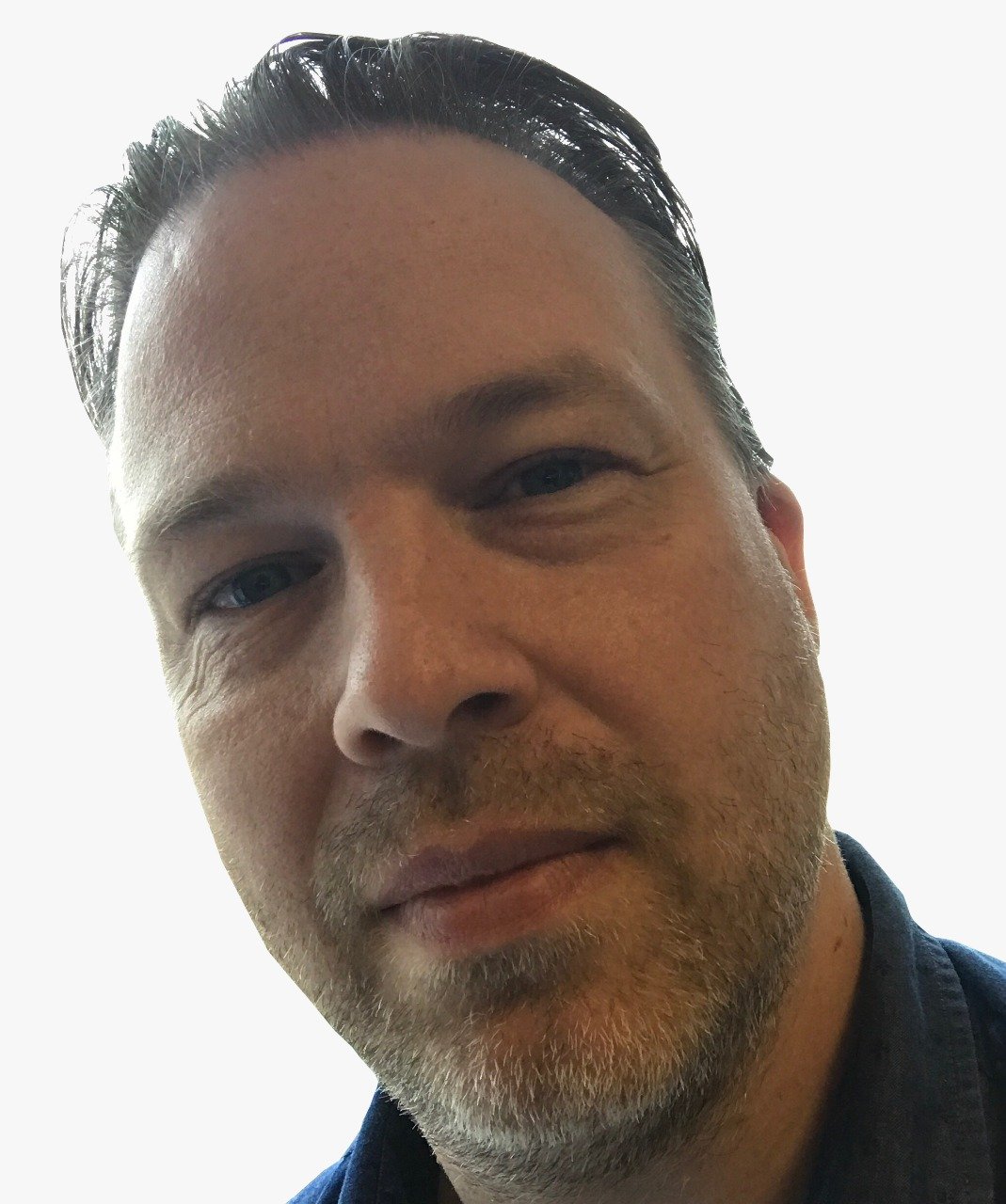 The connected world – through transportation and technology – has made it easier than ever for people to chose where in the world to live and work.
But while there are many countries that welcome those who are prepared to invest in their local economy in return for residency or citizenship, the programs vary.
Two new global indexes of the programs available have been published recently by Henley & Partners, a specialist firm that helps wealthy people access residence and citizenship through investment.
The rankings consider 40 programs, appraised by a panel of distinguished independent experts including leading academic researchers, country risk specialists, economists, independent expert immigration and citizenship lawyers, and other specialists, who consider a broad range of pertinent factors.
"In the 'work and do business from anywhere' era, astute entrepreneurs and investors now recognize that by extending their wealth planning and legacy management strategies to include residence and citizenship by investment, they can open up new global business opportunities, spread their risks across different jurisdictions, and take advantage of international opportunities for themselves and their families in countries of their choice," said Dominic Volek, Henley's group head of private clients.
What came top?
For citizenship, European destinations dominated with the Mediterranean island of Malta topping the list with a score of 77 out of 100.
With a great climate, friendly people, and low crime, the island also has excellent air links and a high quality of life.
Investors who contribute to the country's economic development can achieve citizenship through a 36-month residency although it also has a 'higher tier' where citizenship can be achieved in just 12 months.
Austria, Montenegro, Grenada, St Lucia, and Antigua and Barbuda complete the top 5 with the fourth and fifth achieving the best scores for investment requirements, along with Dominica.
In the residence program listings, Portugal took the crown, followed by Austria. Greece, Italy and Switzerland share third place ahead of the UK.
Canada's Start-Up Visa Program comes in at fifth place in the rankings.
Something new for 2023
The release of the indexes comes as Namibia announced the world's newest residence by investment program.
It's the second such program in Africa and eligible applicants must have a minimum real estate investment of US$316,000 for the right to live, do business, and study in Namibia, which offers a highly stable political and economic environment.