Conflicts of interest, transparency, and cybersecurity are still among the top focus areas for 2018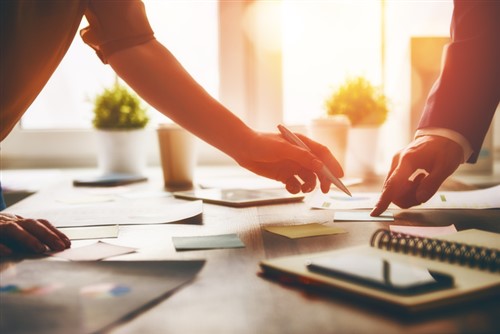 The new year hasn't brought any big changes for the Canadian investment industry — at least, not in the areas of focus for regulation.
The
Investment Industry Regulatory Organization of Canada
(IIROC) and the Mutual Fund Dealer's Association of Canada (MFDA) have separately come out with their statements of priorities for the year, said law firm Blake Cassels & Graydon. And based on their content, it's clear that last year's priorities will continue to stay in the spotlight.
Both self-regulatory organizations (SROs) highlighted conflicts of interest as a key focus in 2018. These include "hot spot" areas of practice management like non-neutral compensation, including differences in compensation between different financial products; incentive programs and promotions by fund providers; products with embedded fees; and procedures and oversight governing fee-based accounts.
Celebrating our industry successes in the wealth management industry
One priority identified by IIROC was compliance with "best execution" trading requirements. Under the newly enacted rules, dealers must strive to obtain the most advantageous trade execution terms available to them in the circumstances.
Transparency and disclosure, particularly with regards to CRM2, was another regulatory focus for both SROs. The enhanced transparency and disclosure rules have been in force for over a year, and regulators at both the provincial and national levels have previously committed to monitoring the long-term impact of CRM2 compliance on investment-industry stakeholders.
Cyber security was another common priority. Aside from monitoring, the MFDA and IIROC said they would like to collaborate with members on cyber security practices such as performing due diligence on third-party information technology vendors and service providers; using passwords and encryption to safeguard data; ensuring regular and timely software patches to address security vulnerabilities; and creating and maintaining cyber incident response plans.
IIROC also said it will develop testing to monitor robo advisors' compliance with regulatory requirements in areas such as disclosure, know-your-client, and supervisory obligations.
Related stories:
Why advisors should brace themselves for CRM3
MFDA issues report on CRM2 compliance