Company expands operation during global crisis, confident it can grow its presence across Canada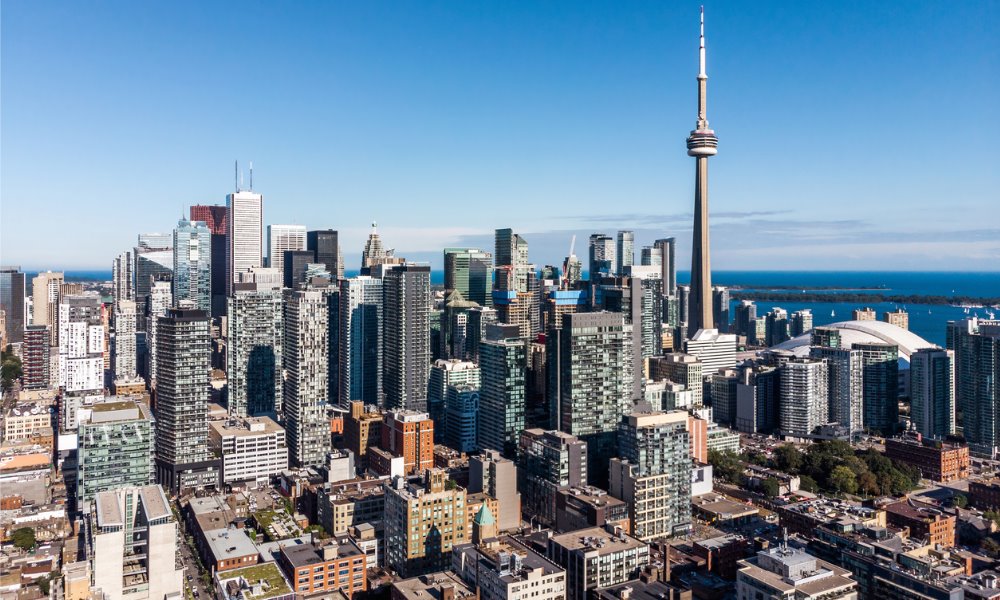 Despite the global pandemic and market downturn, Leede Jones Gable has announced the launch of its new Capital Markets Group.
The firm aims to develop a competitive franchise with research, investment banking and institutional sales and trading for several high growth sectors. Through this initiative, it expects to provide access to growth capital for qualifying companies and further enhance product offerings by introducing unique investment opportunities to institutional and retail clients.
To that end, Patrick McCarthy has joined Leede Jones Gable in the new role of managing director, Capital Markets. He will lead the capital markets group from Toronto office and is uniquely positioned for this important role, given his more than 20 years of experience in capital markets at global banks and other Canadian independent dealers.
"We have a long history of raising capital for early stage companies," said Jim Dale, CEO at Leede Jones Gable. "It's been a strategic objective of our firm to increase our capacity to raise growth capital for companies as their capital requirements increase. We are delighted to have the experience that Pat brings to our team."
Leede Jones Gable is a mid-size investment firm with offices across Canada and over 150 investment advisors and portfolio managers.