Many private insurers have passed on savings from lower auto insurance claims says IBC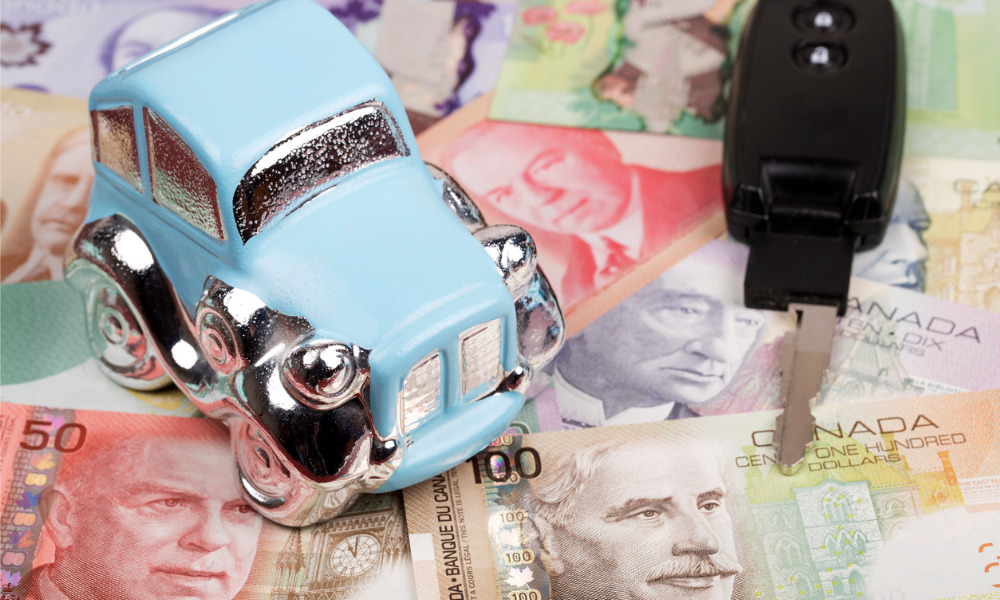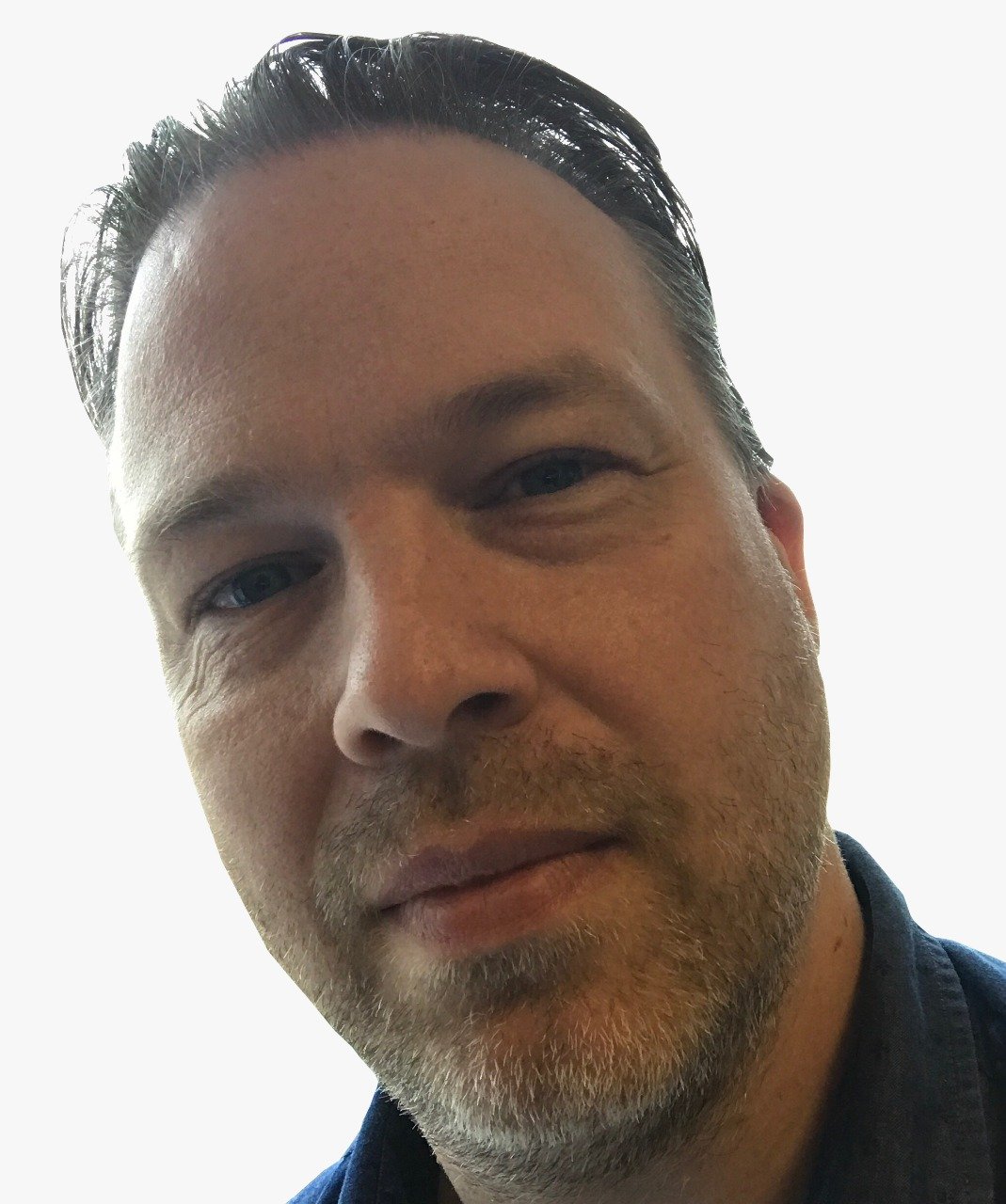 Amid the clear downsides to the lockdown, there have been some positives for Canadians' finances.
As well as benefitting from reduced expenses and discretionary spending temptations, millions of Canadians have also seen cash returned to them by their auto insurer.
The Insurance Bureau of Canada (IBC) says that private insurers have returned an average $280 per driver in auto insurance relief as of June 30. That's around $775 million in total.
However, drivers in British Columbia appear to have missed out on the benefits of us all driving less and making fewer claims due to the province's public insurance provision.
IBC says that, despite making significant financial savings, the Insurance Corporation of British Columbia (ICBC) has not provided meaningful relief to its customers – and is calling for an end to ICBC's monopoly of the province's auto insurance market.
"ICBC has realized significant savings due to reduced claims and a drop in collisions but has turned its back on drivers in the province by refusing to provide financial relief to British Columbians," said Aaron Sutherland, Vice-President, Pacific, IBC. "In stark contrast, private insurers across Canada have taken steps to make life easier for their customers during this crisis. It is yet the latest example of the need to end ICBC's monopoly and give British Columbians a choice when it comes to car insurance."
ICBC announced the waiving of fees associated with the cancellation of auto insurance policies as a result of the lockdown.