A global survey suggests a flurry of tie-ups, partnerships, and acquisitions are ahead as CFOs reject hoarding cash, but which sector is set for growth?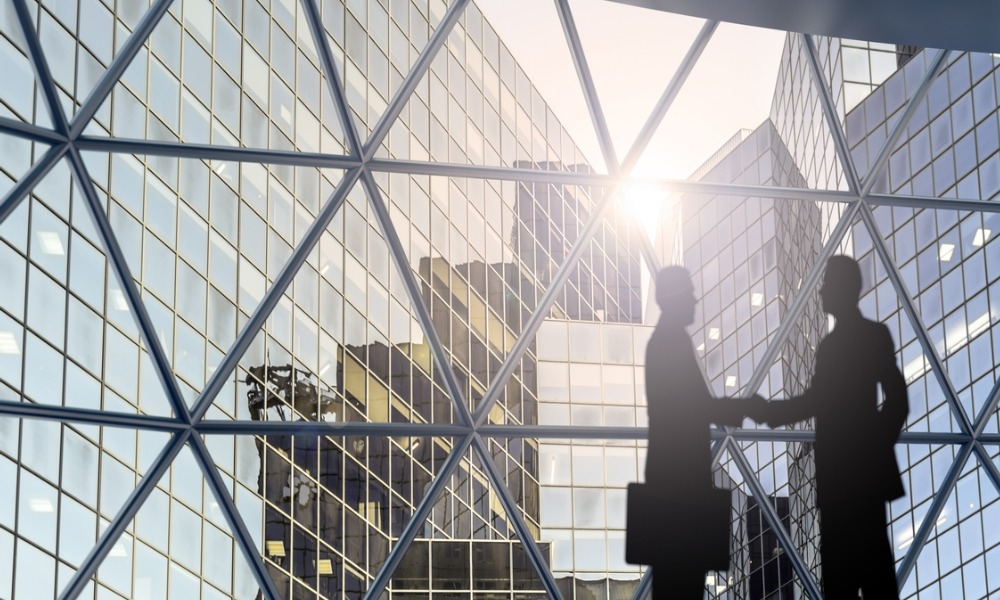 Investors should prepare for an increase in dealmaking activity rather than expect their portfolio companies to sit on piles of cash.
That's one of the key takeaways from a global survey of chief financial officers (CFOs) which suggests that deals such as the proposed Microsoft-Walmart tie-up to bid for some of TikTok's international operations may become more prevalent.
The CNBC Global CFO Council survey found that two thirds of businesses' finance leaders believe that now is the time for dealmaking instead of hoarding cash reserves.
However, 40% also said that making deals is more difficult as a result of COVID-19.
"The need to preserve liquidity and preserve cash is going to be very circumstantial based on where you are in the world, and the state of your own company," J. Neely, managing director and global M&A lead for Accenture Strategy told CNBC. "I think the world is starting to realize that we're going to be operating this way for quite a while ... so, we're going to have to figure out how to move on."
Neely added that the megadeals seen in June and July have helped bring some "light" back to the market.
President Biden?
Meanwhile, the survey's respondents are betting that Joe Biden will be in the White House for the next term.
Three quarters of the CFO Council now expect a Biden presidency, up from roughly half in the previous quarterly survey.
The survey also shows that the strength of the tech sector is unlikely to slow anytime soon.
Half of respondents said they expect the tech sector to be the fastest growing in the next six months as work from home and ecommerce remains dominant.
However, around 8 in 10 CFOs said that the pandemic will negatively impact their business and more than half expect their business' headcount to decrease over the next 12 months.
CFO role is changing
A separate survey (based on responses in May) by audit and tax advisory firm Grant Thornton found that the role of chief financial officers is changing.
The pandemic has forced CFOs to become "change agents" or "strategists" while also continuing to oversee day-to-day finance responsibilities.
More than four in ten said they are spending as much as half their time in a "strategist" role with a similar share saying the pandemic is causing them to spend as much as half their time serving as a "change agent" who measures and manages processes and performance.
A smaller share of CFOs said they were spending more than half their time on compliance or handling transactional processes compared to the previous survey in February.
"CFOs are preoccupied analyzing their businesses and refocusing resources to support corporate strategy," said Nick Vellani, national managing principal of Financial Management at Grant Thornton. "As a result, CFOs have had to look for new ways to capitalize on trends like automation and outsourcing. The simple truth is that the CFO is now a primary decision maker, thought leader and voice of reason."