CEO says product diversity, democratized investments, and generational transition underscore need for protection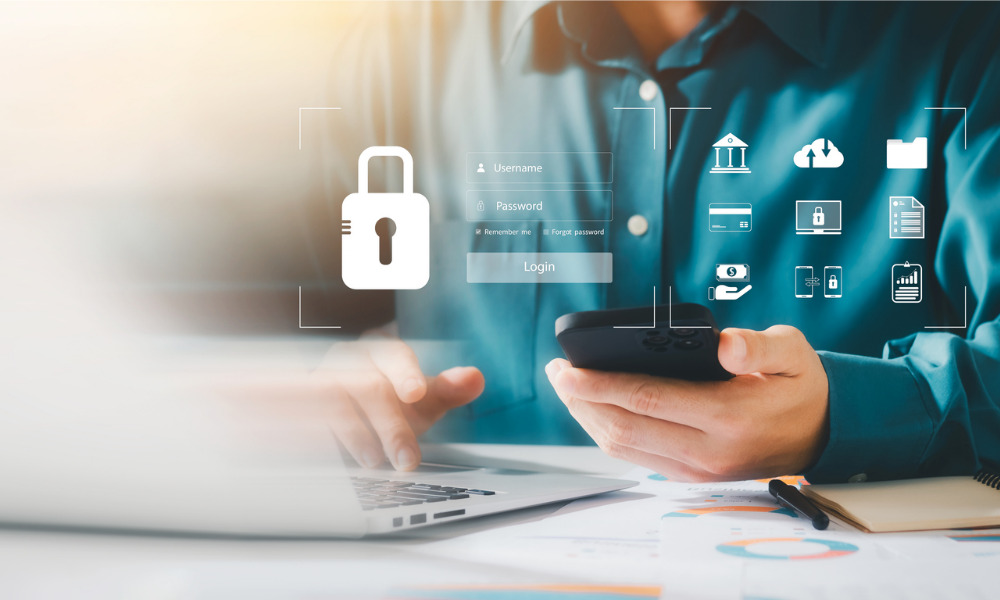 As the wealth industry continues its tectonic shift toward technology, it's more critical than ever to recognize the value of information – and protecting it accordingly.
That's according to Michael Bradley, co-founder and vice chair of FutureVault, a wealth technology firm that provides a next-level solution for wealth firms to protect and manage client information.
"Our information is everywhere. It's scattered. It's disorganized," he told Wealth Professional in an interview during the 2022 Mandeville Advisor Conference. "It's our view that information is an asset class and should also be treated as such."
According to Bradley, information has become more valuable than ever as investors are able to interact with an unprecedented range of products and platforms.
Today, investors can spice up their portfolios with cryptocurrencies and NFTs, and they have more freedom than ever to trade on their own through robo advisors. Open banking and platforms to work remotely with advisors, he added, are also trends to watch.
"We're also really focused on intergenerational wealth transfer," Bradley said. "From around 2000 to 2040, there's about $41 trillion moving between the wartime generation to the Baby Boomers, to Gen X and Gen Y. So how do we protect all those assets? And how do we make sure they're not lost throughout this intergenerational transfer?"
Even as clients' standards become more exacting in terms of their experience with portals, access to information, and AI, Bradley sees a significant gap in the wealthtech ecosystem, which remains fragmented with a lot of siloed technologies.
"We're trying to provide a digital vault technology that brings all these things together into one hub, one single source of truth for advisors for the back office, for compliance, but also for that advisor-to-client relationship," he said.
Wealth Professional's interview with Bradley can be viewed in full here.