High inflation and volatile capital markets are not controlled by financial advisors, but clients need someone to blame according to a new report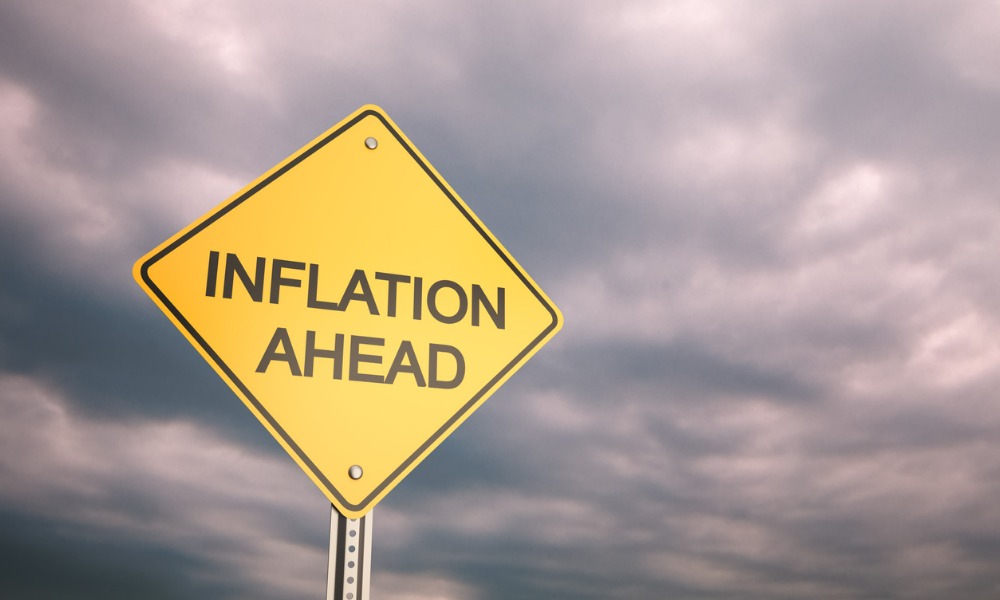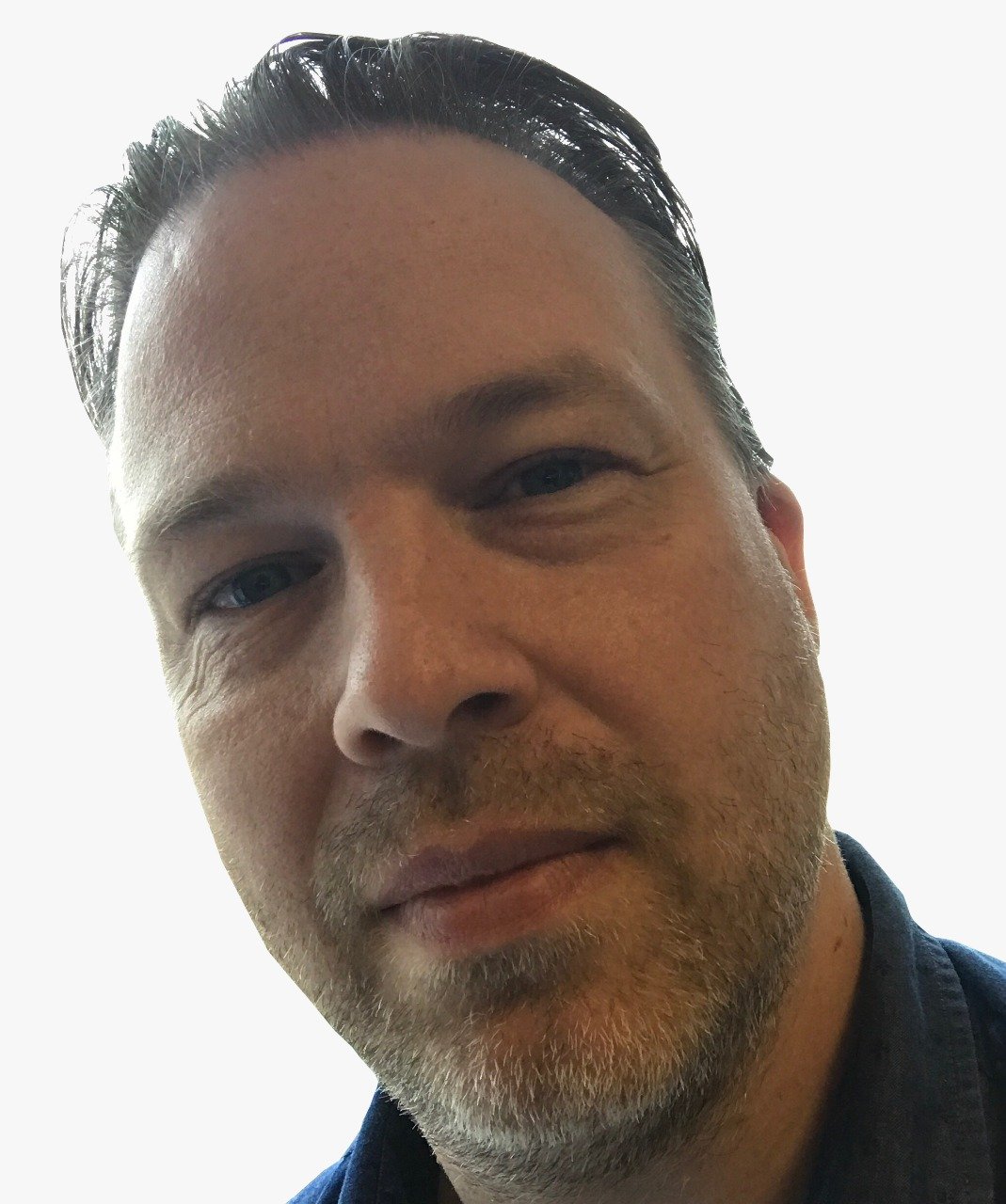 Client satisfaction with Canadian wealth management professionals has taken a blow from inflation and volatile capital markets according to a new report.
The J.D. Power 2023 Canada Full-Service Investor Satisfaction Study which is released today (May 2) reveals that satisfaction dropped 17 points year-over-year to 652 out of 1000.
The results serve as a wake-up call for wealth managers to effectively communicate the value they bring, even when returns are hard to achieve.
"Advisors don't control the ups and downs of the market but too often clients give them credit and blame for investment returns," said Craig Martin, executive managing director and global head of wealth & lending intelligence at J.D. Power. "This misguided view of the advisor's role and value is a key risk for full-service firms in the future. If the main value provided is investment performance, investors may increasingly look for less costly ways to achieve similar returns."
Comprehensive advice
The report highlights a deficiency in comprehensive advice provided to clients.
Just 6% of the investors who participated in the survey said that they receive comprehensive service and advice from their wealth management professionals.
To be considered comprehensive, the service and advice given should address the financial and wealth management needs of the individual client, but also show an understanding of their lifestyle and goals.
This personalized service should also put the client's interests first, include a financial plan, and explain the fees that are paid.
"Some advisors and firms have recognized that delivering a differentiated experience pays off," added Martin. "Instead of providing a transactional-style service, which puts advisors at risk of client churn, J.D. Power sees leaders focusing on delivering value through comprehensive advice that shines through the market's ebb and flow and helps clients achieve their life goals."
As well as insulating these firms and advisors from the elevated risks of negative markets, this level of service means that clients are three times more likely to recommend their wealth professionals to others.
Financial plan
The report reveals that 57% of respondents have a financial plan but only 43% of these believe it is in their best interests.
Almost 4 in 10 respondents without a financial plan don't believe that their advisor understands their financial goals and needs.
With weak satisfaction comes client churn, especially among younger investors: One in five Millennials say they "definitely will" or "probably will" switch firms in the next 12 months and 33% say they are already working with a secondary investment firm.