Half of over 55s report the cost-of-living crisis means staying in work longer than they had planned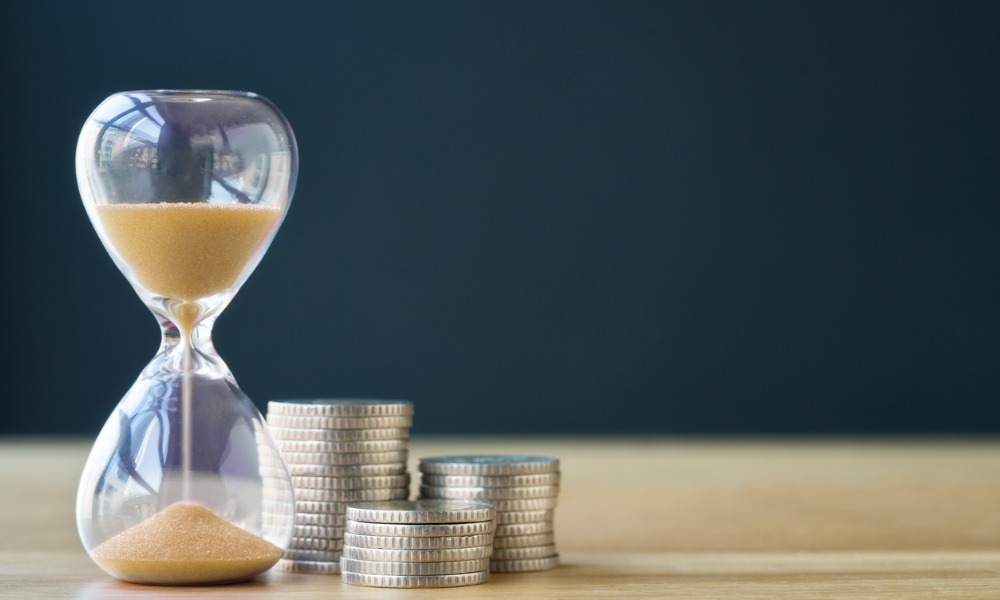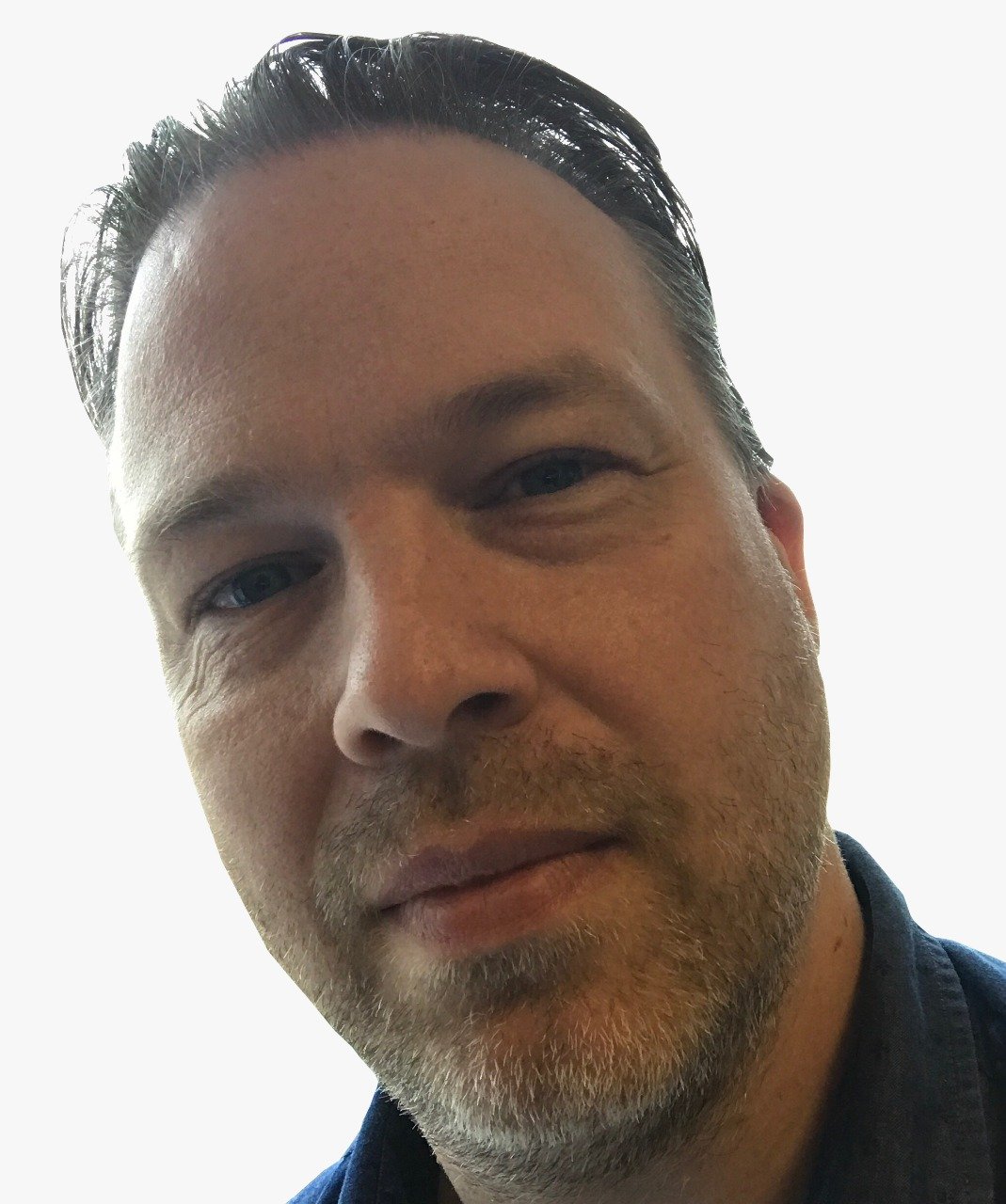 Retirement goals of millions of Canadians have been shattered by the fast-rising cost of living.
With the latest inflation data set to show a three-decade high of close to 7% in May, many over 55s who may have been very close to waving goodbye to their working lives, have delayed – or are planning to delay - their retirement.
The top reason for delaying is not having enough savings or investments to fund their retirement lifestyle, 62% of respondents to a Bromwich+Smith survey said that.
But inflation is the second-most-cited reason for delaying retirement (54%) followed by having too much debt (40%).
Around a quarter of respondents will keep working because their children need their financial support or because they love their job too much; and around one in ten will keep working because they are taking care of a loved one.
"Canadians are all feeling a bit exhausted from the last two years, between multiple waves of COVID-19 and a tattered economy," said Laurie Campbell, Director, Client Financial Wellness at Bromwich+Smith. "For those close to retirement, 2022 might seem like the best year to do so. But with inflation still high and bank accounts and retirement savings being depleted, it might be wise to ask yourself, can I retire in 2022?"
Never retiring
Almost two thirds of survey respondents said they fear never being able to retire, while 71% are concerned about running out of money after they retire and 24% fear having to go back to work to afford the cost-of-living increases.
"The results of the survey are somewhat dispiriting," said Solomon Amos, founder of Advisorsavvy, who were partners in the research. "There have been economic shocks throughout time, but the last couple years have tested many people, and put the importance of proper retirement planning into plain view."