Lesley Walters-Sagher named new director of compliance supervision and program development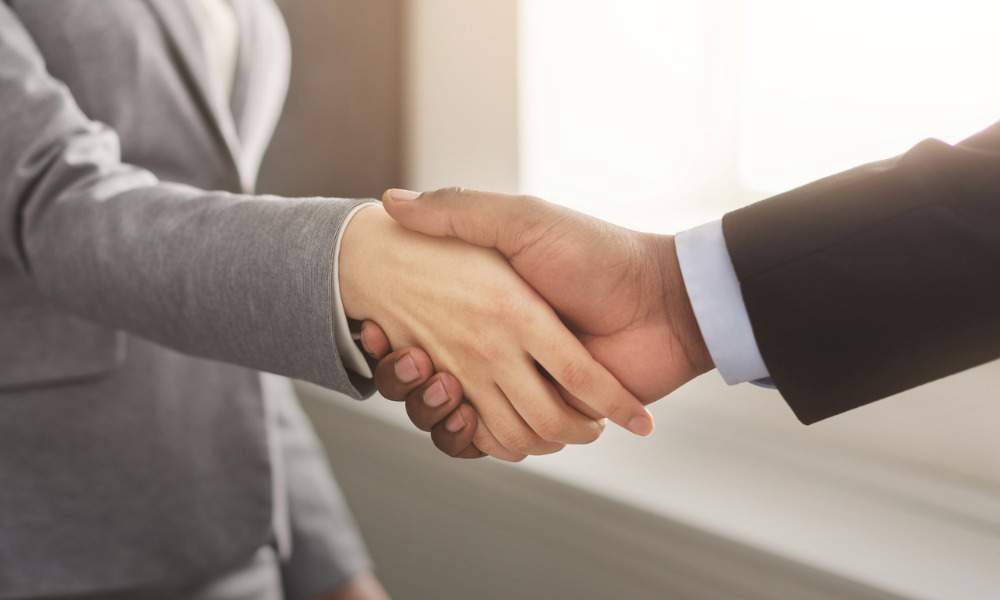 Lesley Walters-Sagher has been named the new director of compliance supervision and program development at Harbourfront Wealth Management Inc. Working from Harbourfront's Winnipeg office, Walters-Sagher will strengthen the company's complete compliance platform created to suit the demands of high-net-worth people and assure wealth protection for staff and advisors in 28 locations across Canada.
She joins Harbourfront after working as vice president of supervision at Wellington-Altus Private Wealth for almost four years. She has worked in the financial services sector for 41 years, and has held a variety of positions during her career. Compliance is Walters-Sagher's areas of expertise.
"We are thrilled to welcome Lesley to our Harbourfront management team," says Calder Ellis, chief compliance officer at Harbourfront. "Her extensive experience and proven track record will advance our efforts to support our advisors and their clients and there is clear alignment between Lesley's personal values and the firm's, so we are confident she will be a valued member of our Harbourfront family."
Walters-Sagher will assist advisory teams and employees in comprehending Harbourfront's rules and procedures in her capacity as director of compliance supervision and program development. Additionally, she will support advisory teams and supervisors with navigating the complicated regulatory environment by comprehending current regulations and foreseeing future regulatory changes, while working on improving the company's operational infrastructure.
"Lesley joins our team after a period of significant growth at the firm and at a time where we continue to generate traction and innovation in the marketplace," adds Danny Popescu, CEO at Harbourfront Wealth Management. "Lesley brings a wealth of compliant-centric experience along with her and undoubtedly, she will be a valuable addition to our Compliance department."
"Harbourfront Wealth is one of the most entrepreneurial, innovative independent firms I've come across in my years in the industry and I'm thrilled to join this focused, client-centric team dedicated to providing first-class investments and service," says Walters-Sagher. "Harbourfront had a tremendous year in 2022 and following the news of the Audax partnership coupled with the firm's continuous commitment to providing first-class service and investment products, I look forward to this opportunity."