There's no better time to overhaul your business plan than in a new year. But, if it's taking more than a few steps to do so, you're on the wrong track, according to one advisor.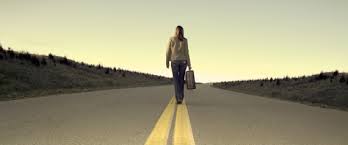 Most of us make some form of resolution each New Year to work out more regularly, eat less, or be nicer to the crusty sales clerk at the bakery. Yet, six weeks later the sneakers are still in the box, fried food is still delicious, and — well — the sales clerk isn't really
that
bad.
Independent business professionals are no different. Logically, professionals understand that practice management and planning should not be restricted to a "once a year" activity. You know, "out with the old, in with the new." But, if this is the first time you're seriously looking at overhauling your business, it is as good a place to start as any.
Making any change — business or personal — is about changing habits that have formed over long periods of time. This take focus, attention and most importantly time. But, before jumping into habit-changing mode, think carefully and strategically about what you are actually hoping to accomplish by making the change.
Start with a Plan
Resist the temptation to make it more complicated than needed! In fact, often a simpler plan is better. I believe that a good plan should cover at a minimum the following:
Where am I today?
Where do I want to be in a year? In three years?
What changes, if any, do I need to make to get there?
Spend more time on the second question. Describe in great detail the practice that you would like to have and list all of the financial and personal reasons for setting that as your objective. Once, and only once, you have firmly established your objectives can you turn your attention to the changes you'll need to make to achieve your goals.
(continued on Page 2)
#pb#
Work with a Planner
Advisors are good at giving advice, but often fail to appreciate that they can derive great benefit from
receiving
advice themselves. Consider working with a business coach, colleague or other practice management professional. With your personal and business objectives set, they can help you:
A. Determine if they are realistic, and
B. Help you create the action plan required to achieve.
Some general principals to consider:
Ensure that your plan is built by incorporating a series of small steps to transition your practice. It is easier for the changes you want to become habits if you introduce them consistently, slowly, and over time.
Set realistic and meaningful milestones. Achieving even small goals provides the positive energy required to move to the next step.
Review your plan regularly. It isn't uncommon for professionals to review their plan monthly as new information becomes available or your situation changes. Just like updating the wealth plan for a client, your business plan should be reviewed.
Share your plan with colleagues or trusted business associates. They can hold you accountable to actually implementing the steps.
At the end of the day, it is your practice. It's a cliché, but if you don't manage your practice, your practice will start managing you. Take control by carefully evaluating where you are and defining—today—where you want to be. And, don't wait a full year before making some of those changes.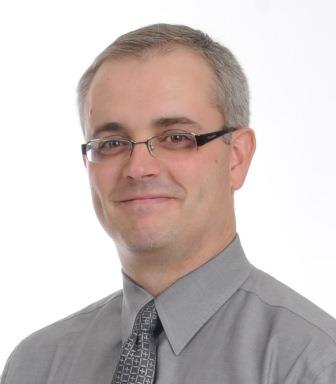 Craig Swistun is a Vice President with CC&L Private Capital Ltd. and can be contacted at
[email protected]
. CC&L Private Capital Ltd. is an investment counseling firm that provides traditional and alternative solutions to high net worth individuals, foundations and endowments, first nations and trusts. More information about CC&L Private Capital Ltd. can be found online at
http://www.cclgroup.com/cclprivatecapital/about_us.aspx
More from Craig:
Industry commentary: The secret behind building client trust
The Power of Referrals - A Fresh Perspective
The Power of Referrals - Part Two