Expert on how advisors can profit financially and enjoy professional fulfillment from breaking away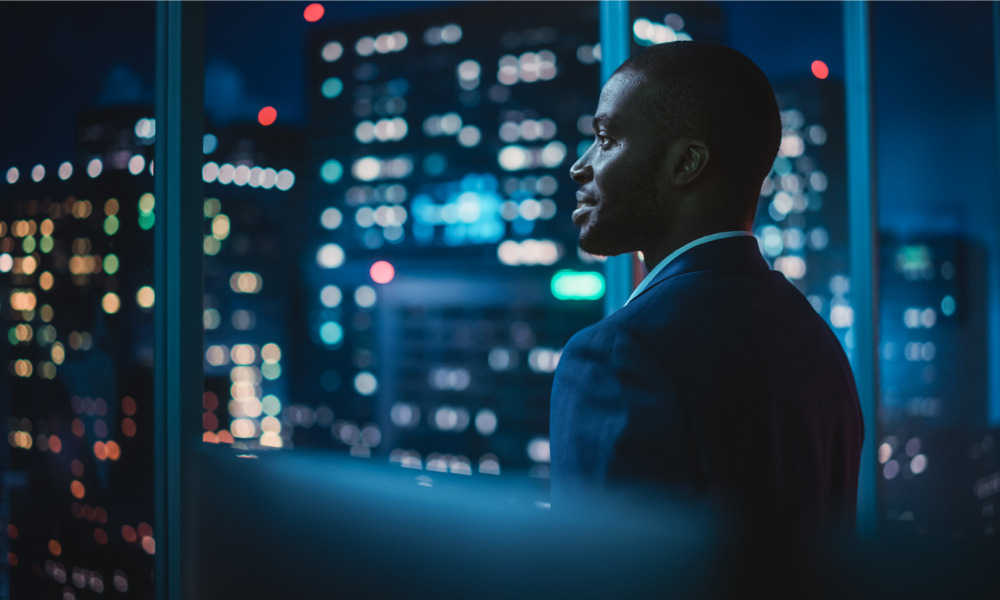 The past two years have brought advisors at conventional corporate wealth-management firms to a crossroads.
The pandemic's difficulties, increasing regulatory pressures, and several other factors have reshaped the industry, and the rise of remote work has changed advisors' relationship with their dealers. Now, many are asking: should they stay with the status quo, or explore the world of independent wealth management?
That was the topic of a recent roundtable discussion chaired by Devin Cabel, relationship manager and business development manager for National Bank Independent Network in the prairies.
One benefit of owning one's own practice comes down to finances. Rather than splitting client revenue with a dealer firm, owner advisors can potentially keep more earnings in their pocket.
"In many cases … you'll find the cost of running your own business is lower, and in many cases significantly lower [compared to what you're paying your dealer]," according to Vipool Desai, president of Ara Compliance Support, who was one of the experts in the panel.
Having their own wealth management business also opens the door for advisors to use specific tax planning, income splitting, and estate planning practices that they could not take advantage of in a corporate institution. By keeping a substantive book of business in their own corporation, advisors could also benefit from having greater enterprise value upon retirement compared to if they had to negotiate ownership of the business with a dealer firm.
"There are many advisors out there who don't really have an [agreement] with the dealer that [says,] 'When I leave, these clients are mine and I can sell this relationship,'" Desai says. "So for those individuals, their life's work is just scattered to the winds [when they retire]."
Owner-operator advisors also enjoy more control over day-to-day and strategic decisions. There's also great professional satisfaction to be had from the increased freedom.
To see the full discussion, complete with video and interactive digital content, click here.