Wealth Professional Awards salutes Charlie Spiring for a stellar career that has seen him launch two successful firms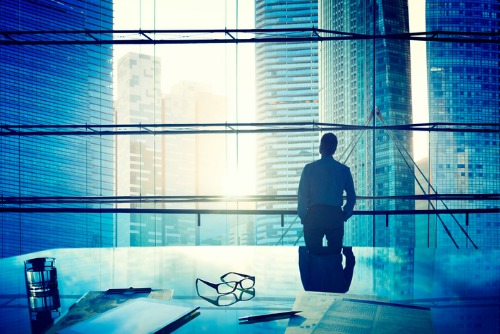 Charlie Spiring said he was still hungry for success in the wealth management industry despite being in the "back nine" of his career.
Spiring was honoured with the Invesco Canada Award for Lifetime Achievement at the 2019 Wealth Professional Awards at the Liberty Grand, Toronto on Thursday night.
He received a standing ovation in recognition of a career that has spanned more than 35 years and the founding of two highly successful companies.
He began and grew Wellington West Holdings before its sale to National Bank of Canada in 2011 for $333 million before subsequently serving s vice chair on the executive committee of National Bank Financial and as chairman of the board for the Investment Industry Association of Canada (IIAC).
About two years he decided he needed one more big challenge and co-founded Wellington-Altus Private Wealth, where he is chairman and senior investment advisor, overseeing the firm's strategic direction. The company is optimistic it can burst through the $10 billion barrier in its third year.
He told WP that being recognised at this stage of his career was a moment to savour.
"It means a lot because we don't stop and celebrate these moments in our life and I am all about celebrating moments. Time is passing; I am on the back nine, so it is nice to be recognized by your peers.
"Starting my two firms stands out. I have always been an advisor committed to the business. I am very proud of building two firms against the might and steel of the big banks – and achieving great success is wonderful.
"Wellington II is just taking off. As they introduced us, they noted that we are the most successful firm ever after year one and after year two, so I am looking forward to year three!"
An award like this simply could not be more deserving than to our very own @charliespiring. As one of many recipients of his guidance and wisdom over the years, I can tell you in no uncertain terms, leaders like this only come by once in a career. Thank…https://t.co/1oG5bqQeus

— Shaun Hauser (@shaunhauser) May 31, 2019