Hearing panel finds respondents' disavowal of alterations to client documents after signature 'simply implausible'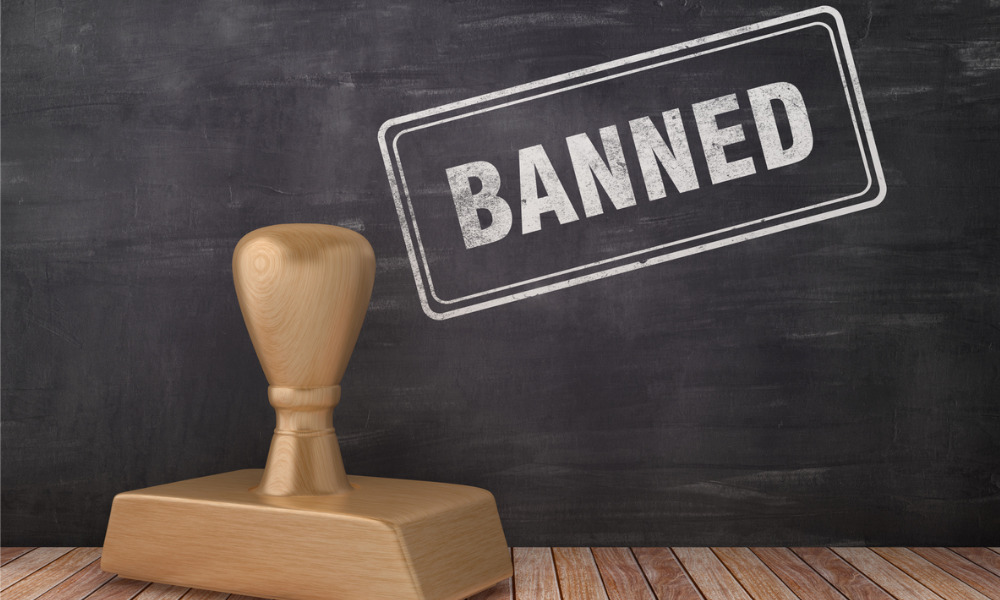 The Investment Industry Regulatory Organization of Canada (IIROC) has handed down a $50,000 fine and suspension to Douglas John Eley.
In a decision dated October 6, IIROC said that Eley had been a registered representative (RR) from September 2006 to April 2013, after which he was de-registered and terminated for conduct that resulted in a six-month prohibition from reapplying for registration with IIROC. He then found employment at another firm, where he worked as an assistant to another RR who carried most of his former client files.
Eventually, Eley moved on to work at Euro Pacific Canada, which went on to be known as Echelon Wealth Partners in its Burlington branch office. By May 28, 2015, he had re-registered as a portfolio manager and resumed carriage of his former clients' accounts, while the RR who had covered his files de-registered and became his assistant as an investment representative.
In its decision, IIROC said Eley "made or instructed or allowed others to make significant alterations to client documents" after the clients had signed them, after which the documents were either passed along to unwitting third parties or retained internally as evidence of client instructions.
IIROC alleged that from May 2015 to November 2015, Eley:
altered client documents so that the records in client files were not accurate;
completed fee schedules, added client objectives, and put in details on risk tolerances after clients had signed;
photocopied or used altered versions of previously signed mutual fund switch tickets to facilitate transfers of 10% free units from the DSC version of a fund to the front-end load version of the same funds; and
altered some switch tickets from his previous company of employment by superimposing the Echelon letterhead onto the tickets.
The hearing panel made its conclusion on his errant behaviour following a nine-day proceeding during which it viewed hundreds of documents from Eley's client files, some with two or three different versions. That examination revealed several instances of "improper additions, erasures, and substituted information."
Eley testified that he was unaware of the alterations and suggested that they must have been made by a colleague or two temporary clerks. But considering the circumstances in which the alterations were made and the absence of any other evidence suggesting another person was capable and motivated to make the changes, the panel said it was "simply implausible that Mr. Eley was not aware of the alterations."
While there wasn't any evidence that clients suffered because of the alterations, the panel ordered that Eley be suspended from registration with IIROC for 12 months, and must be subject to close supervision for 18 months upon re-registering with IIROC. It also ordered him to pay a fine of $50,000, as well as $50,000 in costs.