The SRO's latest stats show sanctions on individuals more than doubled from the previous year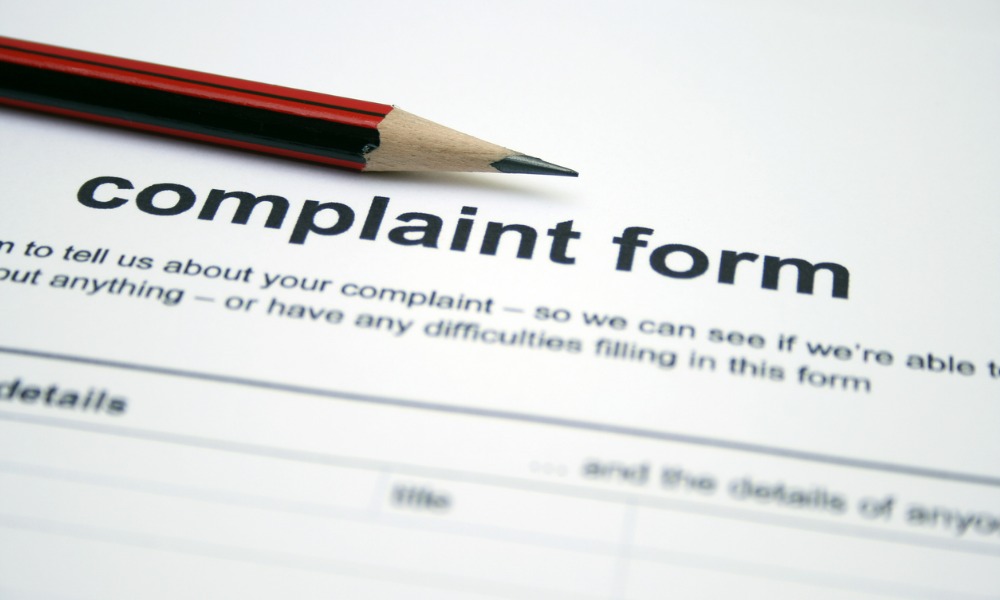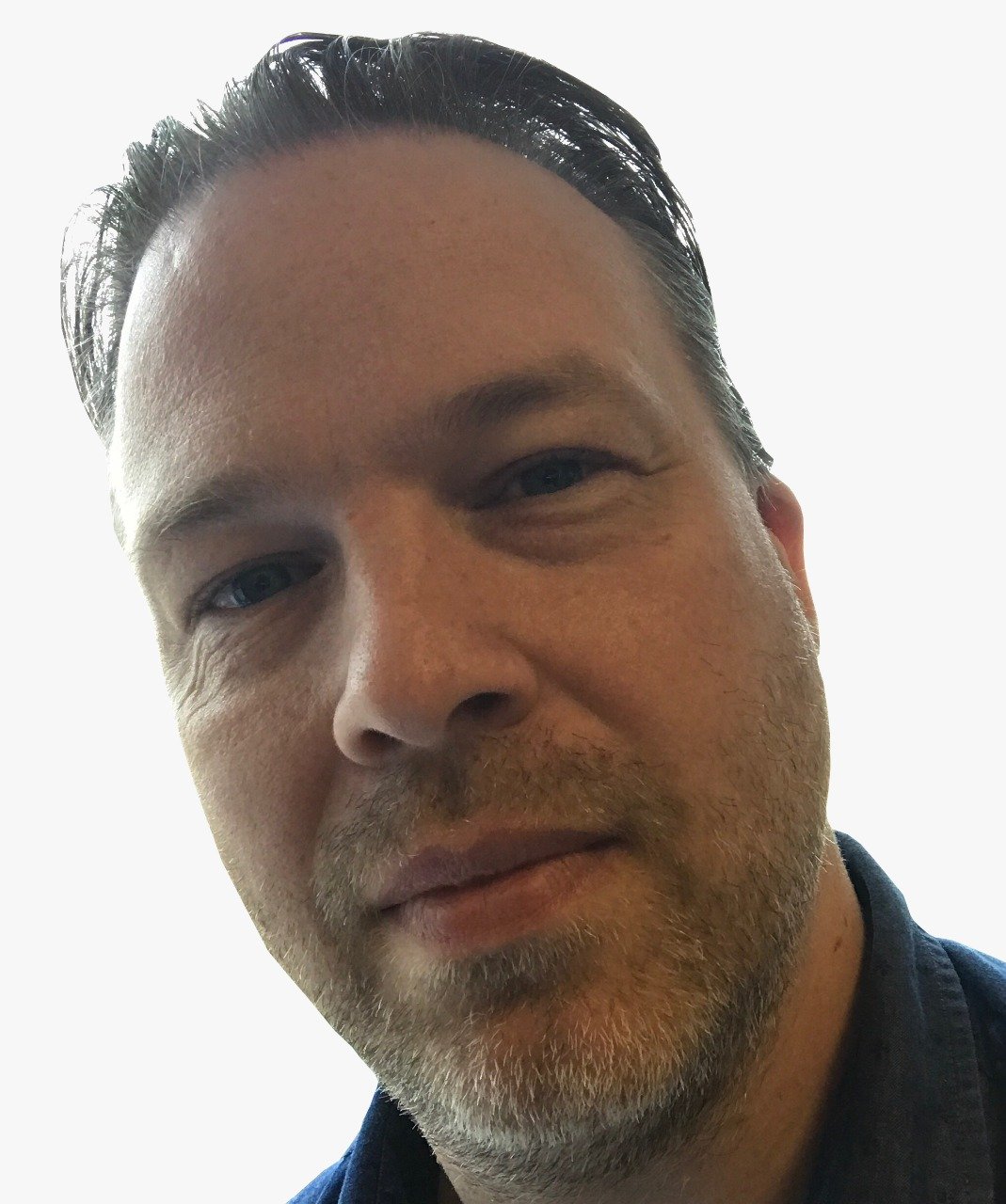 Getting on the wrong side of the Investment Industry Regulatory Organization of Canada (IIROC) has been costly for 31 individuals and firms.
A total of more than $4 million in fines, costs, and disgorgements was collected by the regulator in fiscal year (FY) 2022, almost double the level of the previous year but below the $7 million of 2020.
Twenty-three individuals faced financial sanctions of more than $2.3 million – including fines of more than $2.1 million - along with 8 firms with total sanctions of more than $1.5 million, although firms avoided disgorgements for the second consecutive year.
While the sanctions on firms have been collected in full, at the time of publishing its 2022 Enforcement Report, IIROC had collected only 18% of those handed to individuals.
In addition, 12 individuals and 1 firm were suspended, 4 people received permanent bans, and 9 had conditions imposed. One firm faced a suspension with 1 termination.
Top complaints
The rise in fines and other financial penalties was despite the number of complaints to IIROC falling from 1,396 in FY 2021 to 1,053 in 2022.
Unauthorized and discretionary trading saw the largest share of complaints reviewed (27%) followed by unsuitable investments (20%), misrepresentation (12%) and supervision (9%).
Among concluded proceedings, the top regulatory violations were:
Suitability/Due diligence/Handling of client accounts (10)
Inappropriate personal financial dealings (5)
Fail to cooperate (5)
Supervision (5)
IIROC completed 76 investigations with 41% referred to prosecutions, up from 25% of 113 investigations in FY2021.
"This past year, we continued to focus on pursuing impactful cases to prevent and deter misconduct and improve industry standards," said Charles Corlett, IIROC's Vice-President, Enforcement. "We pursued enforcement proceedings that addressed a wide range of conduct, always focused on advancing those cases that will contribute most significantly to protecting investors and strengthening market integrity."
Early resolution
IIROC used Early Resolution Offers to promote the timely resolution of proceedings and preserve regulatory resources. Four cases reached early resolutions in 2022.
The regulator achieved the ability to enforce fine collection through the courts in every province and territory in Canada in November 2021.