Market participants can expect post-trade transparency and enhance debt market regulation, thanks to a new information site put up by the investment industry organization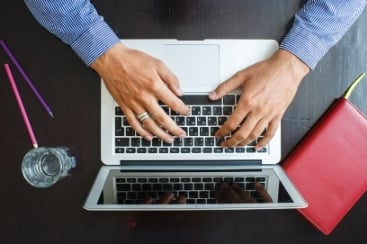 Finance pros know accurate information is vital to market efficiency – and with that in mind, a new tool has been launched for Canadian investors looking for data to base trade decisions on.
The
Investment Industry Regulatory Organization of Canada
has just come out with a website where participants can access information to potentially sharpen their corporate trading and investment decisions. On the IIROC's Public Corporate Debt Trade Reporting Service website, investors can, check a day's trading activity on a given bond, sort trades done by retail and/or institutional clients, and view up to three months of historical trading activity on a given bond.
According to the website, the service is being implemented in two phases. In Phase 1, which went into effect on July 6, all retail trades will be reported, while institutional trades will be reported on a designated subset of liquid bonds; information is published two days after execution. In Phase 2, which will kick in on July 1, 2017, all retail and institutional trades will be reported for the same set of bonds.
"The corporate bond information site demonstrates how we can leverage the information that IIROC collects as a public interest regulator to increase transparency and improve market integrity, without duplicating efforts or costs," stated IIROC President and CEO Andrew Kriegler. "This initiative underscores how all market participants in Canada can benefit from IIROC's pan-Canadian role."
The corporate bond site was set up as a result of the IIROC being selected by the Canadian Securities Administrators as the Information Processor (IP) for corporate debt securities. Since November 2015, the IIROC has required firms classified as government securities distributors to report all debt trade information as part of its debt transaction reporting rules.
Related stories:
IFIC challenges IIROC proposals
Advisor banned from the investment industry