Former rep banned for life and ordered to pay millions more in disgorgement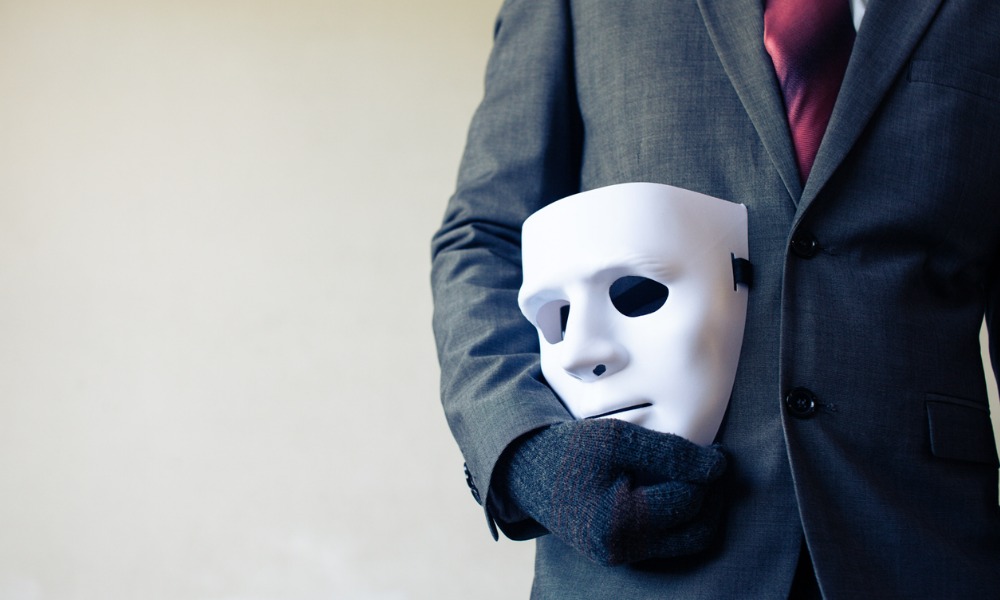 The Investment Industry Regulatory Organization of Canada has imposed a lifetime ban and a million-dollar fine against a former investment advisor.
In a statement, the self-regulator said it found that between April 2015 and August 2021, Marc Leon St. Pierre misappropriated funds from 16 of his clients' accounts, violating IIROC Rule 1400 and Dealer Member Rule 29.1 (prior to September 1, 2016).
St. Pierre, who is no longer registered with an IIROC-regulated firm, allegedly committed the contraventions as a registered representative with the Red Deer branch of ATB Securities.
According to a statement of allegations, St. Pierre misappropriated roughly $10,403,000 from those clients' accounts. He transferred out a total of $4,840,000 to outside bank accounts that he personally owns or controls, using them for his own benefit.
"St. Pierre misappropriated the funds through a variety of methods involving unauthorized withdrawals and deposits of bank drafts and electronic funds transfers," IIROC said in the statement of allegations. "St. Pierre was able to misappropriate the funds by deceiving both the Clients and his firm through the falsification of the Clients' information and records."
IIROC has also imposed a disgorgement totalling $4,840,000 on St. Pierre.
Most of the clients involved were over 75 years old and vulnerable. ATB has compensated them in full with respect to the net funds St. Pierre misappropriated, including opportunity costs from missed market gains, according to IIROC.