Investment industry regulator says it has laid foundations for flexibility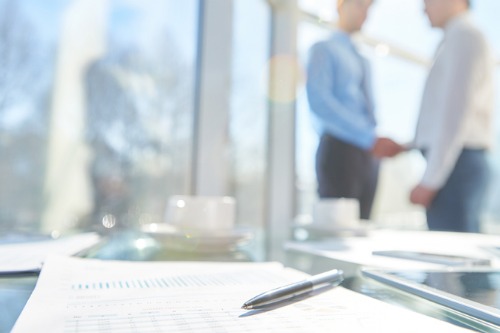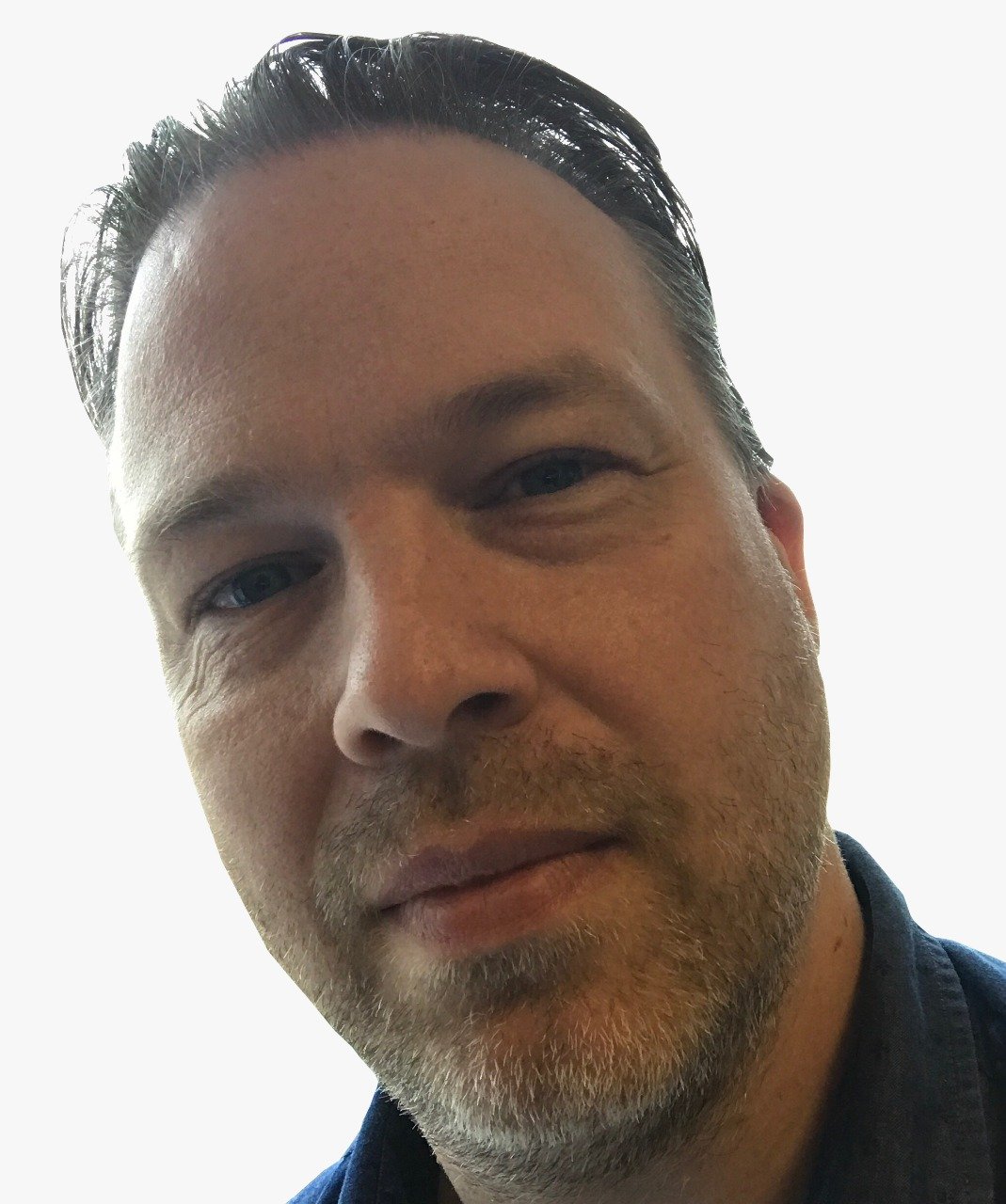 Canada's investment industry regulator has published its annual report highlighting progress made to position itself for the years ahead.
The Investment Industry Regulatory Organization of Canada (IIROC) says that it has made several key enhancements in regulatory activities and legislative changes that strengthen enforcement authority.
"We successfully completed our three-year Strategic Plan and made improvements to more effectively deliver on our mandate to protect investors," says IIROC President and CEO, Andrew J. Kriegler. "We also took important foundational steps, so that we can be more flexible in supporting industry transformation to better serve Canadian investors."
Among the highlights was an extensive consultation in conjunction with Accenture which led to the roadmap for how IIROC can facilitate innovation and accommodate new ways of delivering advice and other investment services.
The Enabling the Evolution of Advice in Canada report will inform the regulatory framework while maintaining both choice and protection for investors.
Plain language dealer rules
Last month, IIROC issued a plain-language rewrite of its existing dealer member rules; they will come into effect on June 1, 2020. The modernized IIROC rules are presented in one consistent style and voice, making them simpler to interpret, and reducing uncertainty and regulatory burden by eliminating duplicative requirements.
The regulator has also implemented the latest Nasdaq SMARTS surveillance system which monitors up to 1 billion messages daily in real time and can support cross-market, cross-asset and cross-trader surveillance and investigation.
Cryptos, cyber crime
The regulation of cryptocurrencies has also been in focus for IIROC, which has worked with the CSA on a proposed framework for trading platforms and business models in the space.
With cybercrime providing ever-increasing challenges, the regulator has also conducted exercises for investment firms to assess cybersecurity preparedness.
IIROC continues to advocate for greater powers to protect investors' interests including proposals for new disciplinary action and stronger legal authority to carry out enforcement actions.
IIROC today released its Annual Report for 2018-19, highlighting progress to position the organization for the years ahead. Read the news release: https://t.co/IHc45QLnTn pic.twitter.com/u0SGuPquDI

— IIROC / OCRCVM (@IIROCinfo) September 3, 2019