Province passes new securities legislation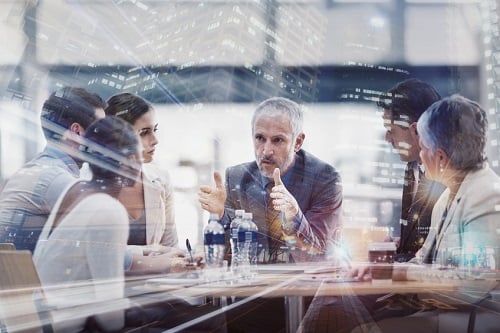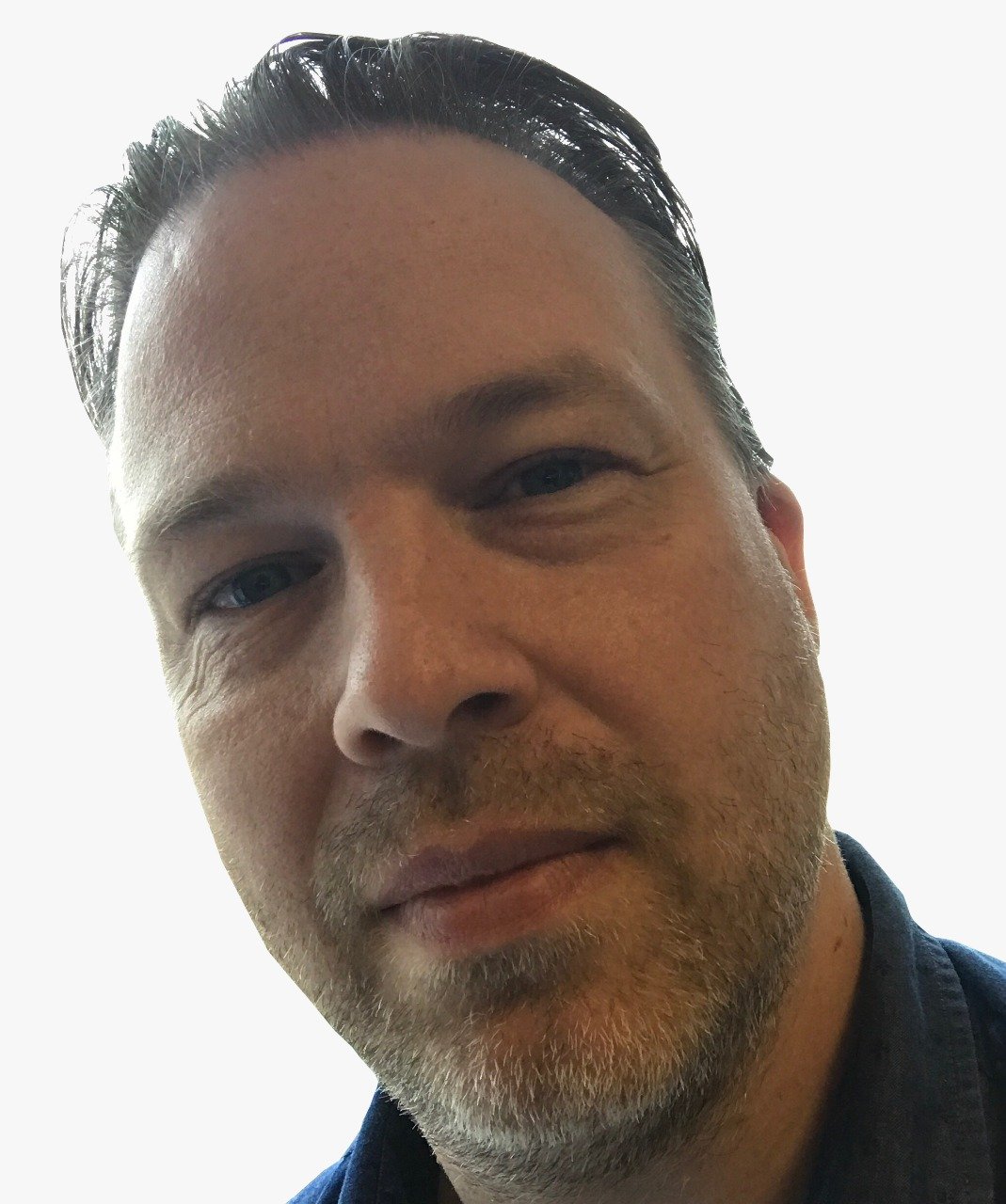 New securities legislation passed in Manitoba means greater powers of enforcement for the Investment Industry Regulatory Organization of Canada.
IIROC has thanked the Government of Manitoba for amendments to the province's Securities Act and Commodity Futures Act which has received Royal Assent.
The new laws mean that IIROC has the legal authority to take enforcement action against those who break the regulations in the province.
Specifically, the amendments give IIROC:
the ability to enforce through the courts its fines against individuals that engage in misconduct, sending a strong deterrent message;
the protection against malicious lawsuits while acting in good faith to carry out its public interest mandate to protect investors; and
the right to appeal a decision made by an IIROC hearing panel to the Manitoba Securities Commission (MSC).
"We thank Finance Minister Cameron Friesen, the Government of Manitoba, all Members of the Legislature and the MSC for improving investor protection – particularly for seniors who represent the largest number of complaints we receive," says IIROC President and CEO, Andrew J. Kriegler. "This is a powerfully clear message the Government is sending to rule breakers: if you abuse client trust, you will face repercussions."
The move has also been welcomed by CARP and Prosper Canada, who are among those that have been advocating for better protection for investors and other consumers in the province.
"Strengthening IIROC's authority to discipline misconduct in the investment industry is a key step taken by the Manitoba government," says Prosper Canada CEO, Elizabeth Mulholland. "This will help shield vulnerable Canadians and will also give regulators the tools they need to take strong enforcement action when rules are broken."