Regulator outlines changes affecting about 90% of its members amid COVID-19 challenges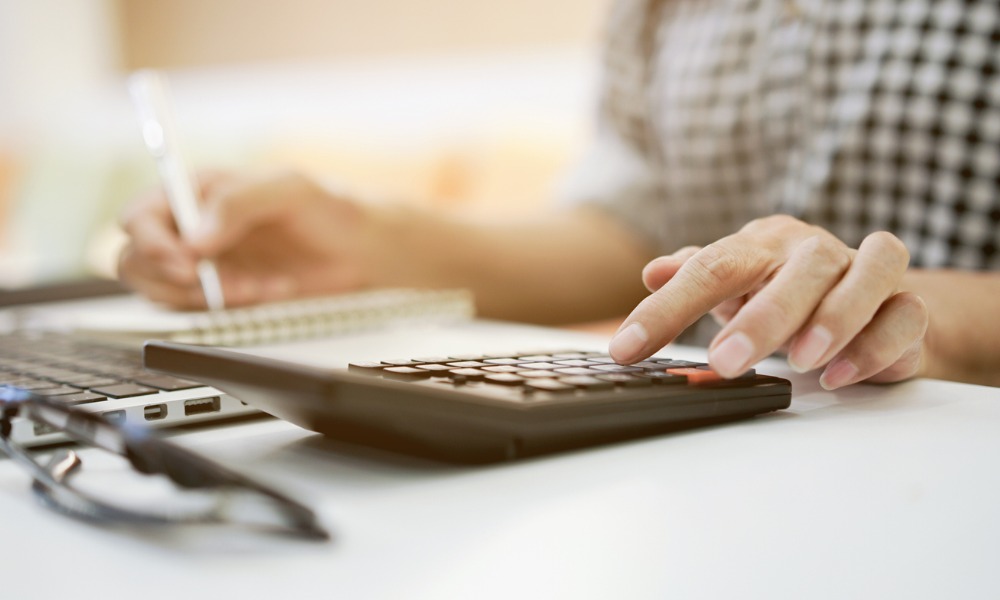 The Investment Industry Regulatory Organization of Canada (IIROC) has offered deferred payment relief to about 90% of its members in light of the negative impact the COVID-19 pandemic is having on the industry.
In a press release, IIROC said that, in addition to the operational and process help it is already providing, it will provide temporary financial relief on fees to small and medium-sized dealer members.
Deferred payment relief will apply in full to nearly 70 dealer members who are subject to IIROC's minimum fee level, while about 80 medium-sized dealer members will qualify for relief on a portion of their fees, equivalent to the amount paid by the minimum fee paying members. IIROC is also setting the high-risk premiums to zero for this fiscal year.
At IIROC, we will continue to be flexible in the way we regulate our dealer members while ensuring that investors and the integrity of our markets are also protected.
IIROC said: "[We] recognize the significant impact that the COVID-19 pandemic is having on Canadians, the economy and the overall investment industry. As the pan-Canadian regulator for IIROC-regulated investment firms and registrants, we have taken a number of measures to support healthy capital markets and to provide relief to dealer members so that they can serve Canadians during these challenging times."
Fee payment changes
The press released announced the following details:
"IIROC is revising the due dates for payments by dealer members, except those which have total annual fees payable of $500,000 or more (for the previous fiscal year, there were 16 out of about 160 total dealer members in this category). The fees payable by our largest dealer members are to follow normal schedules and are unaffected by this notice.
"For minimum fee payers, which are dealer members with total annual fees of $22,500 per year, FY21 payments will now be due in two equal installments of $11,250, each due by the first business day of October 2020 and January 2021 respectively. This means that payments for the first and second quarters will be due by the first business day of October 2020. In addition, the fee for the third quarter, which is normally due by the first business day of October 2020, will be deferred to the first business day of January 2021.
"Medium-sized fee payers (defined as those paying more than the minimum fee but not exceeding $500,000 in FY20 annual fees) will get the same relief as the minimum payers. "The first $22,500 of their fees will be payable in the same way as the minimum fee payers, as noted above. Fees in excess of the $22,500 annual level will be payable normally in July 2020 and August 2020 for the first quarter and second quarter, respectively, and in October 2020 and January 2021 for the third and fourth quarters, respectively.
"We expect to set fee levels for FY21 in late June 2020 and will communicate them to Dealer Members by early July 2020."