Industry body says government budget provides no credible fiscal plan to encourage investors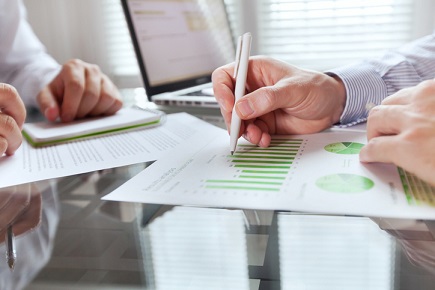 Finance Minister Bill Morneau scaled back plans to tax passive investment income for small businesses but opted to stick rather than twist in response to the White House's move to slash US corporate tax.
Gender equality featured heavily, as did new initiatives for First Nations, but the IIAC was left disappointed by what it perceives to be a failure to build on last year's economic rebound.
"At a time of resurgent growth and employment in the United States and across the global economy, the government projects real GDP growth averaging just below 2% over the five-year budget horizon, with the downside risks to growth understated," a statement from the body said.
"A steady and strongly growing economy, with expanding job opportunities, is fundamental to a thriving middle class in Canada. Business spending is unlikely to provide much support to the economy in the next several years, with the outlook clouded by uncertainties related to the NAFTA negotiations, the impact of US tax reform and business challenges in the energy sector."
IIAC president and CEO Ian Russell was dismayed by the lack of fiscal direction in the budget, something he believes will do little to encourage investors.
He said: "Despite limited fiscal maneuverability, the government could have signaled positive support for capital formation and business expansion across the country, by introducing several specific budget measures. These measures would have bolstered business confidence and increased investment spending.
"The budget has, once again, not put in place a defined fiscal target to guide public finances. A credible fiscal plan underpins confidence in stable tax rates and government programs, even if business conditions worsen and that, in turn, encourages investment spending."
The IIAC also called for a comprehensive review of the Canadian tax system and said the passive income issue is far from resolved.
"Further adjustments made to recent tax proposals for passive income in large private corporations will unlikely address the fundamental concerns the IIAC has with the government's proposals, nor do they acknowledge these companies as an important source of venture capital and the fairness of their effective tax rates."