The historic appointment reflects an increased focus on diversity across the industry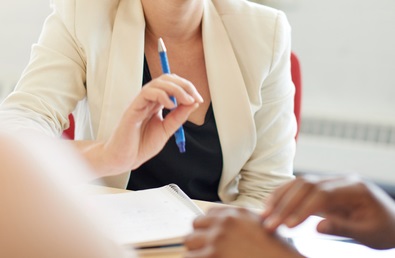 The
Investment Industry Association of Canada
(IIAC) has named Charyl Galpin as the chair of its board of directors for 2017-18. Galpin is the first female board chair in the history of the association.
"I am delighted to be named IIAC board chair and very proud to be the first woman to serve in this capacity," said Galpin, who is also executive vice president, managing director, and head of the private client division at
BMO Nesbitt Burns
. "I look forward to working with my IIAC board colleagues and staff to promote cost-effective regulation to benefit investors and our capital markets."
"Charyl Galpin's appointment is a testament to her experience, accomplishments and valued perspective," said IIAC President and CEO Ian Russell. "Her appointment as our chair is an indication of the broadening diversity of leadership right across the Canadian investment industry and financial sector."
Galpin assumes the position of board chair in the midst of significant changes such as sweeping regulatory reform, changing investor priorities, and unceasing innovation in technology.
"I am honoured to be selected to lead the IIAC board through this unprecedented structural change to strengthen investor protection and market efficiency, and help IIAC member firms navigate this evolving landscape for financial services," she said.
The IIAC has appointed Steven Donald, president at
Assante Wealth Management
, as vice chair for 2017-18.
For more of Wealth Professional's latest industry news, click here.
Related stories:
Female board members bring significant boost: study
Canadians want guidance on responsible investing, study finds