Wealth management giant unveils financial literacy partnership with national charity as part of five-year strategy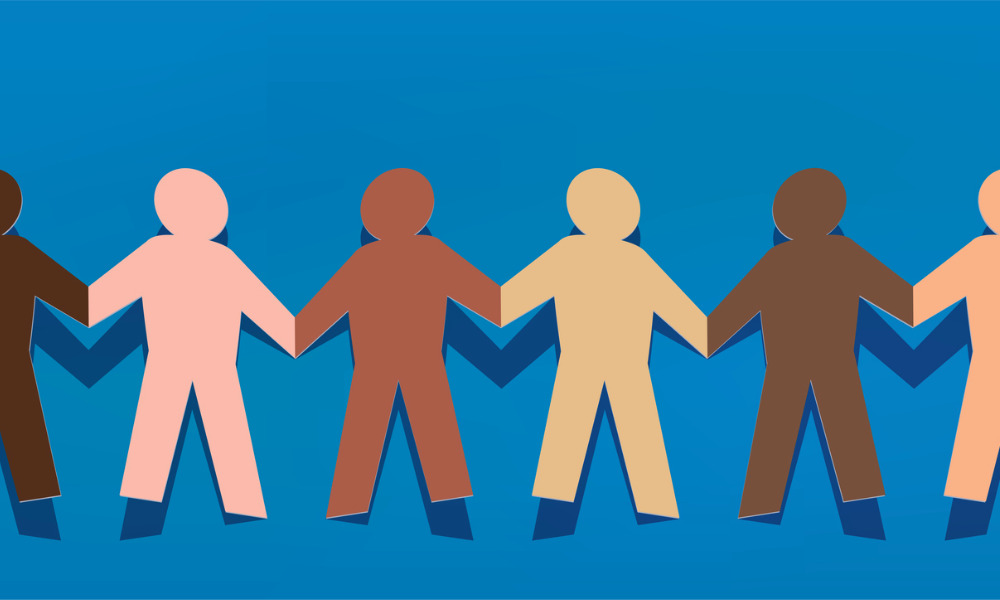 IG Wealth Management is enhancing its efforts to promote financial confidence across Canada with a new program focused on a particularly disadvantaged group.
Through its new IG Empower Your Tomorrow Indigenous Commitment, the wealth management giant is looking to bolster financial confidence among Indigenous communities in Canada by dedicating $5 million to beneficial programs and initiatives over the next five years.
The commitment is part of the broader IG Empower Your Tomorrow community program, which was launched in 2018 to build the financial confidence of different Canadian groups including Indigenous Peoples, newcomers, seniors, and youth. It also ties together IG's ongoing efforts to support Indigenous Peoples through scholarships, employment skills training, and other local and national community initiatives under a single national strategy.
"We want to provide all Canadians with the education and resources they need to feel confident about their futures," said IG Wealth Management President and CEO Damon Murchison. "We believe this new commitment and the resulting partnerships with Indigenous communities will help build greater financial confidence for their members."
Indigenous Peoples have been particularly underserved, Murchison noted, due to the absence of accessible and culturally appropriate financial help services. In the latest edition of the IG Financial Confidence Index, they scored nine points below the national average, as many Indigenous communities have faced challenges in navigating the financial ramifications of the COVID-19 pandemic.
As the centrepiece of its new commitment, IG is partnering with Prosper Canada to build financial confidence among Indigenous Peoples in isolated, rural communities. The two will leverage the capacity and expertise of leading regional financial empowerment organizations – SEED Winnipeg and Community Financial Counselling Services in Manitoba, and Sudbury Community Service Centre in Ontario – as well as national Indigenous partners, AFOA Canada.
"We're delighted to be working with IG and non-profit and Indigenous partners to help build financial wellness in First Nation communities," said Prosper Canada CEO Elizabeth Mulholland. "This program will support participating communities to undertake practical, relevant approaches to build the financial confidence of individuals, families and the community overall."
Aside from help with tax filing and navigating government benefits, Mulholland said the program will support participating communities with setting and accomplishing financial goals such as paying down debt, as well as short- and long-term saving.