Survey reveals consistent levels of confidence amid pandemic, though some groups face outsized impact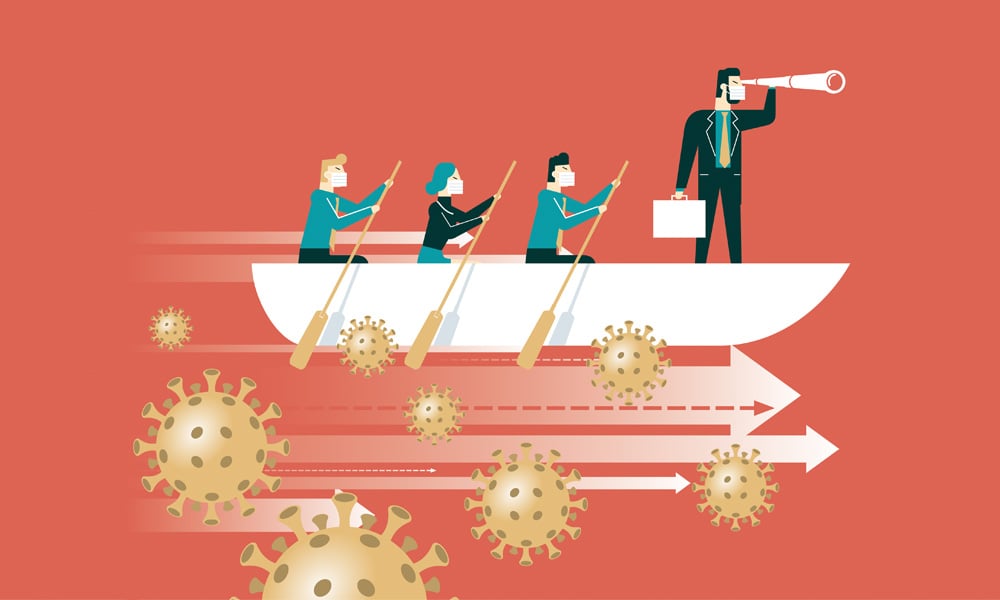 The COVID-19 pandemic has impacted Canadians' finances in a multitude of ways, but a new survey suggests that they haven't let it affect their confidence as much.
According to the 2020 edition of IG Wealth Management's annual Financial Confidence Index conducted by Ipsos, Canadians coast-to-coast are showing the same levels of financial confidence that they expressed during a mid-year update conducted in May.
With a score of 60, the Index is actually up four points from where it was in 2019, and regional scores are either up or flat from their 2019 positions.
"Canadians are showing great resilience, strength and judgement during what's been a year like no other," said IG Wealth Management President and CEO Damon Murchison. "This is particularly true among Seniors who, despite being more at risk from a health perspective, scored 10 points above the national average."
Aside from being more likely to use a financial professional's services and regularly review their financial accounts, senior's respondents suggested that they were less financially impacted by COVID compared to the general population.
The survey also identified a handful of areas where Canadians have grown more financially confident over the past year, including:
Ability to pay off their credit-card debt every month (up 6 percentage points versus 2019);
Having money left over at the end of the month (up 6 percentage points);
Concern that their finances control their life (down 10 percentage points); and
Frustration that they'll never have the things they want (down 7 percentage points).
"We're all a little more aware of our finances, what's happening in the markets and, of course, the health and safety of family and friends," Murchison said, offering a possible explanation for the counterintuitive 2020 results.
Not everyone is equally optimistic. Since the mid-year update, millennial Canadians – those between 18 and 34 years old – appear to have grown more vulnerable along different dimensions including:
Experiencing job loss (up 4 percentage points from May 2020);
Feeling they've made good financial decisions (down 17 percentage points); and
Confidence about being prepared and on track to meet their financial goals (down 13 points).
"For many this is the first major societal shock they've had to deal with as adults and it doesn't help that so many have had their livelihoods impacted directly by the health crisis," Murchison said about COVID-19's outsized impact on younger Canadians.
The pandemic has also disproportionately weighed on Canada's Indigenous communities, which scored nine points below the national average in terms of financial confidence, according to the survey.
"We know that there's so much more that can be done to help our Indigenous peoples become more financially confident," Murchison said. "We will be renewing our efforts to do our part and will be announcing more about this new program shortly."