Firm to offer free sessions on financial planning and government programs to help businesses in crisis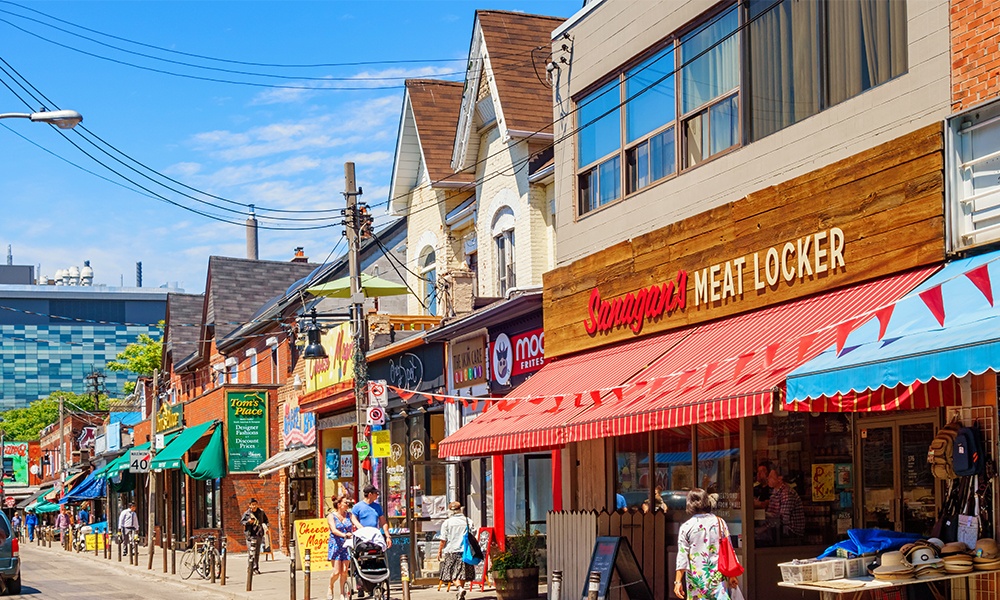 IG Wealth Management is redoubling its efforts to support Canadian small and medium-sized businesses (SMBs) and their communities confronted with financial hurdles from the COVID-19 crisis with a new national program.
Through the program, called "Answering the Call," the firm is extending its financial-planning expertise – informed by and leveraged in its relationships with several thousand client SMBs – to all SMB owners across Canada.
"Canada's small and medium-sized businesses are the heartbeat of our economy and are facing unprecedented challenges," said IG Wealth Management President and CEO Jeff Carney. "We want them to know that they are not alone. We will stand with them through this crisis."
Inspired by the work IG Consultants have been doing in their communities, the Answering the Call initiative will include free live regional webinars with tax, financial planning, and investing specialists; videos with experts on various topics; insights on tax planning, as well as understanding and accessing government programs; and a chance for SMB owners across the country to be matched with an IG Wealth Management advisor for a no-obligation consultation.
And following up on the $1-million donation it made along with Canada Life and Power Corporation of Canada to support relief efforts, the firm has also established an initiative through which it will donate as much as $500,000 to support local businesses and their communities.
"Our advisors are integrated into the communities in which they live and work and are ready to provide guidance to individuals and local businesses owners," said Mark Kinzel, executive vice-president, Financial Services at IG Wealth Management.