The group's submission includes specific title prescriptions to 'create clarity for customers'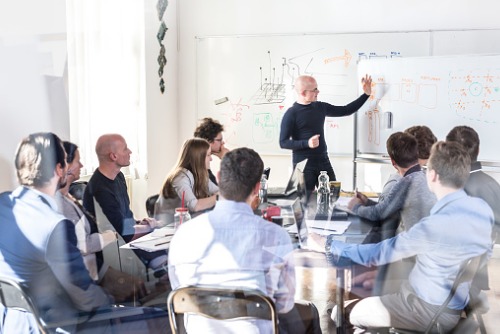 The Investment Funds Institute of Canada (IFIC) has offered the Canadian Securities Administrators (CSA) its recommendations on title reforms for securities registrants.
In a letter to the Ontario Securities Commission (OSC) and the Autorité des marchés financiers (AMDF), the IFIC said it followed three guiding principles in formulating specific title recommendations:
A title should reasonably reflect the functions of the person rendering the service;
The concept of advice should be reflected in the title where appropriate; and
Proposed titles must avoid technical jargon that may not be understandable by the average investor, and must avoid terms that are misleading or too vague.
The submission includes specific title recommendations for retail, client-facing registered representatives including mass-market and high-net-worth clients, but exclude permitted clients.
In the letter, the IFIC proposed the use of alternative titles such as "securities advisor" for investment dealers and "investment funds advisor" for mutual fund dealers. The title "portfolio manager" was retained and expanded so that investment dealer-portfolio managers would be simply called "portfolio managers."
"For the Mutual Fund Dealer, the title of Investment Funds Advisor (rather than Mutual Funds Advisor) is proposed as this would capture both conventional mutual funds, exchange traded funds, and in the future, alternative funds available to retail investors," the letter said.
The IFIC's proposed titles also assume that a professional has fulfilled the years of experience required to be fully registered under securities legislation. For those that have not met that requirement, the group said that "Associate" would be used in front of the title.
Aside from recommending that any proposed titles undergo consumer testing to ensure they can be understood by retail investors, the group also encouraged discussions between the CSA and other financial-services industry regulators such as those responsible for insurance and banking services.
"Registrants may also provide other financial services, either through the registered firm or a separate legal entity," the IFIC said in its letter. "This creates complexities given the different regulatory regimes that apply. However, we believe that consistent titles across the financial services sector are attainable and will result in consumers having a better understanding of the services provided by the individuals with whom they work."