The cost of fraud and the number of incidents affecting Canadian financial services is rising according to a new study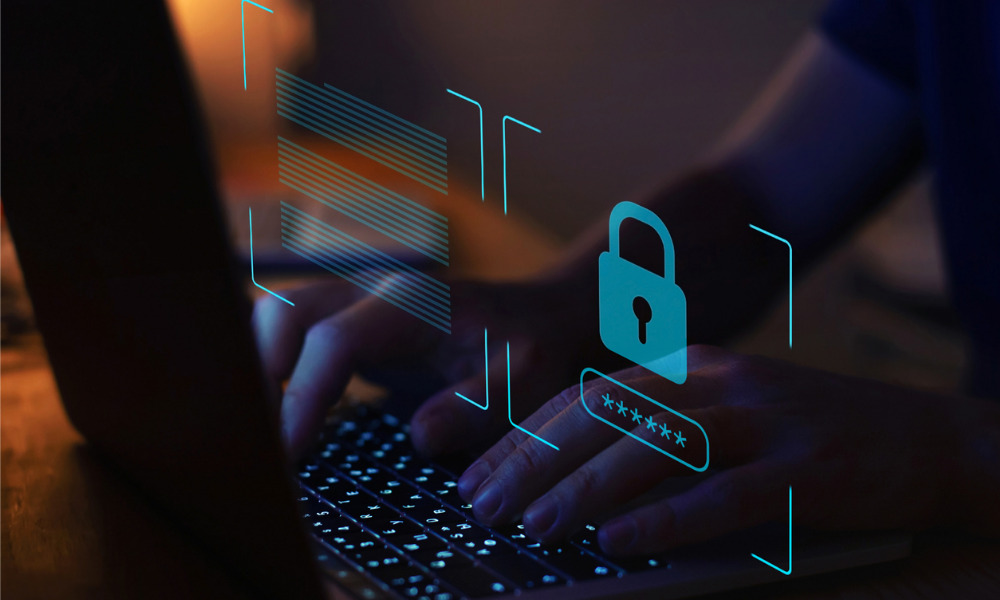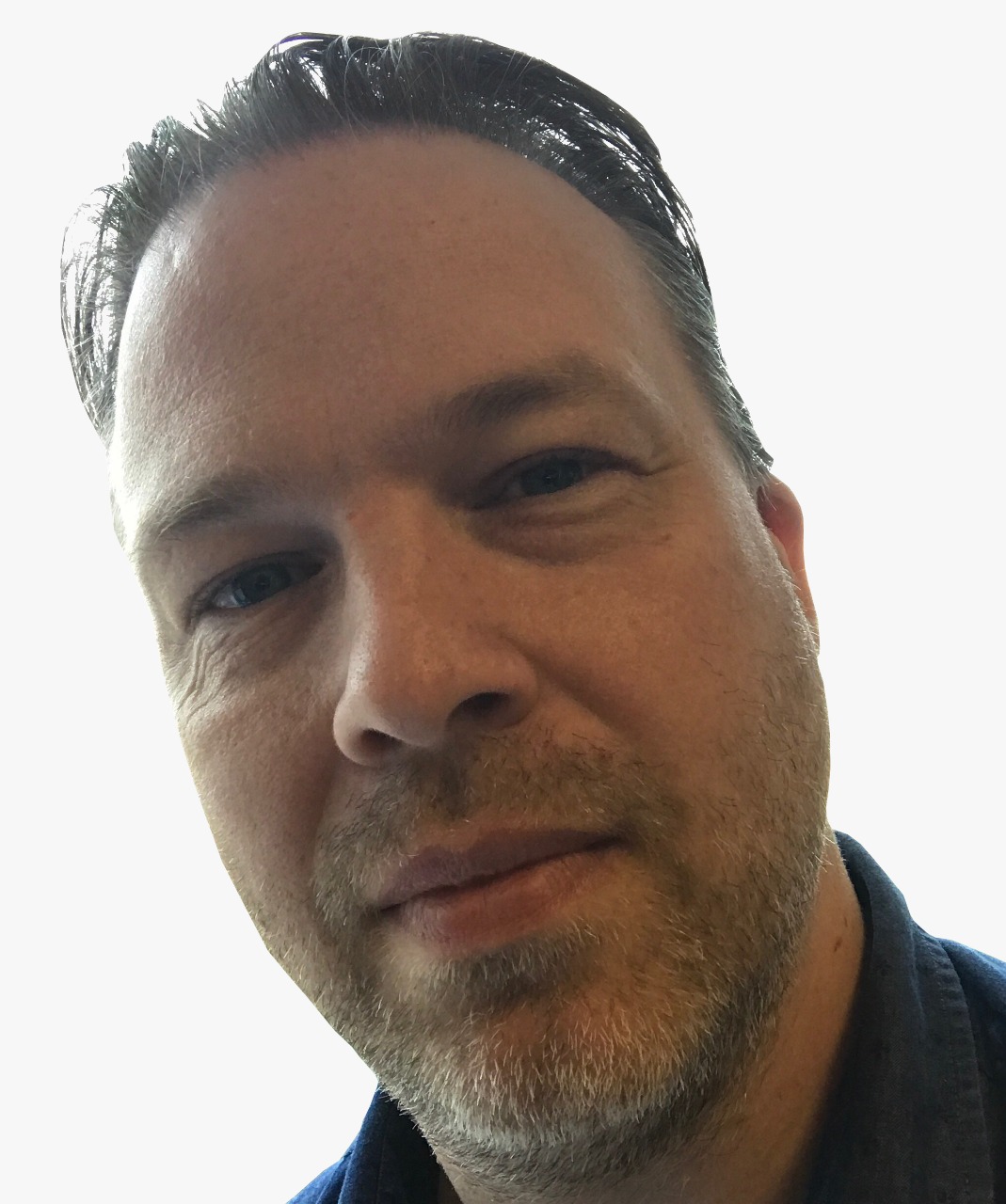 The cost of fraud for Canadian financial services is far higher than the dollar amount stolen, and things are getting worse.
When additional costs - including fees, interest, fines, legal fees, labour for investigations, and external recovery – are considered, the true cost of fraud for each dollar lost is US$3.65, or $4 for lenders.
The latest data from LexisNexis has revealed that fraud costs and attack volumes remain significantly higher compared to before the pandemic. In early 2020, pre-COVID, the cost was $3.16 ($3.56 for lenders).
While US financial services firms have seen costs increase higher – to $4 for firms such as wealth managers and $4.16 for lenders – the increase since before the pandemic is less than 10% while in Canada it is more than 15%.
The average number of successful fraud attacks on Canadian financial services firms was 622 in 2021, up from 365 in 2019. Including those that were prevented, the total number of attacks more than doubled in the same period.
Mortgage lenders have seen a sharp rise in fraud costs during the pandemic and with more use of online/mobile channels, the financial services sector has seen greater costs here too.
Biggest challenges
Among the biggest challenges are identity verification with identity fraud accounting for a significant share of losses at the funds distribution stage.
Christopher Schnieper, director of fraud and identity at LexisNexis Risk Solutions, says that financial services firms must maintain strong fraud protection during the current fast-track acceleration towards online/mobile transactions and payments.
"Fraud prevention must assess both physical and digital identity attributes as well as the risk of the transaction. It is difficult for even the best trained professional to detect the increasingly sophisticated crime occurring in the remote digital channels without the aid of solutions that detect digital behaviours, anomalies, device risk and synthetic identities," Schnieper continued. "According to the study, the financial services and lending firms doing this – along with fully integrating cybersecurity operations, the digital customer experience and fraud prevention – tend to have a lower cost of fraud and fewer challenges."