US and international investors accounted for most investments with ICT, cleantech, and financial sectors most favoured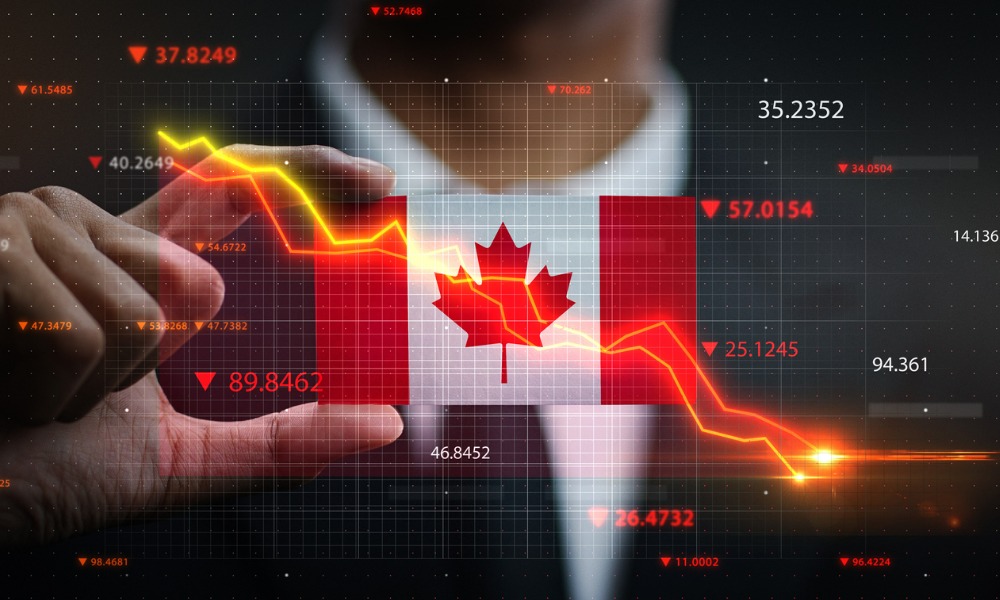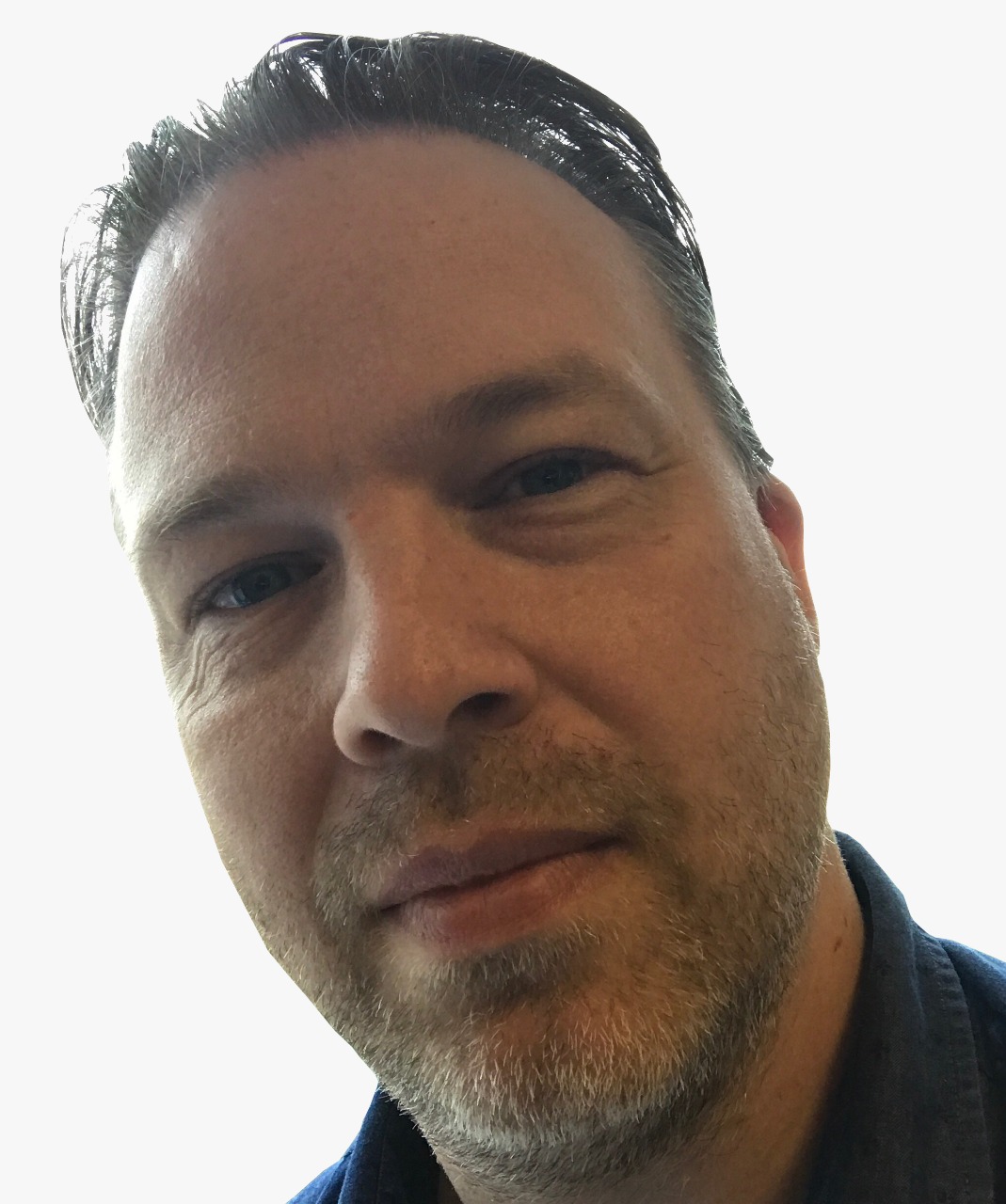 Investing in Canadian startups continued with strength in the first quarter of 2022 according to new research.
There was a total 145 venture capital financings for disbursements of $3.37 billion with the share of investment from the US and other international locations accounting for a record 74% ($2.49bn) of the total including $14 million invested by Russian entities into Canadian companies.
Meanwhile, Canadian investors' share fell to a new record low of 26% ($303 million) from the previous low of 28% in 2021.
The data from CPE Analytics also shows that ICT companies were most favoured, raising $2.12 billion, followed by cleantech firms ($478 million) and financial ($451 million).
Regional bias
While the continued foreign interest in Canada's innovative industries is positive, this is not benefitting all regions equally.
Ontario led all provinces securing $1.3 million from 47 financings, followed by Quebec ($989 million), BC ($547 million), Alberta ($336 million) and Saskatchewan ($109 million).
Toronto, Montreal, Vancouver, Calgary, Waterloo, Saskatoon, Mississauga, Kitchener, together and collectively accounting for $3,232 million or 96% of the total Q1 2022 disbursements, with Toronto alone accounting for more than $1 billion, the only city to do so.
Richard Rémillard, president of Ottawa based consulting firm Rémillard Consulting Group, said that there are some important things to note about the VC investment landscape.
"A continuing trend in Q1, 2022 that has been noticeable since 2019 is the predominance of VC funding provided by US investors. Some observers may view this as evidence of Canada's success in attracting foreign investment while others may conclude that this points to an ongoing risk factor to the Canadian innovation economy should that source of funding suddenly evaporate as has happened in previous downturns," he said. "The data also reveal that 76% of disbursements went to Toronto, Montreal and Vancouver alone with the vast majority of the rest of the country receiving little to no infusions of VC, a situation that is rife with implications for regional economic development and for the quality of the transition to the Innovation economy."