Foreign money is pouring into Canada despite global uncertainty says KPMG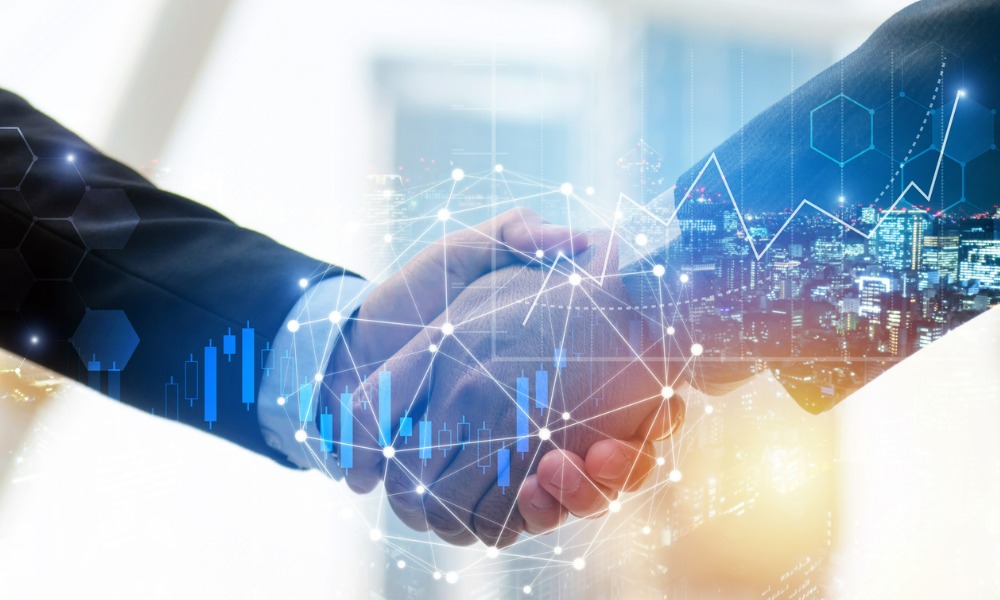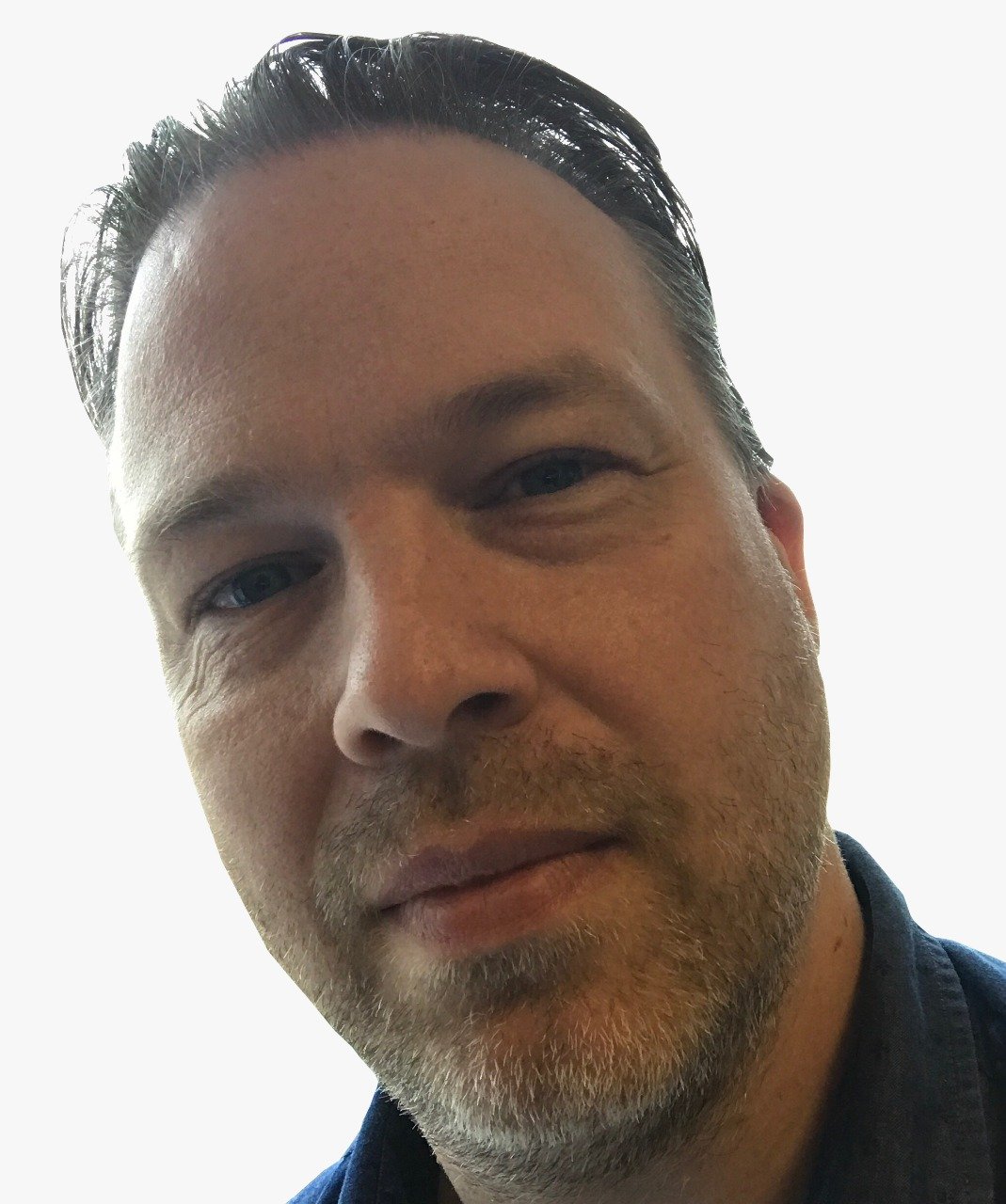 Canada's venture capital market saw continued strength in the first quarter of 2022, despite uncertainty about Ukraine, inflation, and interest rates.
KPMG in Canada data shows that a record high of US$3.5 billion was invested in 213 deals, up from $3 billion a year earlier which came from 276 deals.
"While significant uncertainty during the quarter impacted the total number of deals, the amount of money being invested in the market is astronomical," says Sunil Mistry, Partner, Private Enterprise and Technology, Media and Telecommunications, KPMG in Canada. "Canada's VC ecosystem remains remarkably robust in the current environment, which is a strong indicator that Canada's VC market has matured."
AI and fintech
Canadian VC firms that provide funds to startups raised $824.4 million in the first three months of the year - with one startup receiving the majority - a Toronto software firm with $650 million from a Series C round.
Technology accounted for 105 of the total deals, led by artificial intelligence/machine learning with 30 deals valued at $1.2 billion (potentially more as not all deal values were disclosed). The fintech space was a close second with 28 deals.
"Canada's technology sector continues to draw significant attention from investors both within and outside the country," says Dan Wilson, National Leader - Technology Sector, KPMG in Canada. "The pandemic has accelerated digital innovation and use of technology across industry verticals with continued investment in AI, security tools, fintech, edtech and healthtech. We've seen a number of massive financing rounds in Q1 2022, and momentum building in cleantech. "
Drop for corporate VC and exits
The KPMG in Canada report shows a notable drop in corporate VC investment.
First quarter investment was $966 million, well below the previous three quarters although an increase year-over-year.
Exits dropped significantly from the record highs of 2022 with just 27 exits worth $77.5 million: five were buyouts, two were IPOs, 16 were merger/acquisitions, and four were reverse mergers (two of which resulted in listings).
"It was very frothy market last year where many companies went public, but that's dissipated as valuations have dropped. A lot of the companies that went public last year aren't living up to expectations," added Mistry. "With inflation and interest rates going up, supply chain issues and geopolitical concerns could affect the IPO market."
Global venture capital investment hit $144.8 billion, higher than all but the four consecutive record-breaking quarters seen during 2021.