American sister company offers integrated cross-border wealth management solutions for U.S. and Canada residents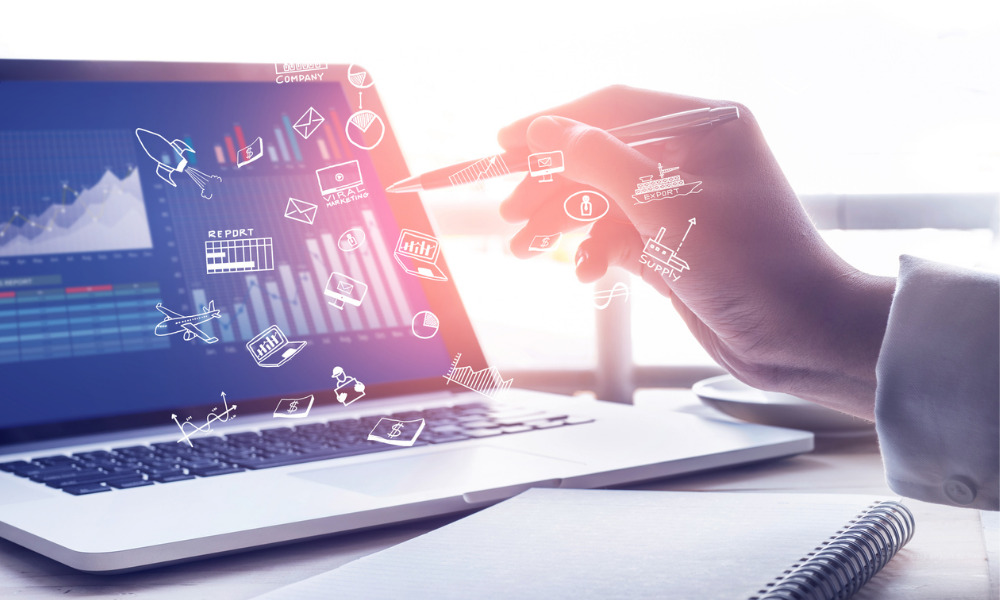 iA Private Wealth (USA) Inc., a U.S. Registered Investment Advisor (RIA) firm, has officially started operations as a Canadian-based business.
iAPW-USA is a subsidiary of iA Financial Corporation and a sister company to iA Private Wealth. It provides integrated cross-border wealth management solutions for U.S. and Canadian residents.
Investment advisors who register with the RIA will be licensed in both the U.S. and Canada, with all client services being provided out of Canadian offices.
Advisors can provide a full range of wealth planning solutions, including servicing Canadian registered accounts through iA Private Wealth, non-registered U.S. accounts, and U.S. retirement accounts like IRAs and 401(k)s through iAPW-USA. Advisors work closely with clients to determine their personal needs and use it to inform strategies for their cross-border accounts.
"We are excited about the incredible potential of this new platform, as it will allow our advisors to provide a complete, holistic wealth management offering to their clients, regardless of whether they reside in Canada or the U.S.," Stephan Bourbonnais, president & CEO, iA Private Wealth, said in a statement.
Two separate categories of discretionary advice accounts will be available to customers of the integrated cross-border wealth management business.
The first category includes managed accounts, where advisors may make investment choices on a client's behalf in accordance with clearly laid-out rules outlined in an investment policy statement.
The second category, separately managed accounts, offer clients access to investment managers of institutional calibre, as well as streamlined reporting and tax administration.
iAPW-USA is also now working with Pershing Custodial Services, the largest supplier of clearing and settlement solutions in the industry. Pershing has a track record of energizing companies by spurring growth and aiding organizations in staying ahead of new regulations.
A single cutting-edge technology platform from Pershing, which encompasses client onboarding, multi-currency accounts, asset movement, and straight-through processing, helps companies streamline front-, middle-, and back-office operations while providing a seamless client experience.
"An integrated platform that is flexible and scalable for brokerage custody is the key to becoming a premier wealth management firm, and we have that in our partnership with Pershing," said Mark Robinson, chief operating officer, iAPW-USA.