Wealth management firm will offset greenhouse gas emissions with carbon credits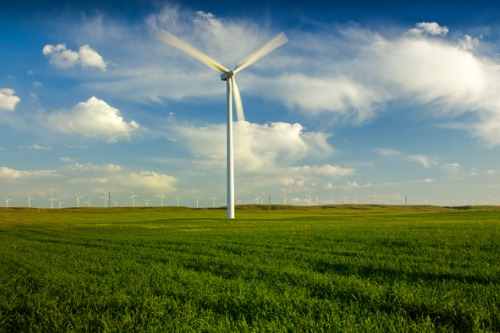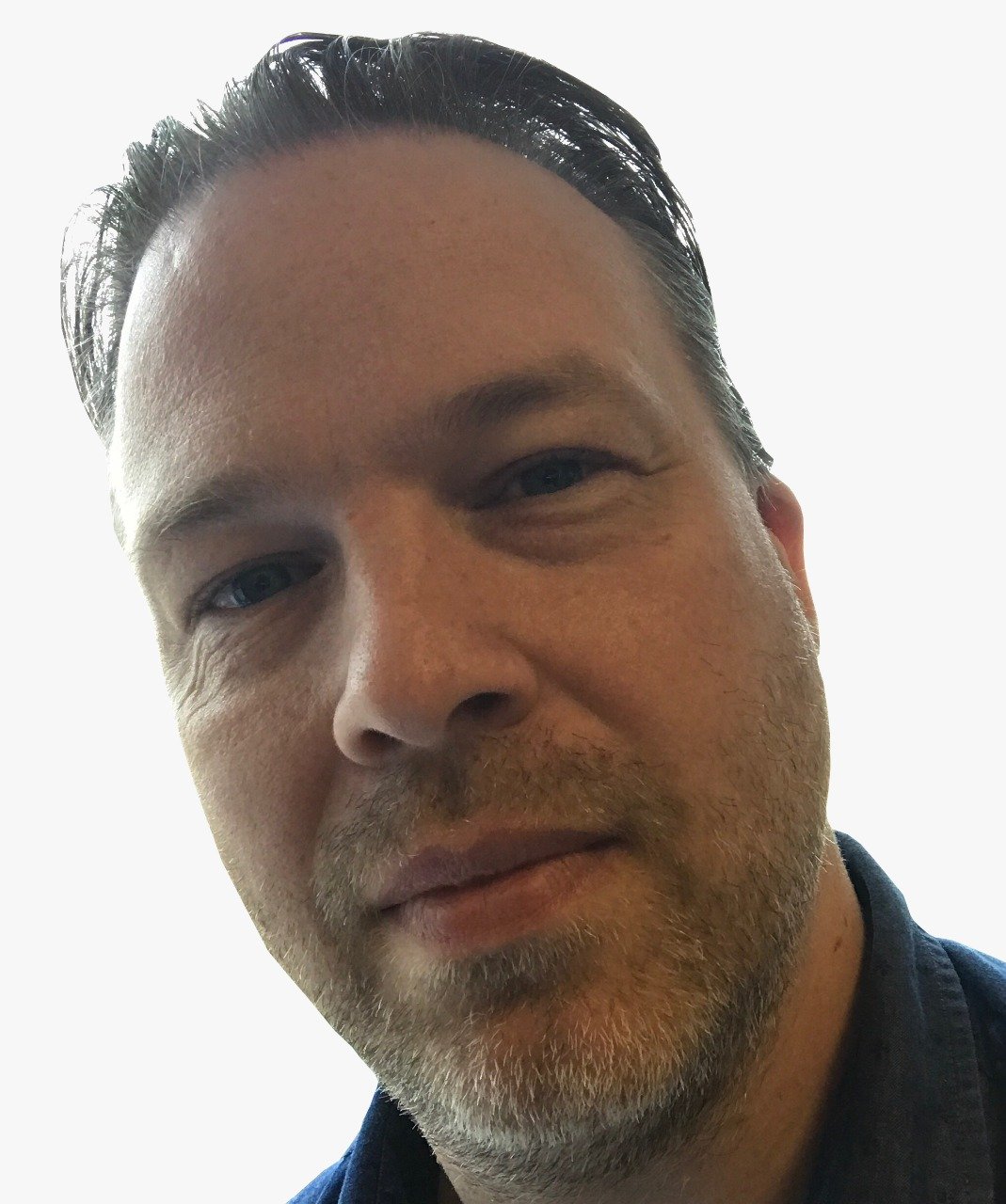 One of Canada's largest insurance and wealth management firms has committed to become carbon neutral beginning in 2020.
iA Financial Group says that it will offset its greenhouse gas (GHG) emissions through the purchase of carbon credits.
"Our commitment to becoming a carbon neutral company is part of a continued approach aimed at reducing our environmental footprint and fighting climate change", states Denis Ricard, President and Chief Executive Officer of iA Financial Group. "For 20 years, we have focused and continue to focus on initiatives aimed at reducing our GHG emissions as much as possible. We are now at the step of offsetting our greenhouse gas emissions through positive initiatives to fight climate change."
To be certified carbon neutral the firm will have to offset any GHG emissions that cannot be eliminated through its reduction measures. It will also enable the firm to voluntarily invest in climate-related projects by reducing GHG in the atmosphere.
The firm has been working to reduce its carbon footprint for many years and has participated in the Carbon Disclosure Project on greenhouse emissions since 2007.
iA Financial Group also carries out projects and initiatives aimed at reducing GHG emissions at the source, including:
Investments in its real estate portfolio to continuously reduce air emissions. This portfolio includes 20 BOMA BEST-certified buildings and two LEED Gold-certified buildings.
Tight waste management. Currently, its head office located at 1080, Grande Allée West in Québec City, over 80% of the company's waste is recovered (paper, plastic, glass, metal and organic waste).
The use of business travel reduction technologies (remote collaborative work platforms, videoconferences, telephone conferences, etc.), and
Employee incentives for using public transit and active transportation.
SUSTAINABLE DEVELOPMENT 💙 Starting January 1, 2020, iA Financial Group will become carbon neutral.
Acting now for the future is something we can be proud of!https://t.co/FB97Z8Byj7 pic.twitter.com/kNAoLCXHdR

— Industrial Alliance (@IAcanada) December 13, 2019