Executive exit opens path for growth-oriented reorganization within two business units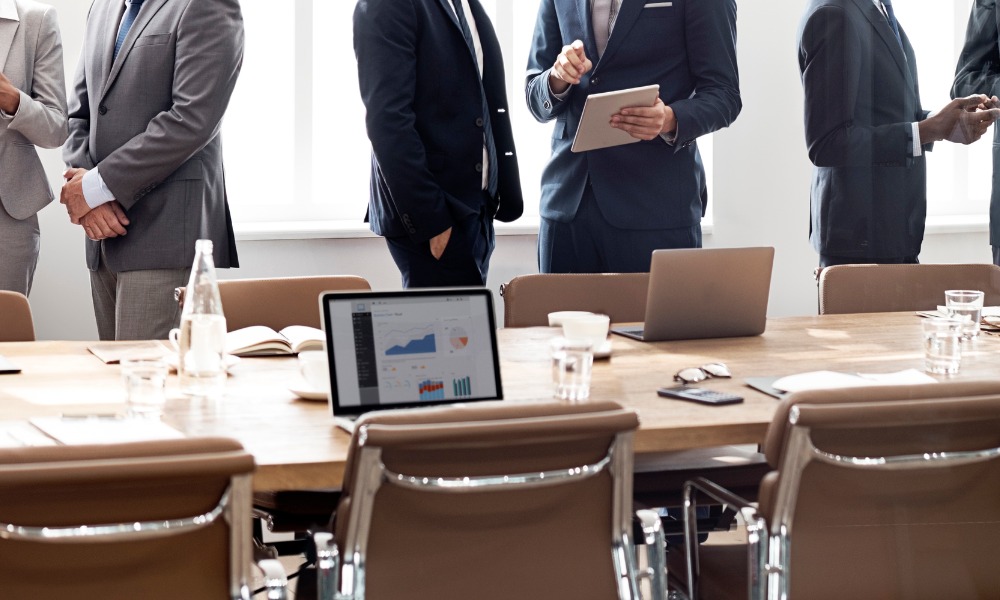 iA Financial Group has announced a reorganization in the management of two of its business units.
Following the departure of Carl Mustos, former executive vice-president, Wealth Management, Sean O'Brien has been selected to step in and fill the position. The Individual Wealth Management arm is composed of numerous companies, including iA Clarington Investments, and three distribution affiliates: FundEX Investments, Industrial Alliance Securities, and Investia Financial Services.
O'Brien joined iA Financial Group after its acquisition of Ontario-based consumer vehicle finance company CTL Corp. in 2015, where he was chief operating officer. Following the deal, O'Brien was appointed as president of iA Auto Finance, then most recently as executive vice-president, Dealer Services and Special Risks.
Taking over the role vacated by O'Brien is François Blais. Since joining iA Financial Group in 2004, Blais has served in various capacities, including a stint as the organization's vice president and chief data and analytics officer. Most recently, he was president of iA Auto and Home Insurance and Prysm General Insurance.
"It is for us a growth-oriented reorganization that will position iA Financial Group even better in the Canadian Wealth Management market and address future challenges in this industry," said Mike L. Stickney, Executive Vice-President and Chief Growth Officer at iA Financial Group.