The firm reported its quarterly results showing a robust capital position and good profitability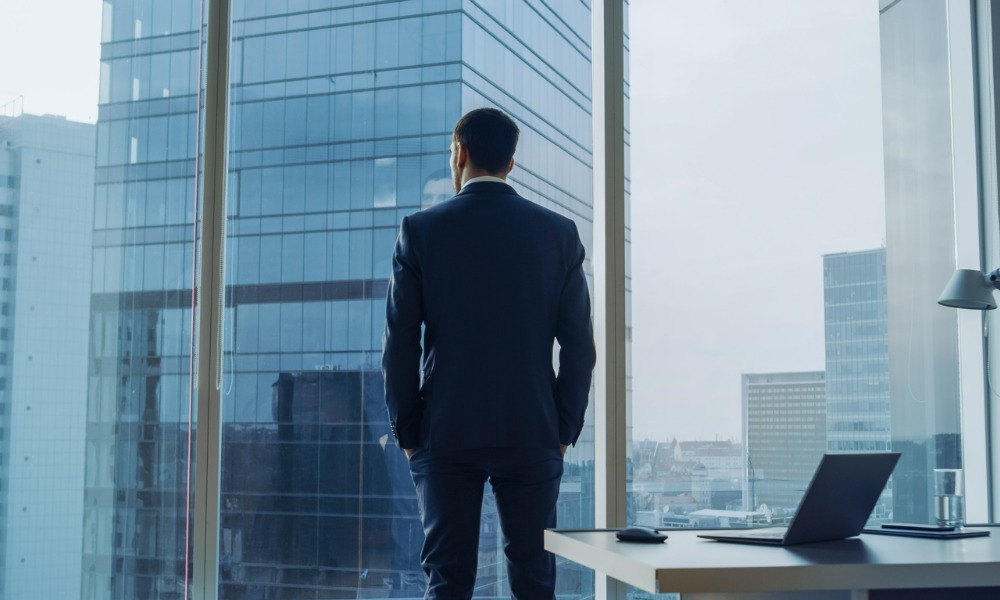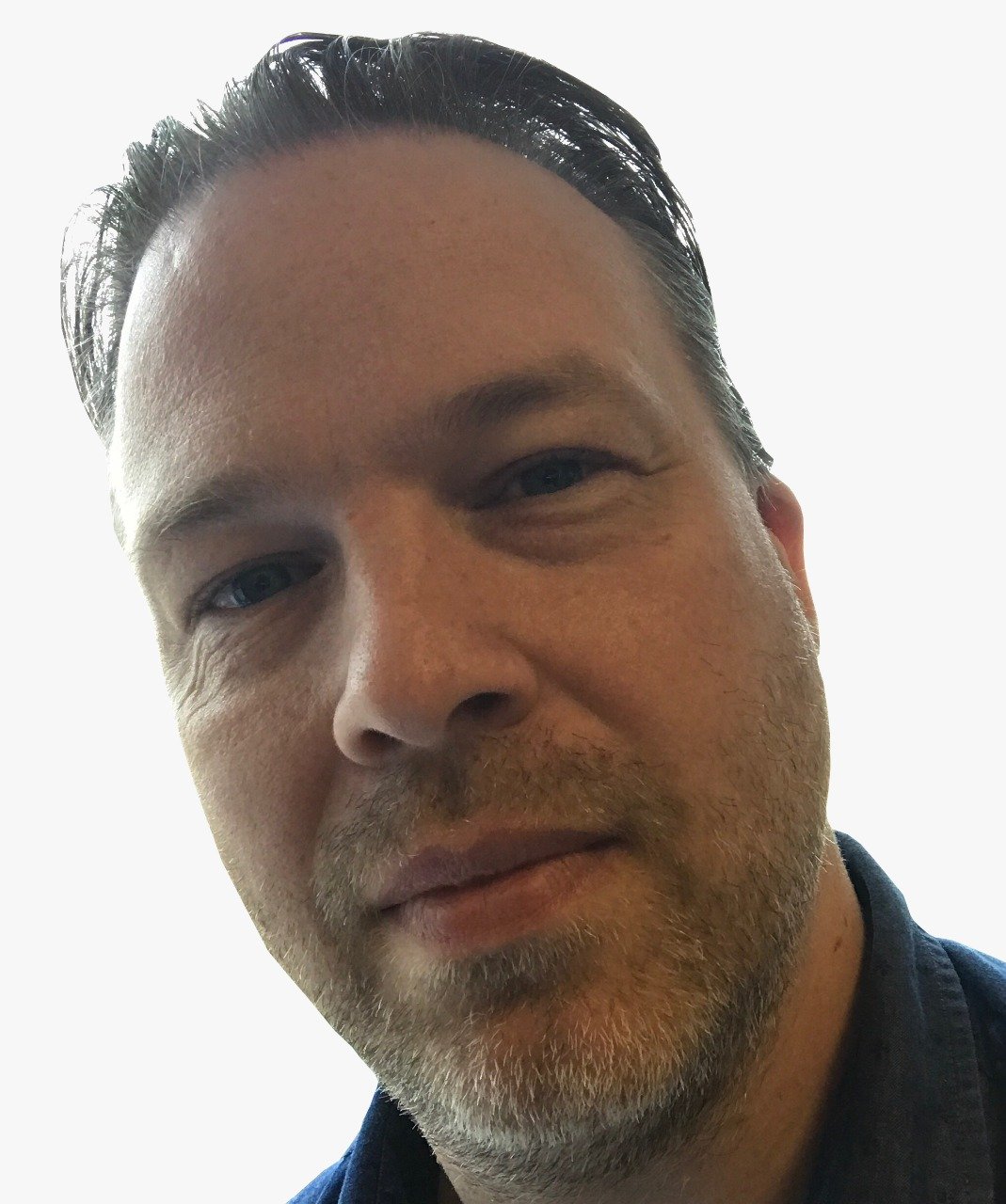 Attracting and retaining the best talent is key to the success of any business and iA Financial's CEO has acknowledged that in his comments on the firm's latest results.
The Quebec City headquartered firm has reported fourth quarter 2022 net income attributed to common shareholders of $229 million, diluted earnings per common share (EPS) of $2.17 and return on common shareholders' equity (ROE) for the trailing twelve months of 12.3%.
"This very good performance is largely attributable to our people, hence the importance of having a best-in-class employee experience strategy to attract talent," commented Denis Ricard, president and CEO of iA Financial Group.
He added that the firm's solid financial situation allowed almost half a billion dollars of deployable capital to be returned to its shareholders in 2022 through dividends and share buybacks.
"Under IFRS 9 and 17, more excess capital will be available to support our growth, improve ROE and return value to our shareholders," he said.
Wealth management
Expenses for iA's individual wealth management business resulted in a negative impact of $0.04 EPS, offsetting market-related variations' favourable impact (+$0.04 EPS) on investment fund income (MERs) and on the result of the segregated fund hedging program.
Generally, the wealth management business performed in line with expectations. Group savings and retirement, and both individual and group insurance reported gains.
The firm's US operations reported an $8 million loss, having been expected to show growth. This was largely due to lower than expected sales as a result of continued low car inventories and higher financing costs for clients.
"Good policyholder experience and higher long-term interest rates supported the 19% year-over-year growth in core EPS. Together with core EPS, all of our key financial metrics are in line with or above the guidance given to the markets at the beginning of 2022," added Jacques Potvin, EVP, CFO and chief actuary. "As expected, the net impact of our annual assumption review was near‑neutral on results. Also, considering the near-neutral impact on book value and the significantly higher deployable capital, the transition to the new IFRS 9/17 accounting regime is favourable to iA and bodes well looking forward."