In what's believed to be the lowest rate ever offered in Canada, buyers will take on a hefty debt burden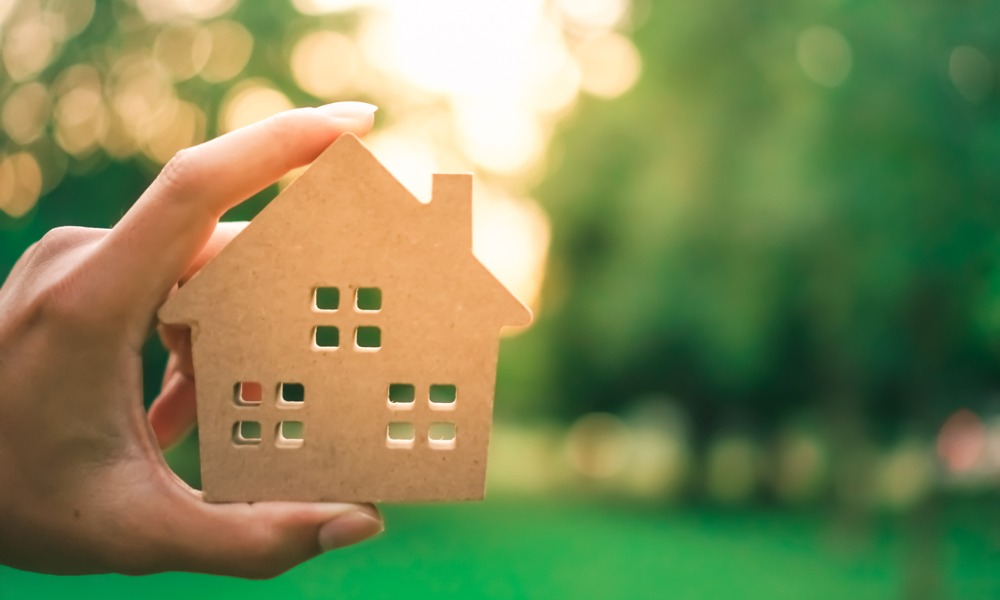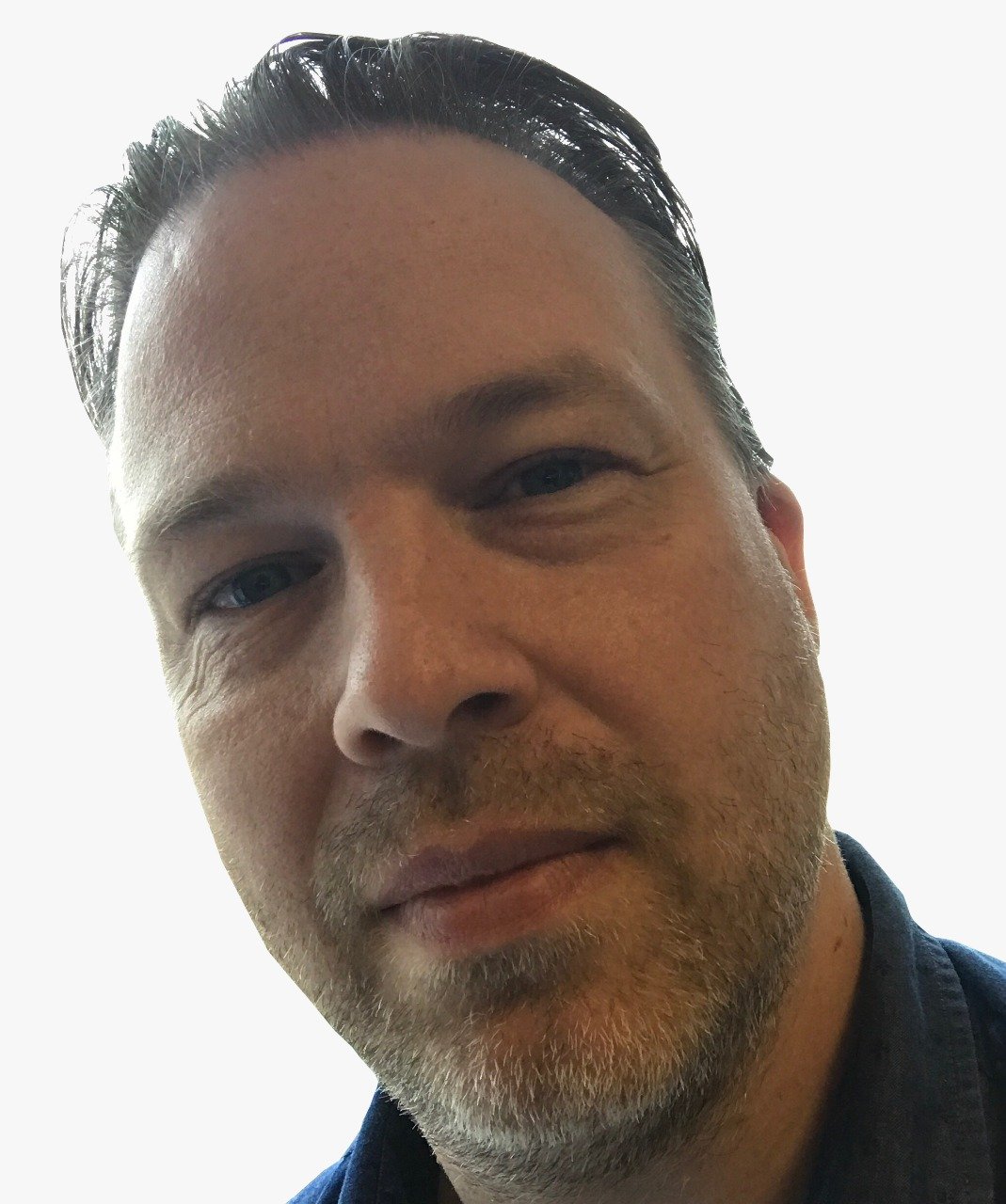 With interest rates at historically-low levels – and little expectation of that changing in the near term – one bank is offering Canadians the smallest mortgage rate ever.
HSBC Canada's 0.99% rate is a record low, shattering previous records such as BMO's 2.99% 5-year mortgage launched in 2012 and the 1.49% that Meridian Credit Union set in 2015 according to ratespy.com.
Before the announcement, Canada's lowest rate available as of December 4 was 1.39%.
"A rate below 1% is as close to free money as Canadian mortgagors have ever been," the website's Rob McLister wrote in a blog post. "If you are risk-tolerant, financially stable and need an insured mortgage, you owe it to yourself to at least consider it — given our central bank is pledging to keep rates low until 2023."
Risk-tolerant, because the super-low rate is only available to those taking out a high-ratio loan with less than 20% down payment; and because this is a variable rate.
However, McLister says that unless the Bank of Canada decides to increase interest rates by more than 1 percentage point, the variable rate should offer a saving over a 5-year fixed rate deal.
Switch to fixed?
There is also the option to switch the variable loan to a fixed rate without penalty, which could provide an exit if it appeared that the BoC base rates were set to jump significantly.
HSBC Canada is able to offer the low rate partly due to its securitization program which enables savings to be passed on to customers.
The bank's head of personal wealth and banking products in Canada, Jonathan Bundle, told Ratespy.com that mortgages are a "good way to acquire and retain customers."