The post-COVID world will be a greener one for corporate Canada as it builds firmer environmental foundations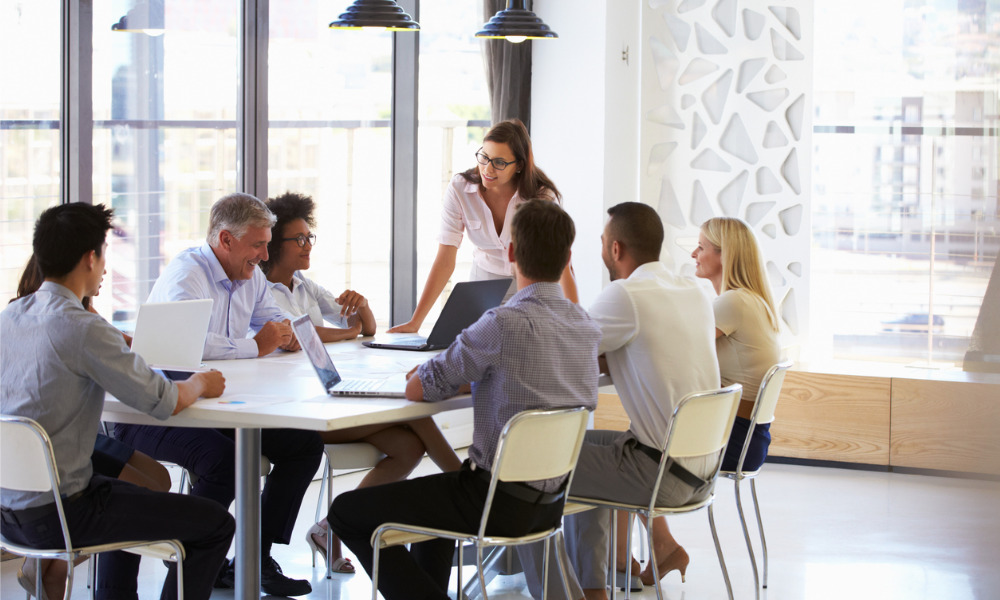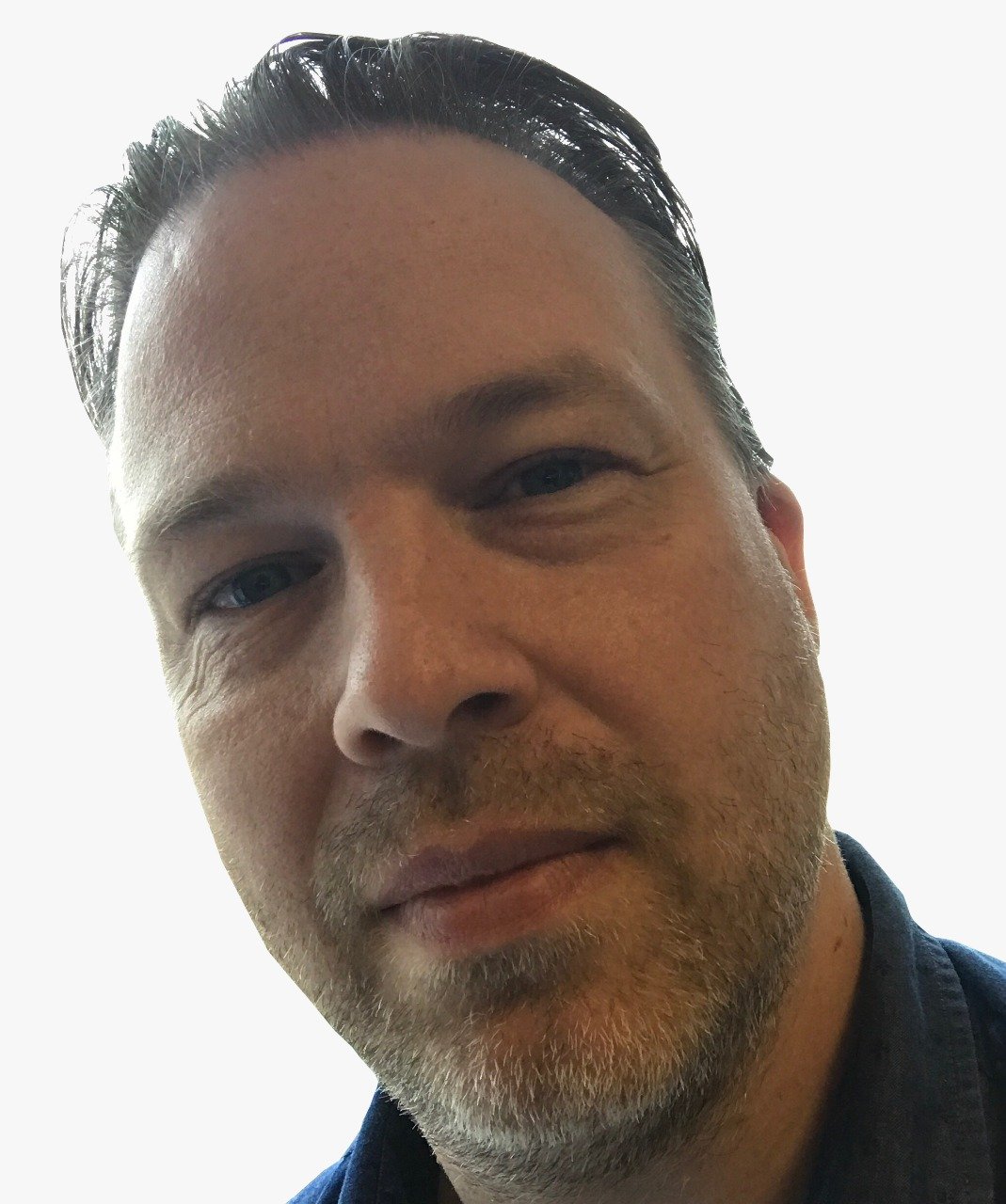 Canadian businesses have been hit hard by the coronavirus pandemic but that doesn't mean the experience has been entirely negative.
The post-COVID business landscape is shaping up to be one of greater focus on environmental, social, and governance (ESG) matters according to a new survey from HSBC Bank Canada.
More than eight in ten Canadian business leaders say that being forced to review practices due to the pandemic will mean rebuilding on firmer environmental foundations.
Increasing sustainability was cited as important by 41% of respondents, including 37% of those with a domestic footprint and rising to 44% among those operating internationally.
The survey found that 88% of Canadian businesses were at least somewhat prepared for the challenges of the past few months with agility, treating employees well, valuing customers, and a strong balance sheet, all contributing to their resilience.
"Resilience goes beyond simple financial considerations. Businesses prioritized the ability to react quickly to external events, valuing customers and treating employees well higher than maintaining a strong balance sheet. At the end of the day, if you get those right, they contribute to that strong balance sheet," added Leslie.
Positive takeaways
The positive elements of recent events include those around office and production locations, changing customer demands, and changes in products/services.
Almost four in ten businesses said that they have increased production to manage rising demand in recent months and 65% have been actively pursuing new prospects.
Seven in ten (70%) Canadian businesses identified some form of flexible working arrangement to become standard for their operations in the next two years, with more than half (56%) saying they expect to continue using virtual meetings after the pandemic.
"Employee wellbeing continues to be a key preoccupation for Canadian business leaders. Since they're telling us it's part of the resilience mix, it needs to continue to be top of mind," Leslie said.
However, employee morale, maintaining sufficient cash flow, accessing advanced technology, and bringing employees up to speed on new ways of working, were all identified as challenges in the coming six months.