The banking group has announced a reshaping of its wealth management and other business units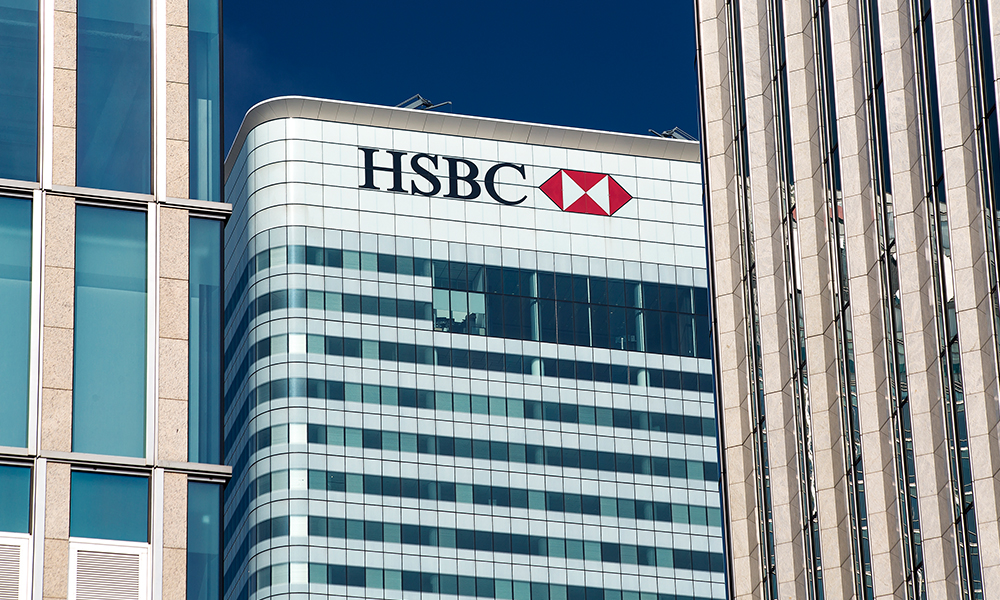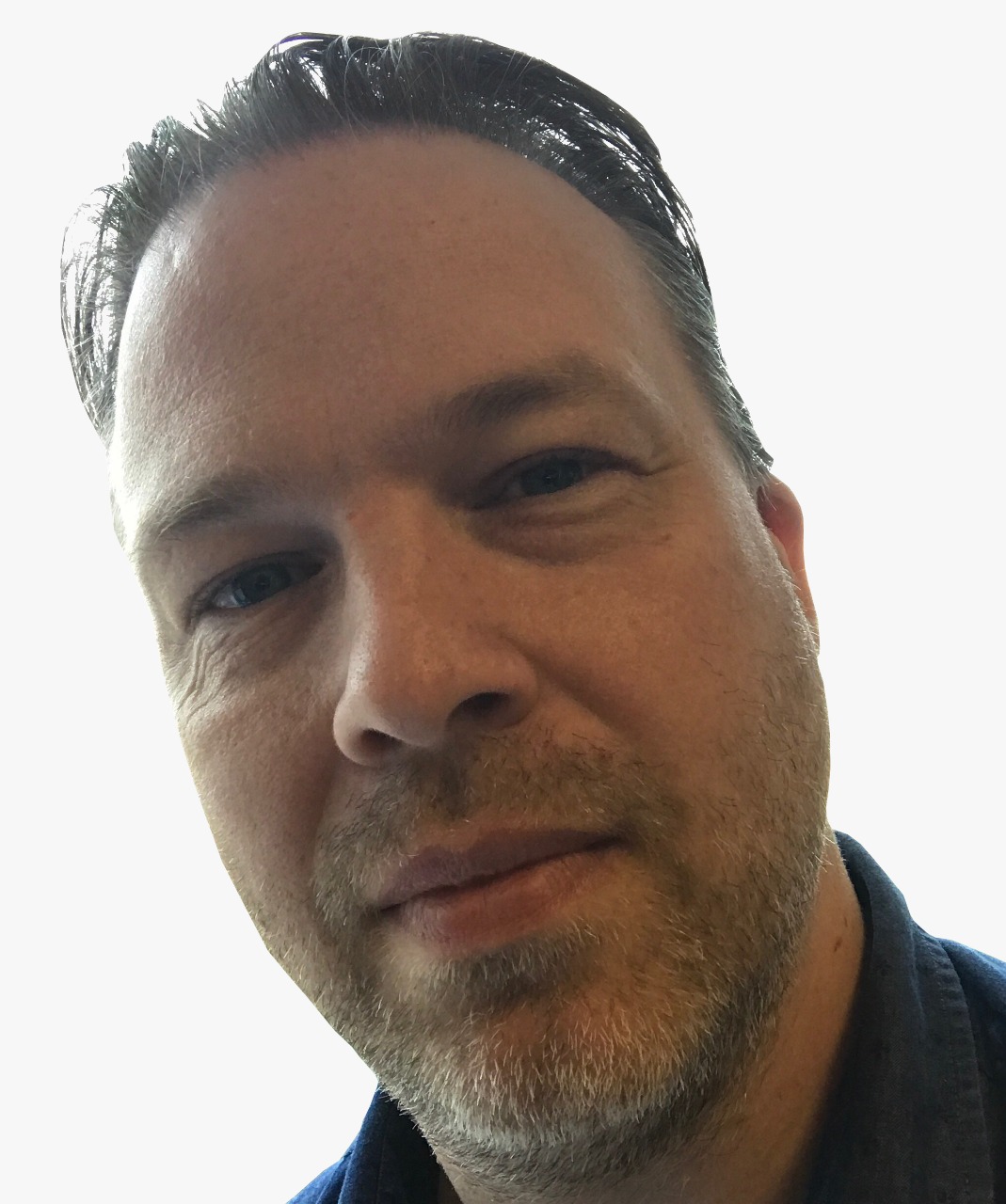 HSBC has announced that it will cut 35,000 jobs over the next 3 years as part of a shakeup of business units.
Last October, the bank said it was cutting 10,000 jobs as it sought to reduce costs but it now says further headcount reduction is necessary along with some changes that will include a new Retail Banking and Wealth Management unit.
The global banking group, headquartered in the UK, reported its latest annual earnings Tuesday which revealed adjusted revenue up 5.9% to $55.4bn and adjusted profit before tax up 5% to $22.2bn (beating expectations).
The figures reflect strength in the bank's retail banking and wealth management units.
However, group chief executive Noel Quinn said that a reshaping of the business is necessary.
"The Group's 2019 performance was resilient; however, parts of our business are not delivering acceptable returns," he said. "We are therefore outlining a revised plan to increase returns for investors, create the capacity for future investment, and build a platform for sustainable growth. We have already begun to implement this plan, which my management team and I are committed to executing at pace."
The job losses follow a trend seen in recent months with CIBC, UBS, Barclays, and Citi among those making cuts.
"Our ambition is to materially increase the return of this Group," added Quinn. "Today, we currently deliver a return just above 8%. We want to increase that in 2022 to between 10% and 12%. We have set out a plan to do that. We are committed to it, and we have already started the execution. And our ambition is to continue to strive to improve that return even further thereafter."
Reshaping for the future
The group is looking at reducing costs which will include the closure of around 30% of its US branch network and simplifying its group structure.
This will include consolidating back and middle office functions across Commercial Banking and Global Banking; reorganizing global functions and head office; and cutting reporting lines at a global executive level.
There will also be a new Wealth and Personal Banking unit resulting from a combination of the Retail Banking and Wealth Management unit with Global Private Banking.
The major shakeup for HSBC will also see more strength for the investment banking units in emerging markets in Asia, especially China, while trading operations in the US will be reduced.
"We are intending to exit a lot of domestically-focused customers in Europe and the U.S. on the global banking side," Chief Financial Officer Ewen Stevenson told Bloomberg Television.