Investment firms worldwide have been trimming headcounts in recent months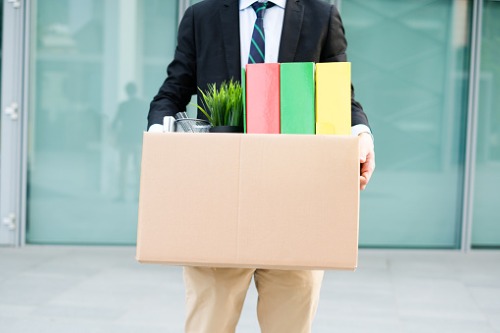 CIBC has axed around 15 senior staff in its capital markets division this week according to Bloomberg sources.
The employees were believed to be managing directors in the 1,400+ strong division and the reduction follows a growing trend in the industry which included 40 job losses at RBC earlier this year.
"We regularly review our businesses to ensure we are well-positioned to meet the evolving needs of our clients, and we make adjustments where needed to support our continued growth," CIBC spokeswoman Jessica Steinberg told Bloomberg in an emailed statement.
The downsizing of capital markets teams is evident across global markets with low interest rates, weak trading volumes, and increasing automation contributing to thousands of job losses.
Banks that have announced cuts so far in 2019 include Deutsche, Barclays, HSBC, and Citigroup with European divisions facing the largest impact.
UBS also announced that it was restructuring its investment banking division during the fourth quarter with a cost of around $100 million.
"We expect the investment bank to incur restructuring expenses of around USD 100 million in the fourth quarter of 2019," UBS said in a statement. "Separately, we are continuing to execute on various strategic initiatives across the group and are considering opportunities that would leverage our technology capabilities, build on our strengths and focus resources on growth areas."
Global bank job cuts near 30,000 as outlook gets tougher https://t.co/Hkfs97GrGE

— Financial Times (@FT) August 11, 2019