Despite the ban on binary options, investors are still exposed to a significant risk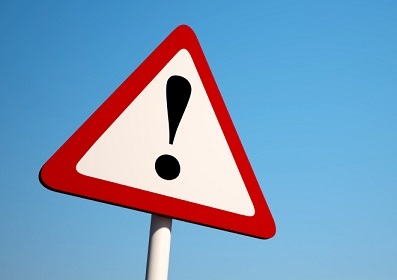 Even with the ban on binary options, Canadians are still exposed to investment fraud from scammers who know no borders and boundaries.
Last year, a business owner in Edmonton reportedly took his own life after he lost $300,000 to a binary options scam.
It is also an ongoing threat in other countries such as the UK. British authorities have raided around 20 offices in London recently following the reports of people losing as much as US$30 million in the first half of the year.
In an interview with BNN, industry expert Dale Jackson said binary options are basically all-or-nothing, high-risk bets aimed at investors who might fall into the chance of getting rich quick.
"It's likely this scam doesn't even involve investing in anything, and the scammers are simply pocketing the cash," he said.
So what should an investor do should they be approached by a potential scammer selling binary options? Jackson said the first thing to do is to ask the sellers if they are dealing with registered advisors.
He explained that anyone selling securities or offering investment advice in Ontario has to be registered with the
Ontario Securities Commission
.
Jackson said an investor who receives an unsolicited investment opportunity should always consult with their registered lawyer or accountant or get a second opinion from their certified financial adviser.
"Ask for proof of the guarantee in writing and remember: a guarantee is only as good as the person or company offering it," Jackson said.
Additionally, investors would have to understand the risk they are taking and how reasonable it is for the expected return.
"In general, returns on low-risk investments are in the range of current GIC rates offered by banks. If the expected return is higher than those rates, you are taking a greater risk with your money. Make sure you understand and can afford the amount of risk you're taking on," Jackson said.
Lastly, investors should not give in to the pressure from sales tactics like limited-time offers. He said it pays to understand the investment first and take time in making decisions.
For more of Wealth Professional's latest industry news, click here.
Related stories:
Regulators impose ban on binary options
Top investment risks to Albertans identified