Senior Financial Advisor at Mandeville, Jennifer Black, talks to us about where she looks for attractive returns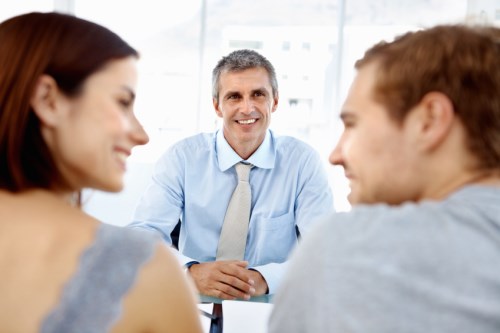 As a Senior Financial Advisor and Portfolio Manager at Mandeville, Jennifer Black sees the struggles that investors face on a daily basis. It's getting harder to achieve consistent earnings and returns and advisors are being forced to seek alternative strategies in order to meet client expectations.

In response to the current environment, Black has seen the investment industry become more educated on the private equity space and the benefits of having a portion of a portfolio in private equity exempt market products. "Private equity investments play an important role in helping protect clients from the volatile markets," Black says. "I generally put a small piece, say 5 – 10%, of a client's portfolio into private equity."

Mandeville has a strong connection with its sister company Portland Investment Counsel and Black finds some of their products effective in helping clients navigate the current markets. But she's also on the lookout for other companies to partner with. "I've been in discussions to get access to additional offerings that would complement the ones we use and give us the ability to provide more diversification to clients," she says.

In terms of helping her clients make decisions, Black has a fairly rigid process. Together, she and a client fill out a vision document, which outlines their goals and anything of particular importance to the client and their family. "We look at the big picture. There are a lot of things that we do with our clients outside of just investing, like minimizing taxes and finding opportunities with pension plans," Black says. "From an investment perspective, it's really about knowing the client. So when we have those discussions, we get to understand their risk tolerance and then make recommendations based on their unique situation. Every client is different."

As well as looking to private equity markets for attractive yields, Black also takes advantage of higher interest rates across the globe via the Excel High Income Fund. "Managers of the fund are not sitting in Canada trying to manage fixed income elsewhere, they are based in different locations around the world, primarily emerging markets," Black says. "Being on the ground, those managers are able to better manage risk. With fixed income, that goes hand-in-hand with getting access to higher rates."

Black meets with her clients quarterly, and at each meeting is focused on making tangible accomplishments. "It's not just about the investments, it's more of a long-term approach – that's held us strong though difficult markets," she says. "If an advisor is struggling, they should broaden their business so that they're not dependent on the markets; I think that will be necessary going forward in the industry."


Related stories:
Are mutual funds about to be revamped?