Why several small changes could make a big difference in the long run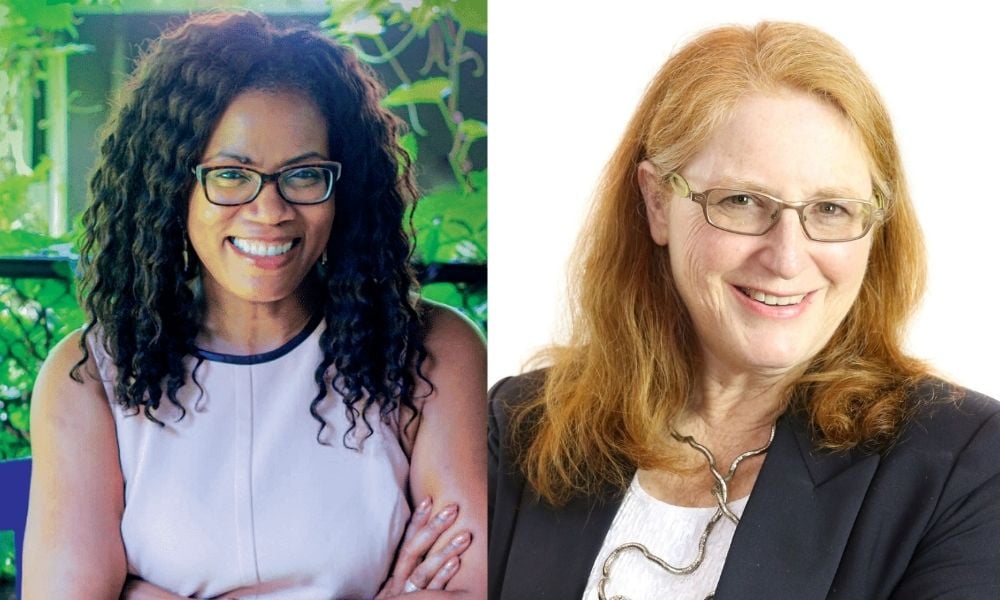 Many people saved money that they could invest while working from home. But what can they do now to ensure that continues as they return to the office with work-related expenses climbing?
Two advisors offer tips that you can share with clients.
"During the pandemic, we were in a forced savings scenario," Jackie Porter, president and founder of Team Jackie Porter with Carte Wealth Management Inc. told Wealth Professional. "But now that we're coming out of the pandemic, it's starting to get real for a lot of people because inflation is at an all-time high. A lot of everyday purchases are more expensive. Gas is at an all-time high, and I think people are struggling with pent-up spending that they didn't get a chance to do.
"So, how are they going to control that? I think it's time to get back to old school and look at ways they can control where their money is going."
Porter said advisors should ensure that clients have a financial plan and budget with regular savings. If they already have those, it's a good time to revisit and adjust them to address their new wishes and environment, particularly if they now have different goals for the future.
"If they don't think about it, they can't plan for it," she said. "So, I think, this is a great time for advisors to reach out and talk to their clients about what plan they want coming out of the pandemic. What should they be putting away for those things that they took for granted before?"
Porter also suggested allocating money to separate accounts and using debit, rather than credit, cards as having a limit on what they can withdraw could help them curb spending and stick to a budget. Some debit cards also provide points to save on purchases, so that's worth checking, too.
Francine Dick, a financial advisor and financial planner with Carte Wealth Management Inc., also said it's a good time to look at clients' budgets. Where can they trim? Are they ordering in too much? Are there some streaming subscriptions that they don't need now that they're getting out more?
If clients have money in a savings account, they could retain a small emergency fund and invest the rest since it's a good time to do that when the markets are down. They can also put their money in RRSPs, TFSAs, or tax-sheltered life-insurance policies.
if they're used to living on less in the pandemic, they can budget to set up a regular savings plan and pay themselves first – even $100 to $200 per pay cheque – by putting it in an investment account. If that's a bit tight with gas and lunch prices increasing, Dick said they could also take their lunches and coffee to work and just treat themselves occasionally, rather than daily.
"If they don't have it (because it's going into savings), they won't spend it," she said.
They can also save on clothes, especially if no one has seen their wardrobe for two years.
"Suggest they go through their closet and see what they can repurpose and change it up a bit. Donate anything they're not going to wear and then figure out if they just need a new blouse, shirt, or pair of pants," she said. "There are a lot of neighbourhood clothing swaps that can help them save."
For those used to driving to work, Dick suggested carpooling, taking public transit, or bicycling instead. "That not only saves money, but is good for the environment and for exercise," she said.
Childcare costs will soon be declining in Ontario – 25%, starting in May, with rebates retroactive to April 1, and 50% reductions by year-end. They're scheduled to drop to $10 a day by September 2025, so Dick suggested families could put that in a registered education savings plan.
"It's always a balance, so don't forget to suggest that they save some money for something fun, like a mini-vacation," said Dick. "We've been through a lot the past couple of years, so they should use a little money to treat themselves and enjoy life because we should all be celebrating the fact we've made it through this pandemic and, hopefully, arrived safe, sane, and healthy, on the other side."