VP explains how a straightforward product can help bring your clients' kids on board with investing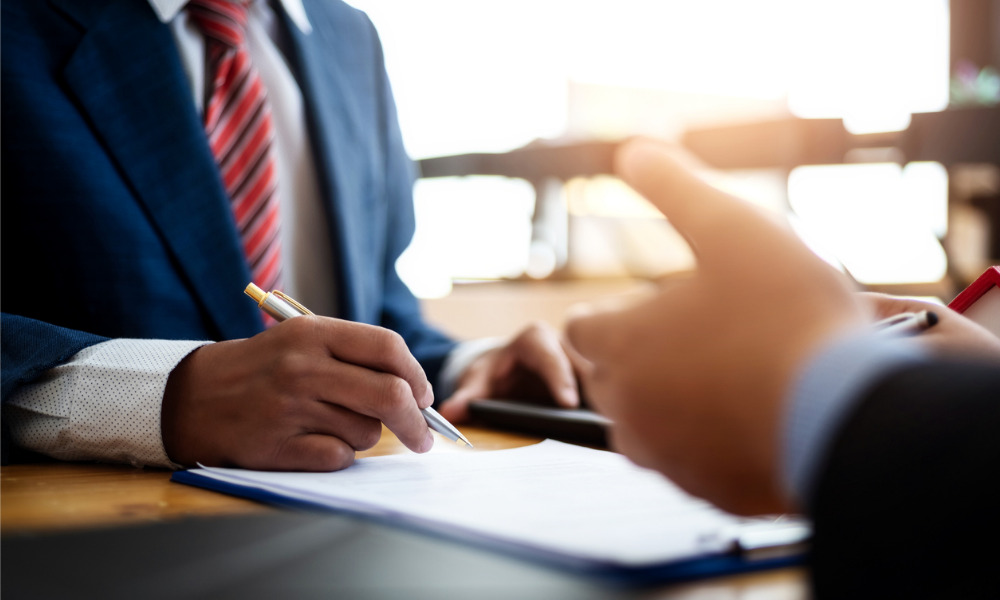 While COVID-19 dominated the headlines for 2020, it's important to remember that we started the year talking about the single biggest wealth transfer in history. As baby boomers begin to retire, their children are set to inherit amounts estimated in the trillions of dollars. Advisors looking to extend their relationships beyond the older generation must start looking to the heirs and inheritors of current clients in order to stay relevant.
How can advisors do this? Coaches and consultants have talked about conversational approaches and setting up multi-generational meetings. But, as any investment-minded person knows, one of the best ways to get somebody interested in the market is to get them invested. Advisors should look for products that could give a young investor a sense of the scale of the investable universe, without throwing them in the deep end.
Julian Clas, VP Capital Markets and Funds at Canadian Mortgages Inc. (CMI), says that when looking for such products, advisors should consider Mortgage Investment Corporations (MICs). They offer exposure to Canadian real estate, an investment area many young Canadians already understand and follow, with a low entry cost plus a capacity for capital appreciation and income yield.
"I think Millennials are better equipped than other generations to access and understand the wealth of information available to them, which allows them to be more aware of alternative investment products," said Clas. "And within the universe of such 'alternatives', MICs are among the easiest to understand and at the same time provide investors with a regular source of income," Clas said.

They're a great way for investors with smaller investment accounts to gain some sort of diversification away from the public markets,' said Clas, noting that with CMI, an initial investment of $5,000 can provide exposure to a professionally managed real-estate backed fund.
Where MICs lack the transferability of a harder real estate investment like a home, setting up a client's child with a MIC investment can serve as an entrée to the larger generational transfer. Showing them how the investment grows and provides yield can, in Clas' experience, allow such generational transfers to happen gradually and with the advisor playing a facilitator role that becomes central to the process.
"MICs are a good training ground for a young investor", said Clas. Investment vehicles that pay income can be a great way for new investors to get their feet wet, and a mortgage-based, collateral-backed, asset is easy for investors at any experience level to understand.
Clas said that when advisors engage with clients on a new investment vehicle, it's important to couch the conversation in what they already understand. Canadians understand real estate. Even young investors will know how well real estate has performed and how it can serve as a hedge against inflation.

Presented as such, MICs can give your clients' children access to a market they can easily understand and start them on a long, meaningful relationship that will extend through and beyond the wealth transfer.
"A MIC is an investment vehicle that allows a 21-year-old to access real-estate backed assets, meaning they are exposed directly to the real estate market without directly owning property," Clas said. "Buying real estate outright can be onerous and capital intensive. If I'm 21 and don't have a couple million dollars, I can't access a real estate investment. A MIC would be an option for such an investor to gain real estate exposure in their first investments."