For Patrick Landucci, constantly reinventing himself helped him navigate through major changes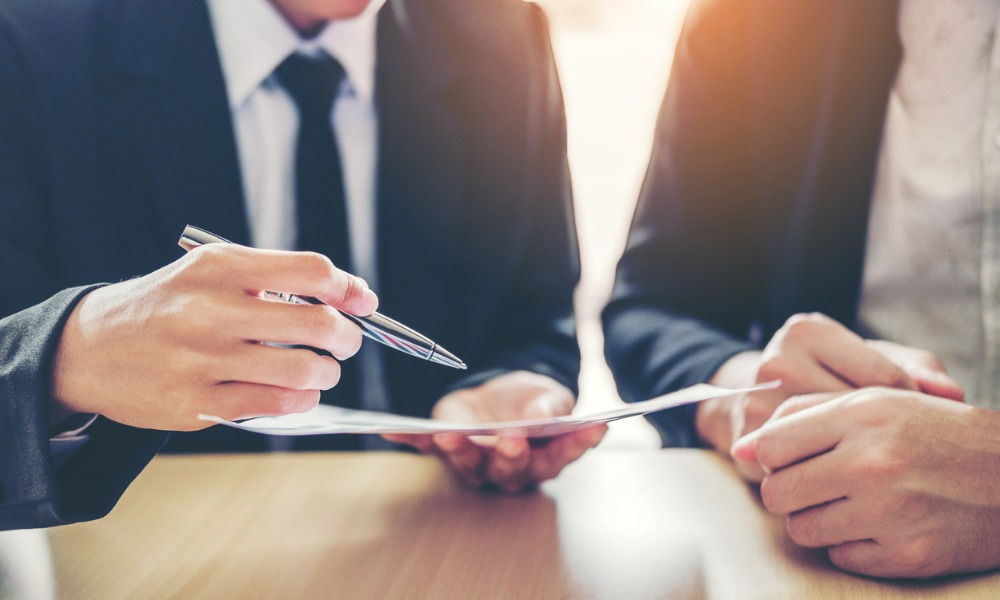 Patrick Landucci has more than 12 years of experience in the financial sector, including the nearly 10 years he spent as a wholesaler working with retail investment advisors, mostly in the downtown Montreal region.
Since the pandemic struck in 2020, the industry has undergone tectonic transformations, but he has handled the disruptions with grace.
"It's allowed me to reinvent myself," Landucci, who's among Wealth Professional's 5-Star Wholesalers for 2022, told Wealth Professional in an interview. "I think as we come back to what looks more like a normal environment, we'll have more tools in our toolkit and become better at what we do."
The average advisor today, according to Landucci, will collaborate with three or four businesses, down from six businesses seven years ago. Advisors are also limiting the number of businesses they engage with.
He sees that as a chance to strengthen the wholesaler-advisor relationship.
"It's allowed someone like me to go way beyond just product and help advisors with other aspects of their business, such as tax strategies and planning, or business development," he said.
Landucci has made it his mission to assist certain advisors in developing their virtual strategy with their own clients as businesses in the financial services sector increasingly rely on digital technology to survive and prosper.
In terms of the product, he said that there is growing demand for non-traditional investments, which has prompted him to get knowledge about alternative investments.
He also makes the most of every opportunity to move conversations away from costs and toward communicating value, despite the continued pressure on the industry for low-to-no fees.
According to Landucci, his ability to sell as such hasn't been the key to his success as a sales professional. Instead, he tries to take a consultative approach and understand the client before making any form of suggestion.
"My first meetings are always to learn about the advisor's business from a portfolio construction standpoint and a business development standpoint," he said. "From there, I can think about what I can do to help them achieve that."
To see Wealth Professional's full interview with Patrick Landucci, click here.