An investigation of confidential tax records says that the tax rates paid by the world's richest are way below the rest of us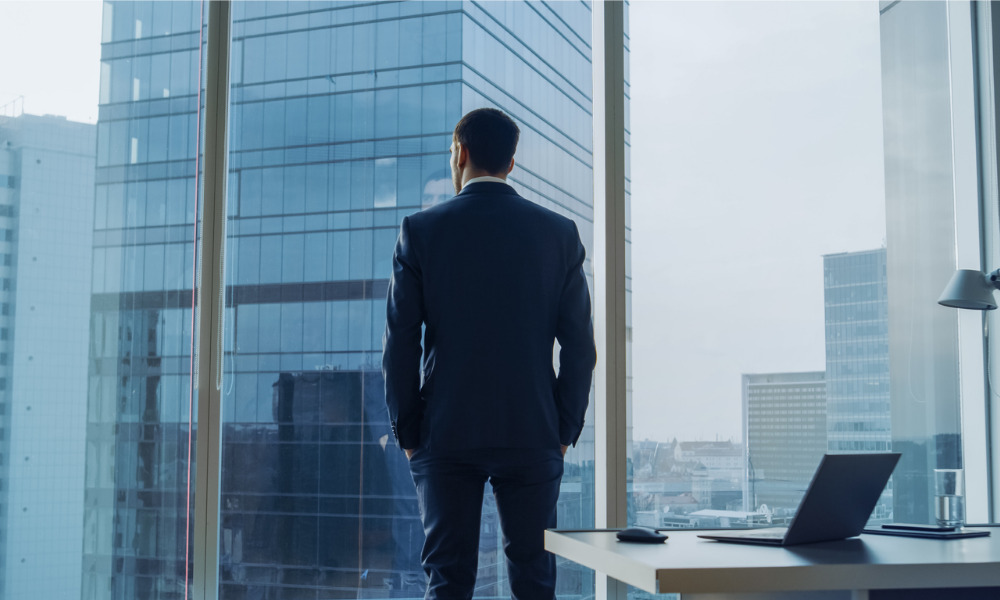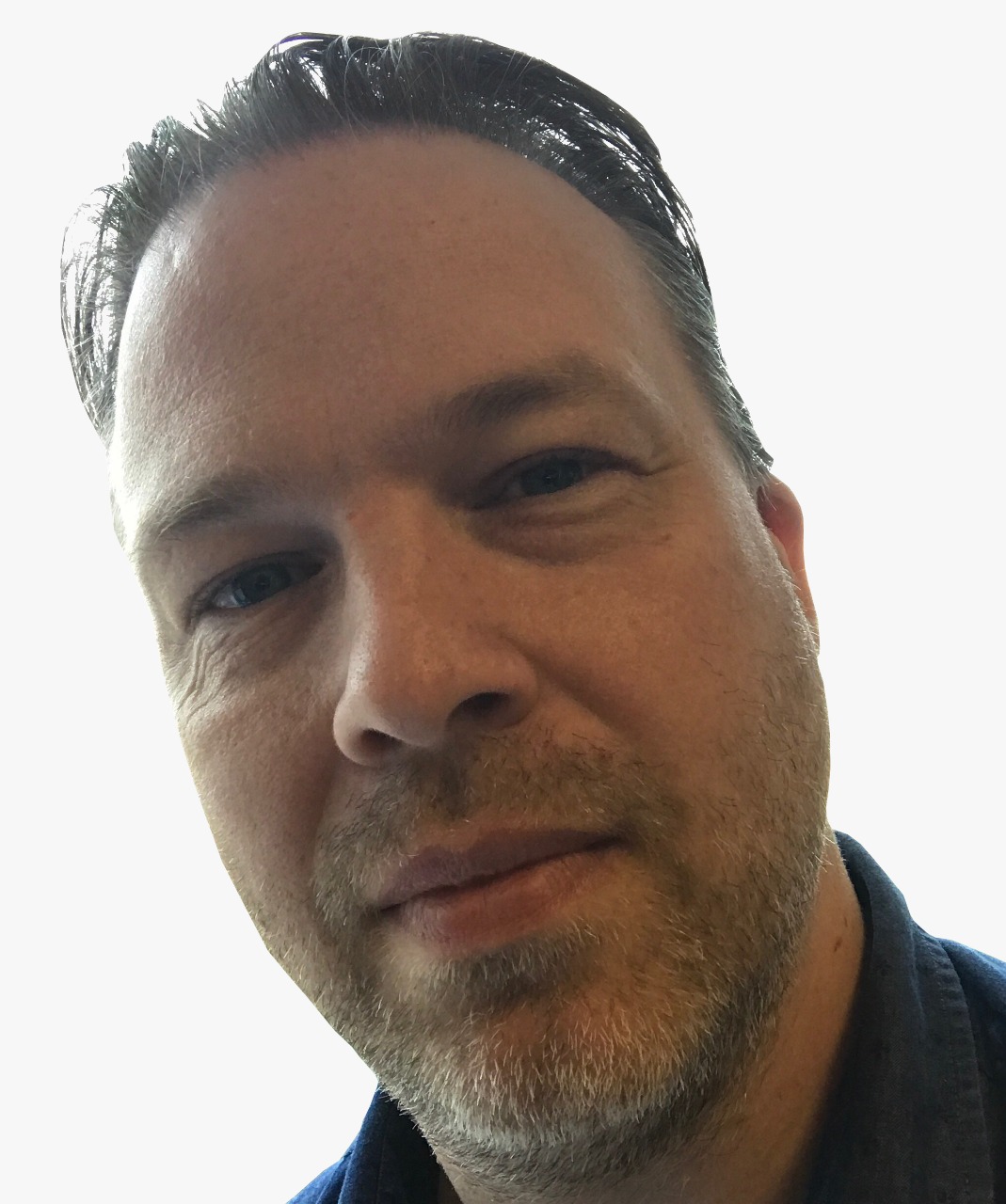 In theory, the larger the income, the more tax you pay. But we know that isn't the case, as the richer you are the more likely you will seek tax-efficient ways to manage your finances.
But even the hardest working financial professionals may be surprised by the super-low taxes reportedly paid by the super-rich according to investigative journalists at propublica.org.
The non-profit newsroom's analysis of confidential records from America's Internal Revenue Service (IRS) reveals that some of the wealthiest people in the world pay tax at rates well below the rest of us.
Of course, the dollar amounts of tax are eyewatering: Jeff Bezos paid US$973 million in tax from 2014-2018 and Elon Musk boosted the IRS' revenues by a cool $455 million.
But the percentages of their incomes paid in tax is equally staggering: 0.98% for Bezos and 3.27% for Musk; and this was based on wealth growth of $99 billion and $13.9 billion, respectively.
Warren Buffett has been among those calling for higher taxes for the rich, but the analysis shows that in the 2014-2018 period he paid $23.7 million in taxes as his wealth grew $24.3 billion, essentially a tax rate of just 0.10%.
Figures such as these fuel the debate over wealth inequality with typical Americans paying a 14% tax rate and those in higher income bands paying 37%.
In the US, income on stocks is only taxed when the stock is sold.
No tax at all?
Looking at specific years, propublica.org found that in 2007 Jeff Bezos saw his wealth surge by $3.8 billion.
He filed his taxes jointly with his wife MacKenzie Scott, reporting income of $46 million. No tax was due thanks to offsets, deductions, and expenses.
ProPublica is not revealing how it obtained the confidential data and has asked all those mentioned in its story for comment. Of those that have responded, all said that they had paid all the taxes owed.
There is no suggestion of wrongdoing.
It should also be noted that many super-wealthy individuals contribute large amounts in donations and other philanthropy, resulting in a sizeable amount of their wealth being given away in addition to taxes they pay.