Fraser Institute poll finds that most people think they should pay less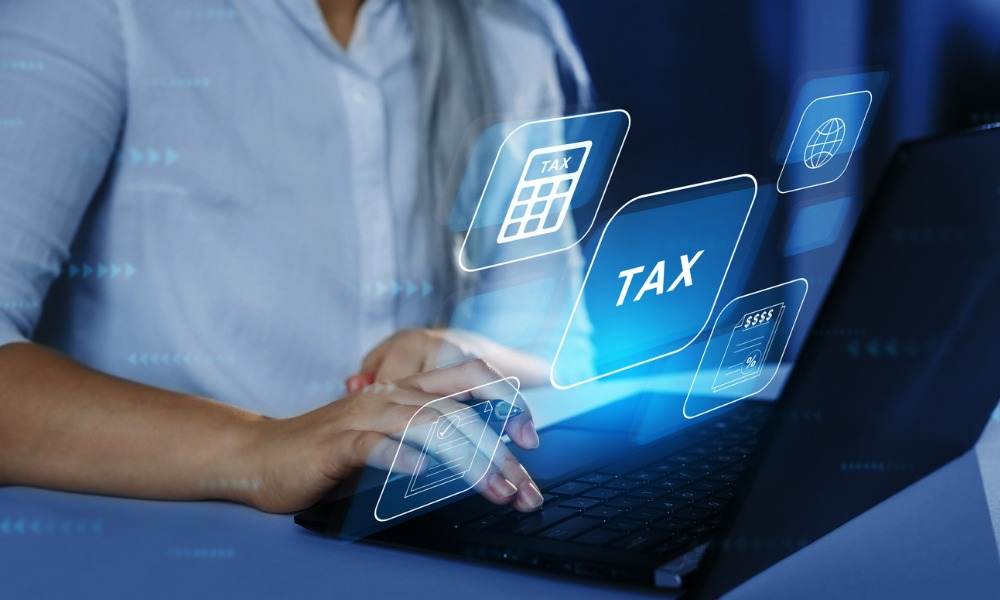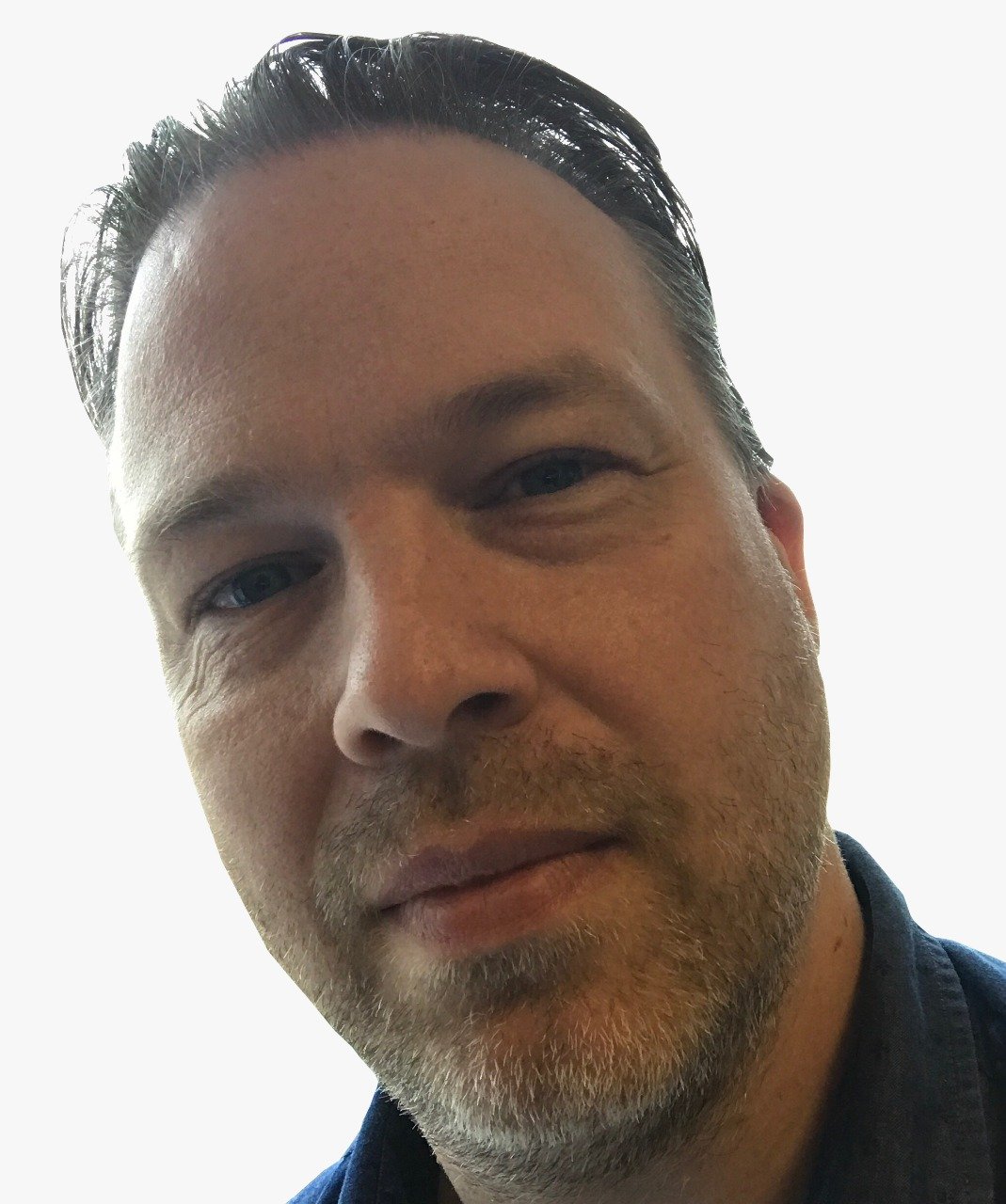 No-one enjoys paying tax but most of us accept that it's the price we pay for the public services we rely on.
The rate at which we should be taxed may be subjective, but a new survey from the Fraser Institute shows that most Canadians think what they pay is too much.
The poll of more than 1,500 people early this year, found that more than half of respondents felt that 25% of income should be the maximum level of taxation for the average family, including federal, provincial, and local government taxes, 80% said it should be 40% or less.
In 2022, the report shows that the average Canadian family paid 45.2% of their income in taxes.
Just 6% of respondents felt that above 40% was fair rate of taxation for the average family.
"There is a large discrepancy between what the average family actually pays in total taxes versus what Canadians believe the average family should be paying," said Jake Fuss, associate director of fiscal studies at the Fraser and author of Polling Canadians on Taxes for the Average Family.
Poor services
The rate of taxation that Canadians think they should pay likely includes a verdict on services rather than an absolute set-in-stone level.
Just 16% of survey participants felt they were getting good or great value for their tax dollars, while 44% said they were getting poor or very poor value and 28% felt it was satisfactory.
"Tax relief should be a much higher policy priority given the overwhelming view that average Canadian families are overtaxed coupled with the weak support for the value Canadians receive in government-provided services," added Fuss.