The average family spend a larger share of their income on taxes than housing, food, and clothing combined says new study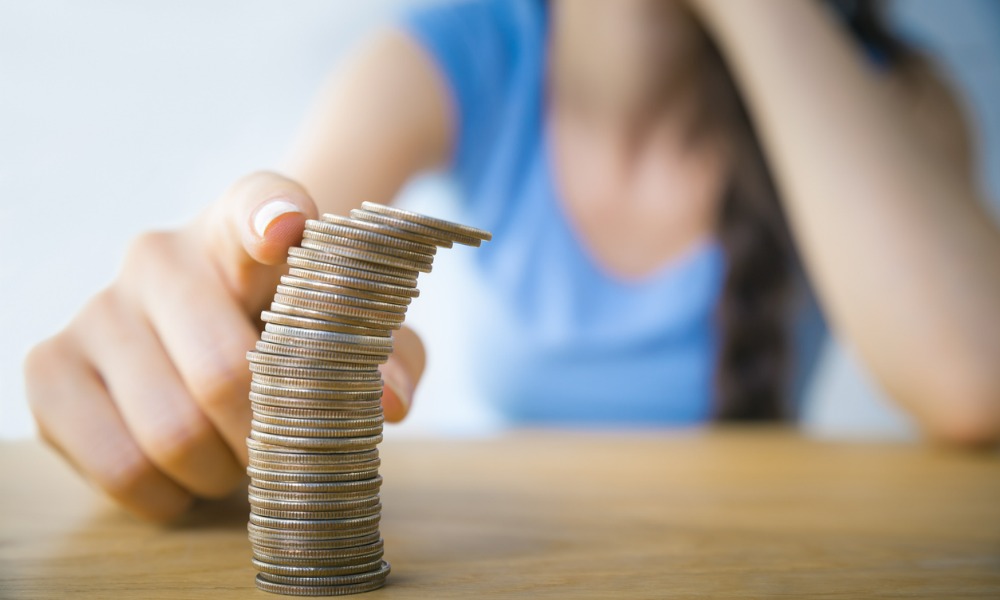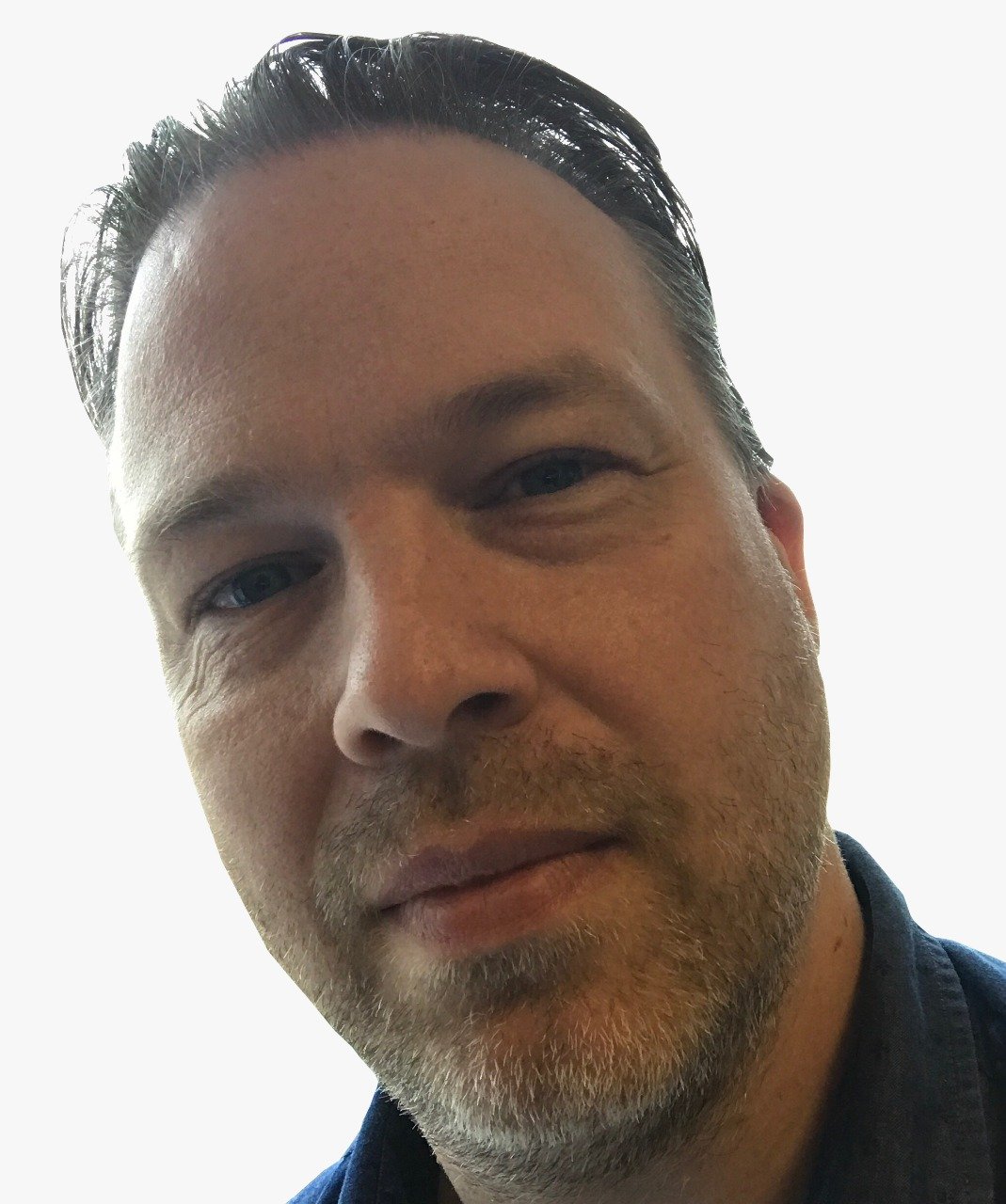 Housing, food, and clothing; the basics of everyday living that you would assume takes up the largest share of personal income.
But a new study from the Fraser Institute has found that 43% of an average Canadian family's income is spent on taxes, more than the 36% they spend on living essentials.
Based on 2021 data, the study reveals that taxes have grown more rapidly than any other single expenditure for the average family since 1961.
Back then, just 34% of income would have been spent on taxes while 57% was spent on housing, food, and clothing. And in the years since, the study found that the average Canadian family's total tax bill has increased nominally by 2,440%.
During the same period, housing costs have risen by 1,751%, food by 790%, and clothing by 643%.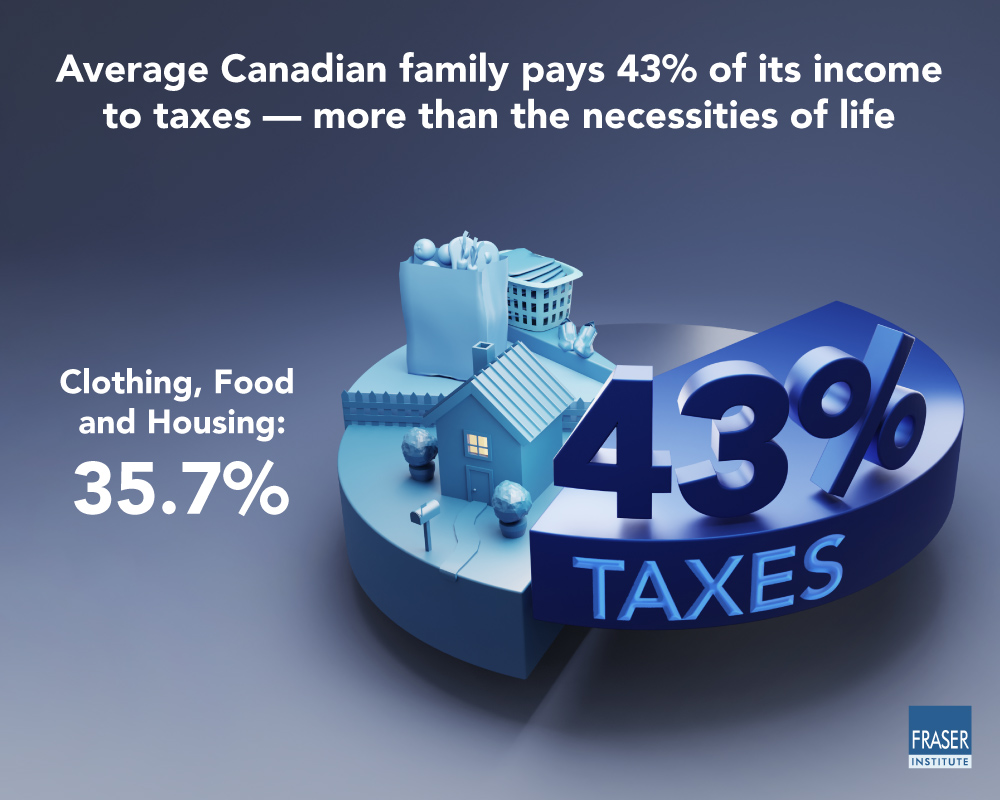 What they paid in 2021
Last year, an average family income of $99,030 would have seen $42,547 paid out in taxes.
These taxes include income, payroll, sales, property, carbon, health, fuel and alcohol taxes paid to federal and provincial governments.
The study - Taxes versus the Necessities of Life: The Canadian Consumer Tax Index 2022 Edition - was co-authored by Jake Fuss, associate director of fiscal studies at the Fraser Institute.