Veteran portfolio manager leads a team of experts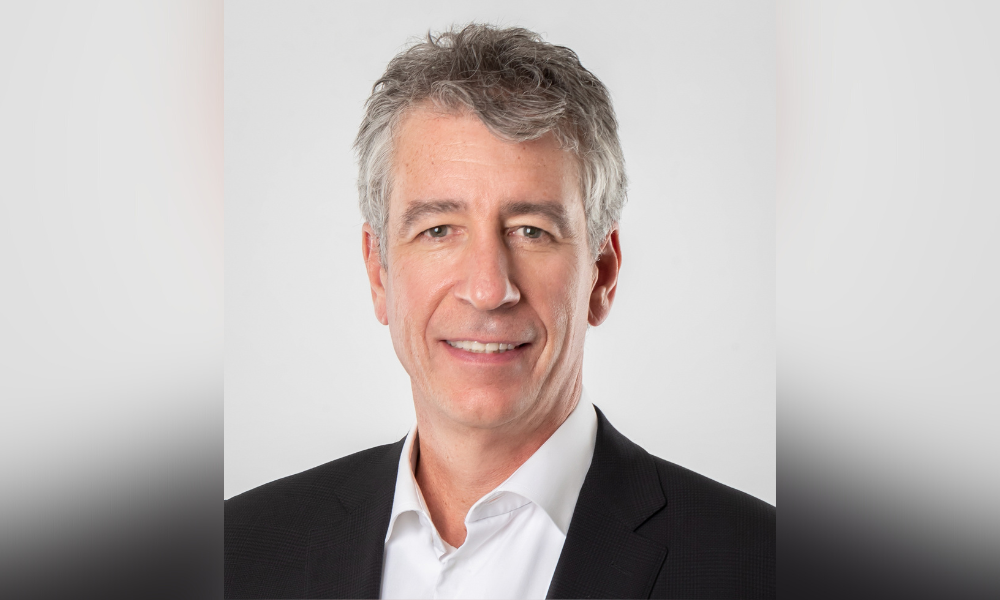 With a proven track record stretching back over more than three decades, LePoidevin Group at Canaccord Genuity Wealth Management, presently oversees more than $2 billion in client assets and has offices in Toronto and Vancouver.
The group, founded by industry veteran David LePoidevin, is among the elite 2022 5-Star Advisory Teams recognized by Wealth Professional.
The close-knit group of individuals, some of whom have been working with LePoidevin for more than 20 years, includes capable research analysts, traders, a financial planner, and administrative assistants.
Marc Rinfret and Fletcher Hemmons, two seasoned portfolio manager partners, recently joined LePoidevin's team as the practice expanded to better serve its clientele.
He believes his team's aptitude for navigating challenging markets has been the key to client loyalty and retention at his practice, as well as the addition of new clients.
"Our team's biggest growth in assets came after the 2008 financial crisis as we had successfully predicted the financial collapse and took measures to protect our clients," LePoidevin says.
"The 2020 and 2021 pandemic presented another set of difficult market conditions that we successfully navigated. In fact, in 2021 we created over $350 million collectively for our clients. Because of the positive client outcomes we achieved in 2021, we are now being rewarded with a record number of client referrals," he adds.
LePoidevin Group takes pride in having an unbiased perspective on the market because of its team's extensive research into the history of the financial markets and use of numerous independent research sources.
With that perspective, the team realized during the COVID pandemic that global money supply was growing at its quickest pace since World War II – which, based on history, would lead to rising inflation and interest rates, followed by declining bond prices.
"As rates started rising we moved our clients away from fixed rate bonds towards reset and floating rate preferred shares," Lepoidevin says. "This was a wise decision as we're now seeing a generational opportunity in preferred shares."
To read Wealth Professional's full coverage of Lepoidevin Group, click here.